Four Tire Sidewall Repair Hacks All Drivers Should Know
Last updated
Feb 18, 2021
0 comments
A majority of people leave the repair of their car tire sidewall to professionals. There is a reason to it, as some tire experts do not recommend that the owners try to fix the issue by themselves. The process of tire sidewall repair requires an expert as the sidewall has a different structure than the other parts of a tire.
The sidewall of a tire can move in different directions, which can cause some pressure on the other parts of the tire. If you try to fix the issue by yourself, there is a high chance of the tire exploding or breaking.
This time, we will reveal to you the four hacks for tire sidewall repair that can help you during emergencies.
Hacks That Can Help In Taking Care Of A Tire Sidewall Repair Issues
A tire sidewall issue can arise anytime, especially if you are driving down rough roads or in mountain terrain. At times, this issue can become a headache if you do not have the proper expertise to get you out from the situation. In such a scenario, make sure that you follow the hacks mentioned below:
1. Boot Fix
The Boot is a large rubber piece placed inside a punctured tire that keeps the tube of the tire safe, but the entire tire needs to be removed. Also, there is a high chance that the boot might not last long and that can make the tire vulnerable to more damage. A good thing would be to replace the damaged tire with a new one, thus saving you from further issues. You can look for a reputed tire sidewall repair provider to get the best service.
         SEE MORE: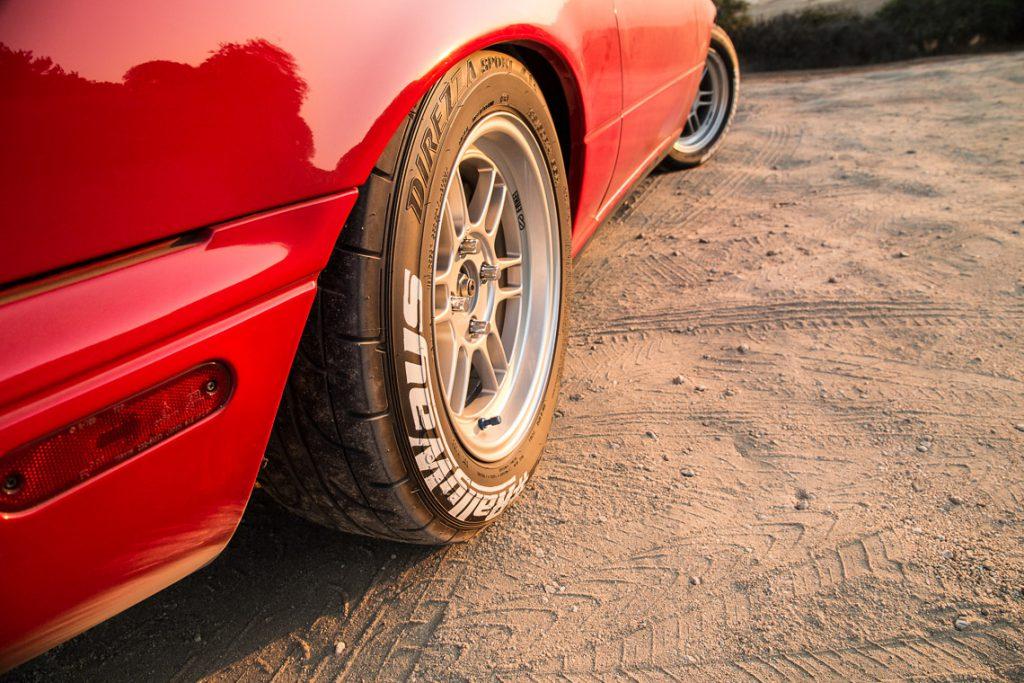 2. Vulcanizing Tire
A few shops claim to remove the rubber from inside the tire and place a stronger patch to keep the tire sidewall stronger. It is a long process and not preferred to be done by less experienced tire repair service providers. A reputed tire service shop with an excellent service record can help you get out of this with quality repair sidewall tire cut.
3. The Duct Tape
Duct tape can be carried around while traveling especially if the terrain is a rough one as the tire sidewall is most likely to be damaged. Applying a little thick layer over the affected area can help the riders to drive a little more. It cannot be used as a long-term solution as it will damage the tire permanently. You can refer to these vehicles maintenance tips to get it going for the longer run.
4. Rubber Patch
One of the most popular methods used by drivers includes using a small rubber patch with some glue to fix inside the tire. The patch is not a permanent solution to the problem. Hence, looking for a professional tire sidewall service provider can help you get out of this situation.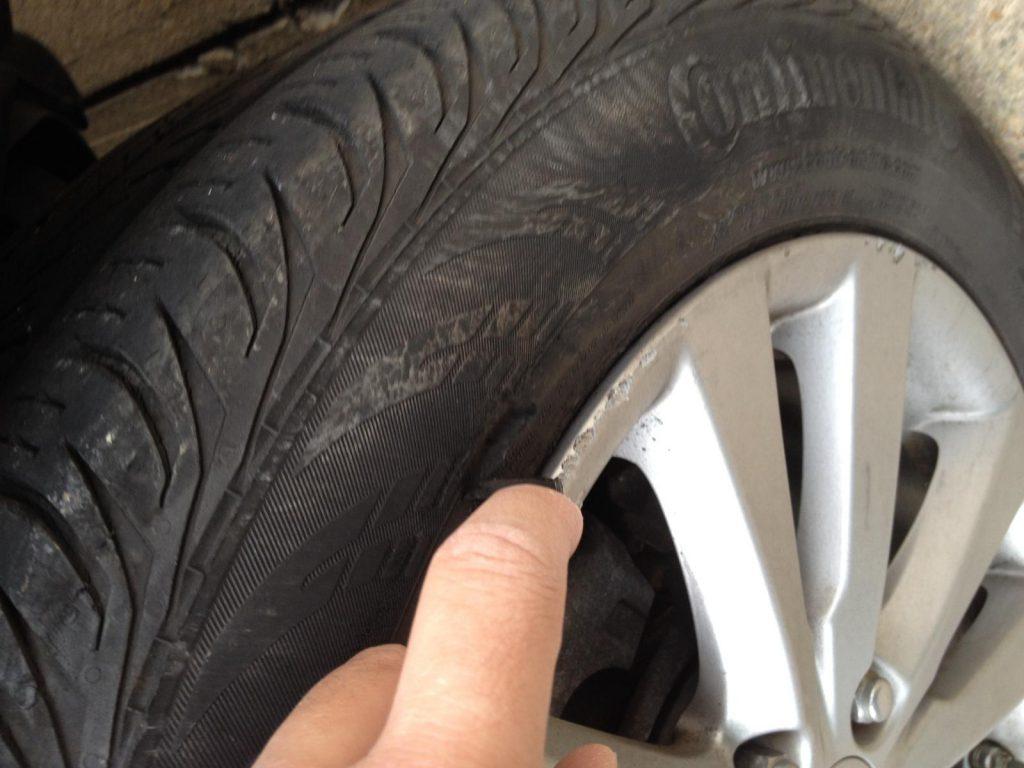 >> Are you looking for a second-hand car in good condition? Click here << 
The Conclusion
Hence, fixing the damaged tire sidewall will not be much of an issue if you know these hacks. These will ensure that you have a functional tire in case you get stuck somewhere. However, hiring the services of a reputed tire sidewall repair will help you in resolving the issue faster; thereby saving you both time and money.