4 Things to Do When You're Running Out of Gas
Last updated
Jun 27, 2018
0 comments
Many people, even experienced drivers, think that running until the cars run out of gas is a normal thing, not to worry. However, this habit will sooner or later end with a relentless visit to the garage. Running out of gas is inevitable at one time or another if you do not have a proper understanding of the car fuel economy. The interesting thing is it is one of those things that you can avoid easily. You have to fuel your car maintaining a schedule, and that will do. So, to solve this problem, we will answer the question: What to do if you run out of gas?
Don't Let Your Car Run Out of Gas
1. Electronic Ignition System Affected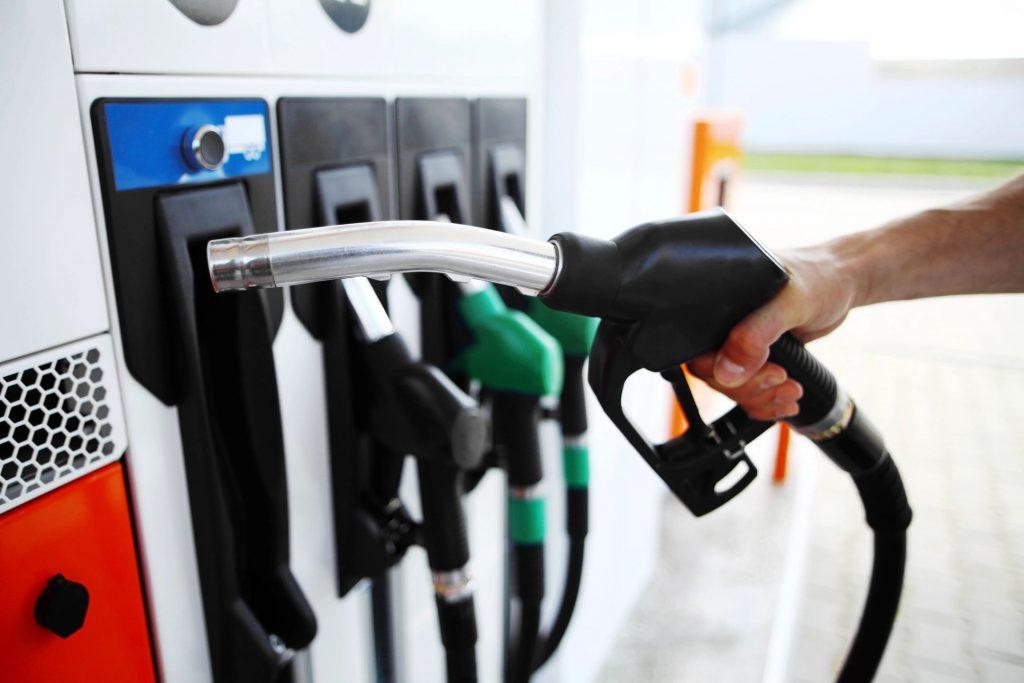 The most severe consequences when the car out of gasoline is the car equipped with electronic ignition system. The electric vehicle's fuel pump may fail prematurely. Under normal working conditions, it is cooled by the amount of fuel running through, while when working with the fuel tank near empty, the ability to fire early will increase very high. Do not exclude the possibility of pumping "air pump" even before the gas light up. For example, if gasoline is too little, when uphill or corner fold, the car will be short of gasoline, unexpected death. In addition, the risk of dirt coming from the bottom of the gasoline tank to the fuel pump system is unlikely.
2. Bad Affection to the Engine
As the filter is blocked and the air enters, the pressure in the fuel path decreases. As a result, the engine starts to lose its power and generally die. Driving in such a situation is very easy to occur unexpected circumstances, leading to accidents due to not handle in time. The life expectancy of the automatic transmission is also significantly reduced if it is frequently run in a gasoline shortage. Diesel-powered vehicles do not promise a good run when the fuel tank is empty. Air entering the high pressure pump will increase the wear of the fuel system. This should be a main point for the reason why we need to answer the question: What to do if you run out of gas.
04 Things to Answer: What To Do If You Run Out of Gas
1. Pay Attention While Your Car is Running Out of Gas
There are different ways to know when your car is low on gas. The warning signs are just a few to start with. You will see that the gas gauge indicator is nearing the "E" symbol. And, as soon as it gets closer, a low fuel signal and a warning sound go off. Even if you ignore these indicators, the car will be sputtering.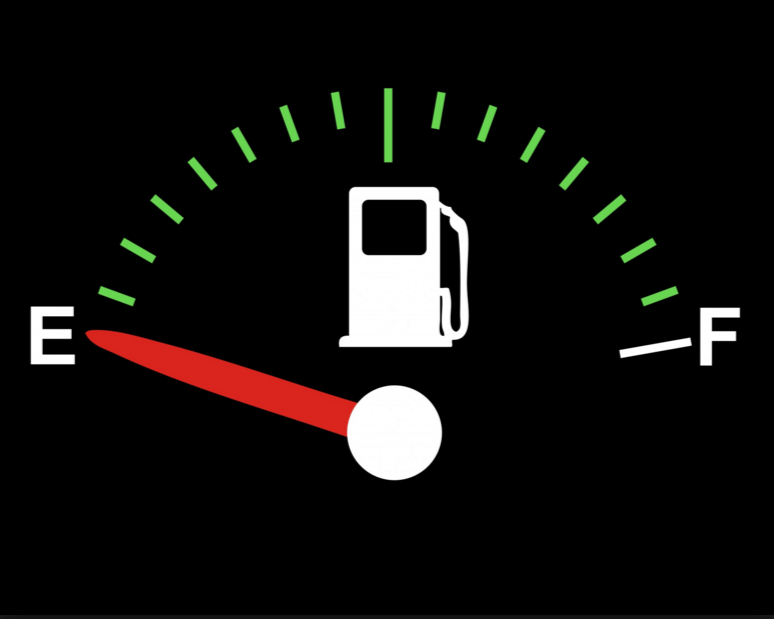 2. Potential Damage
An empty gas tank can do more harm than wearing out your sole. It can be harmful to your vehicle as well. As your car runs out of gas, the fuel pump goes out. The reason is it depends on fuel for both lubrication and cooling.
Join our FREE CAR GIVEAWAY Campaign here
3. Know your Surroundings
So what to do if you run out of gas in the middle of the road? There is no worry in the city, even if it is not near the gas station, there is also a fleet of fuel retailers that can be seen on every road. But what if there was an accident on the freeway outside the city, a few miles from the nearest gas station or beyond? The first is not to be too desperate, especially the carburetor. In principle, the gasoline must be from 3 to 4l. Get a plastic bag, if not, a balloon (or a condom). Pour about 1l of any solution, tie the mouth of the lid. Tighten the chain on the neck of the petrol tank. The gasoline level in the tank will be raised. Use your hand to pump and start the engine. Left at the nearest gas station is carefully pull the device "self" created outside, filled with gasoline and continue on the road.
     See more:
4. Beware
If you are stuck while this "what to do if you run out of gas" question happens, and someone finds you in the middle of nowhere and offers a quick ride, don't hop in instantly. Believe your instinct, and decide whether to walk that extra mile or to take the offer from a stranger. Putting yourself with a stranger in the same car can be the last thing you want; since it might be risky.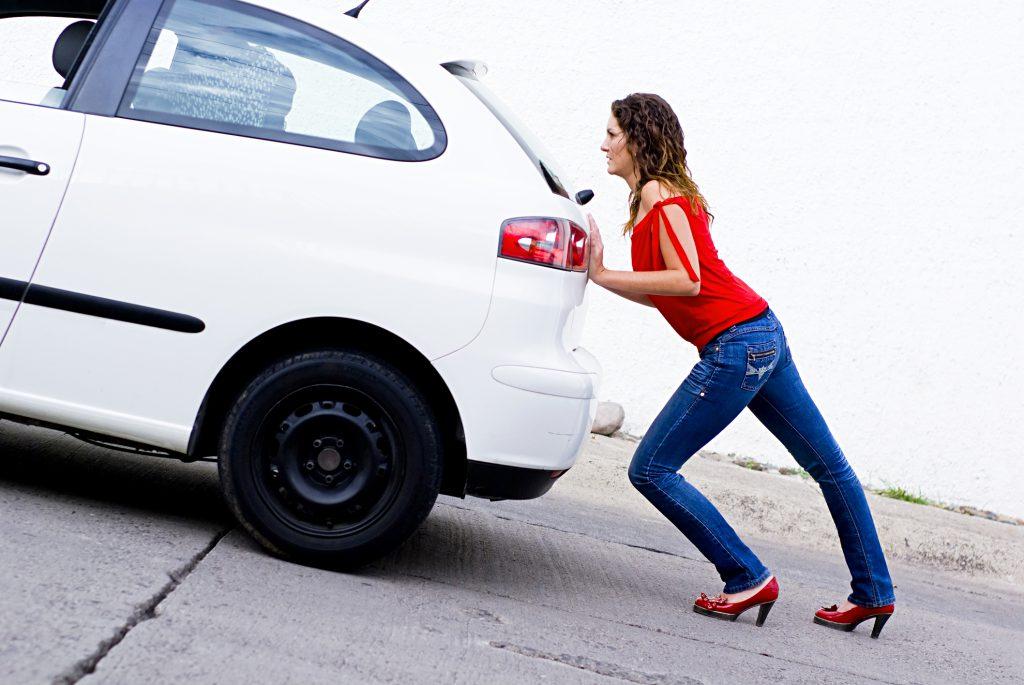 All concur that counteractive action is dependably the most ideal approach to keep away from inconvenience. Make it a propensity not to give your fuel a chance to gas plunge underneath a quarter-tank (a half-tank on the off chance that you live in a rustic zone). Keep your tires expanded to the correct weight recorded in your proprietor's manual, and recollect that when you're stacked up with travelers, baggage, golf clubs, and so forth., you're not going to get a similar efficiency you would get with a vacant auto. A major "don't," is conveying an additional gallon of fuel in your auto for crises; it's a fire risk, in addition to the gas turns sour in the end.
Find out cheap used car for sale at the best prices and good conditions here<<
For more specific about this kind of situation, you can watch this video to fulfill about your knowledge while your car is running out of gas.
If you are interested in this type of articles about car maintenance. Let's follow us to update daily articles that completely satisfy your demands.