The Reason Behind Red Light Blinking In Car
Last updated
Dec 28, 2020
0 comments
Automobile manufacturers install numerous lights in the vehicle for a better driving experience. There are usually LED lights on dashboard for alerts. Some lights are for normal alerts while others require immediate reaction. These lights make the driver aware of something wrong in the vehicle. The light starts to blink continuously to get attention. The cars have red, orange, and white color lights for different purposes. A red light blinking in car works as the security indicator. It is the emergency alarm light that keeps the vehicle safe from theft.
Let us know a little more on the topic below.
What Is The Purpose Behind Red Light Blinking In Car?
The security alarming light blinks continuously even when the vehicle is OFF. The flashing red light is a security light to keep things safe. There are other blinking red LED lights on the dashboard as well. Other color LED lights also come active when the door is left open. Faulty switches or something wrong with the engine can also turn the lights ON.
The red light blinking in car is of the anti-theft system. Most of the manufacturers install this system in the vehicles these days.  It is also referred to as the immobilizer system as well. It is imperative to have the immobilizer system in the car. The system comes active once you lock the vehicle. It is an ideal safety feature in the automobiles. The red light constantly blinks for hours for the protection. The active alarm system comes handy in case of a break-in.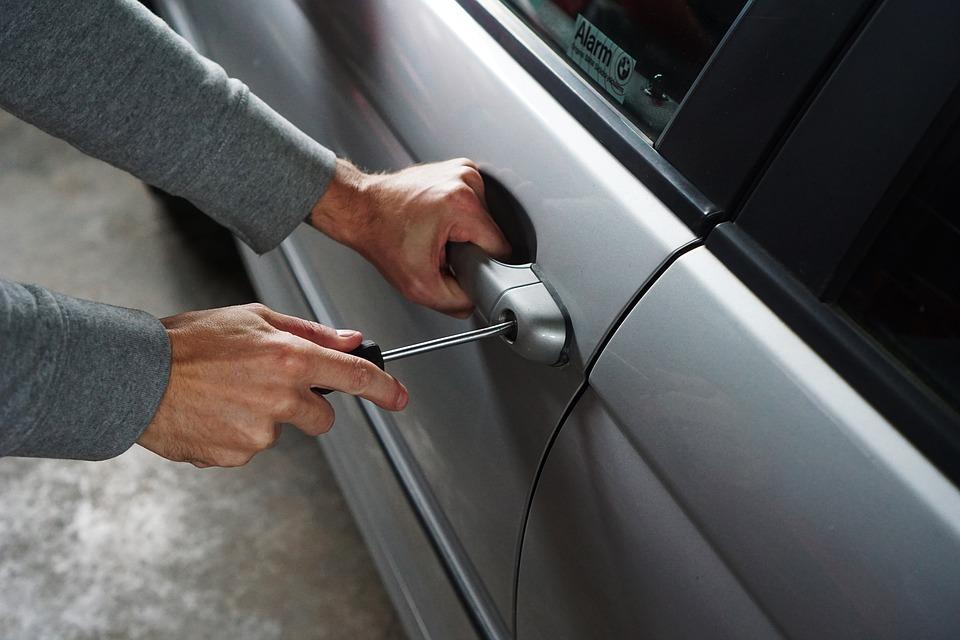 SEE MORE:
How Red Light Blinking In Car Is A Top Safety Feature?
Keeping the red alert blinking light in good shape is necessary. Take the vehicle to the service station immediately if the light is OFF or is continuously ON. The immobilizer system might not be working properly. Or there can be a fault with internal switches or wiring. The red light on dashboard stops blinking when you turn on the ignition. The vehicle sirens come active in case of theft. The engine will not start at any cost. A vehicle stops taking the ignition if anyone tries to start the vehicle unusually.
Some cars have a blue blinking light on the dashboard as well. Red color alerts the thieves to stop making wrong attempts to open the car. According to the expert maintenance tips, replacing the faulty system comes truly handy. It is the best way to keep your vehicle safe from bad guys.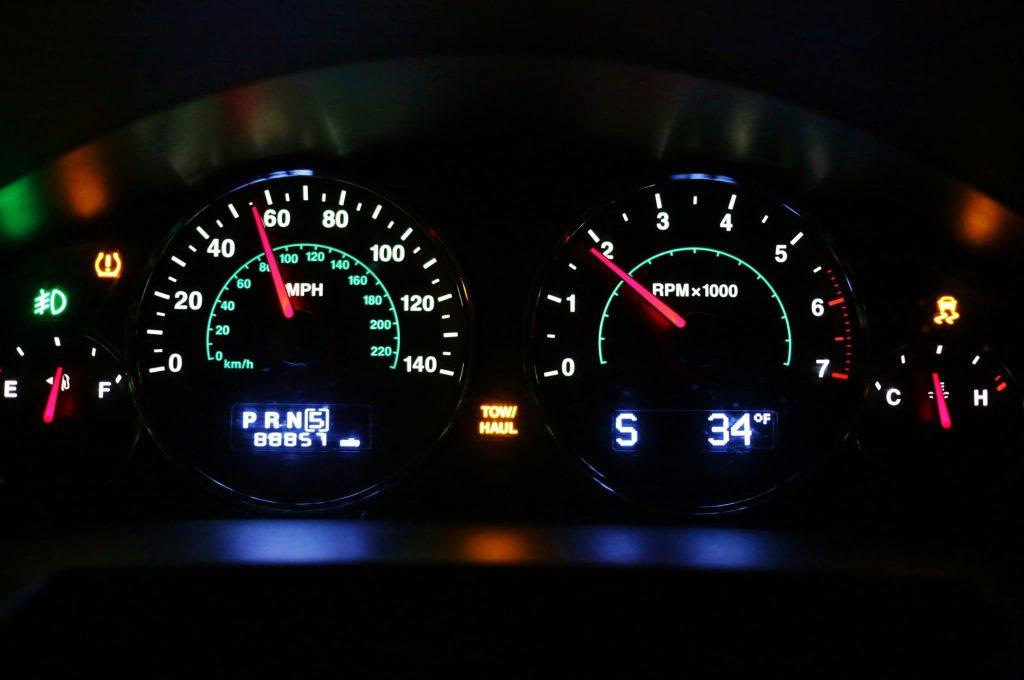 The Final Words
There you have it! The red light blinking in the car offers protection to the vehicle. It keeps things safe and alerts the thieves to stop getting in. One should keep an eye on the blinking lights. It is essential to repair or replace the faulty components for better maintenance.