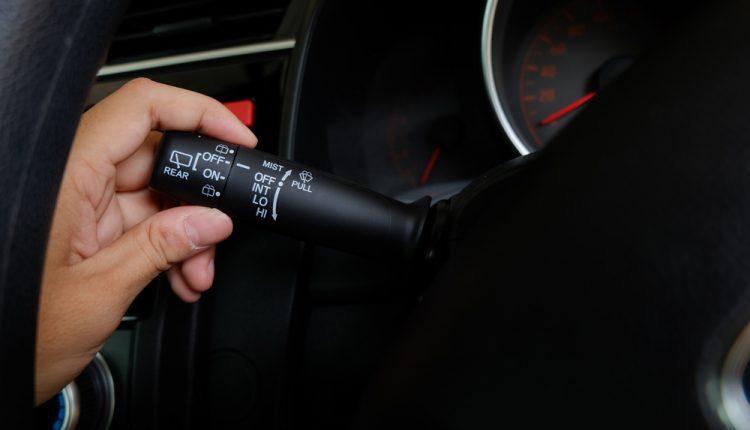 How to Detect a Faulty Turn Signal Relay
We called the electrical apparatus that dictates turn signal a turn signal relay. It is easy to detect a problem with your turn signal relay and do troubleshooting on the spot. Unless your turn signal flasher is working properly, it will be hard for you to maneuver the car rightly.
Turn Signal Diagnosis
A problem in turn signal flasher relay may be the result of a burned bulb, or a malfunctioning turn signal relay. You can easily replace a turn signal bulb like any broken bulbs. Also, inspect the fuses to see if there is anything wrong with the electrical apparatus. If all of these fail, you have to change the turn signal flasher for good.
Turn Signal Relays and DIY Auto Repair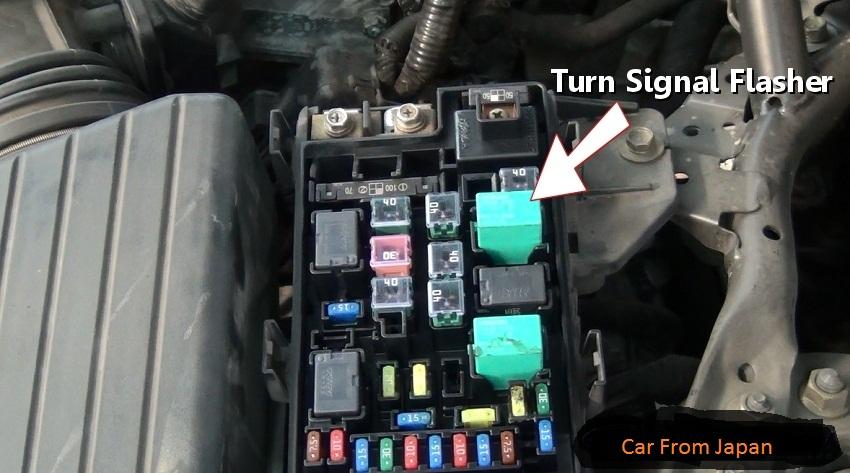 First of all, of course, buy yourself a new turn signal relay. Look for your replay cluster location. Most of vehicle's owner's manual book come with your specific model will show exactly where it is about. And for 100% all the car, it's the join of different electrical components
. Now, remove the old turn signal relay and add the new one. And it's the one and only way to insert the relay.
Specific Turn Signal Relay Notes for Your Vehicle
The symptoms of a fused bulb may be different depending on the model of the vehicle. Moreover, some electrical systems are separate for hazard lights and turn signals. Leaving this alone, changing turn signal bulbs is relatively a simple job for you to DIY to save yourself some money. Proceed with a complete wiring check if the relay replacement does not work.