Steel Vs. Alloy Wheels- What Makes A Better Choice?
Last updated
Feb 26, 2021
0 comments
The perplexity that comes while choosing the right kind of wheels is obvious. And the question that hits our mind is whether it is the steel or alloy wheels that will do the best for our vehicle. It is always hard to choose between these two wheels, and the reasons are obvious. Both types of wheels have its own advantages, and that's what makes it hard for us to choose the right one for our vehicle. While some of the drivers spend their valuable money on buying the alloy wheels, others are still opting for the steel ones. The steel vs. alloy wheels thing has been lasting since forever.
So, here are some valuable points to get a transparent comparison of both the wheel types.
Steel Vs. Alloy Wheels- The Comparison
Well to know which one is better for your vehicle, it is best to understand both the strong and weak points of the wheels. Steel wheels and alloy wheels both come with different features and qualities. At some points, steel will prove to be better while in some other cases, alloy wheels would prove itself better.
There are always certain factors that one keeps in mind while buying wheels. It may include power, strength, quality, longevity, and even the costs that will be spent on it. One will always rely on certain factors before buying cars.
Let us help you select the best one for your car, as per your needs and budget.
      SEE MORE:
Steel Wheels- The Outline
This Steel vs. alloy wheels will probably help you choose the better option. It is true that steel wheels are heavier than alloy wheels. So if you earlier had alloy wheels and now replacing that with the steel ones, probably the vehicle will feel heavier. The steel wheels add to the weight of the vehicle, making it heavy to accelerate besides lowering down the center of gravity of your vehicle.
In case you go for steel wheels, it will perform better in winters. The reason would be the weighty wheels would wipe off the snow harder. The solidity is perhaps the best thing for your car here, which can be attained with the steel wheels only.
Moreover, steel wheels are said to be stronger than the alloy ones. If compared based on which can be bent faster, it would be alloy that will get cracks first. Steel stays robust, and it is almost impossible to crack it anyway.
The steel is not as expensive as the alloy. It means you can easily buy stronger and tougher wheels at a good price when going for steel wheels. You don't even need to spare too much money on the repair. It is steel, and chances are you will get repair services at lesser prices as compared to alloy wheels. Even maintenance cost will be less! You can even get more maintenance tips online or from the experts easily to make these wheels last longer.
Alloy wheels- The Synopsis
This type of wheel is lighter in weight and is made of a light metal known as magnesium, aluminum, or nickel. Moreover, it can be a combination of all these as well. The best part of these wheels is that these are lightweight. This further means that there is no need to put extra pressure on the accelerator to make it run. With alloy, there is lesser pressure on the accelerator and minimum stress on the suspension components. Isn't that a good thing for your vehicle? Well, surely it is! You will not even need to put pressure on stopping the vehicle because alloy wheels are light.
Moreover, it even suits the extreme driving conditions. Alloy wheels are any day better than steel ones to disperse heat away from the brake components. One can't expect this from the steel wheels or even the steel counterparts.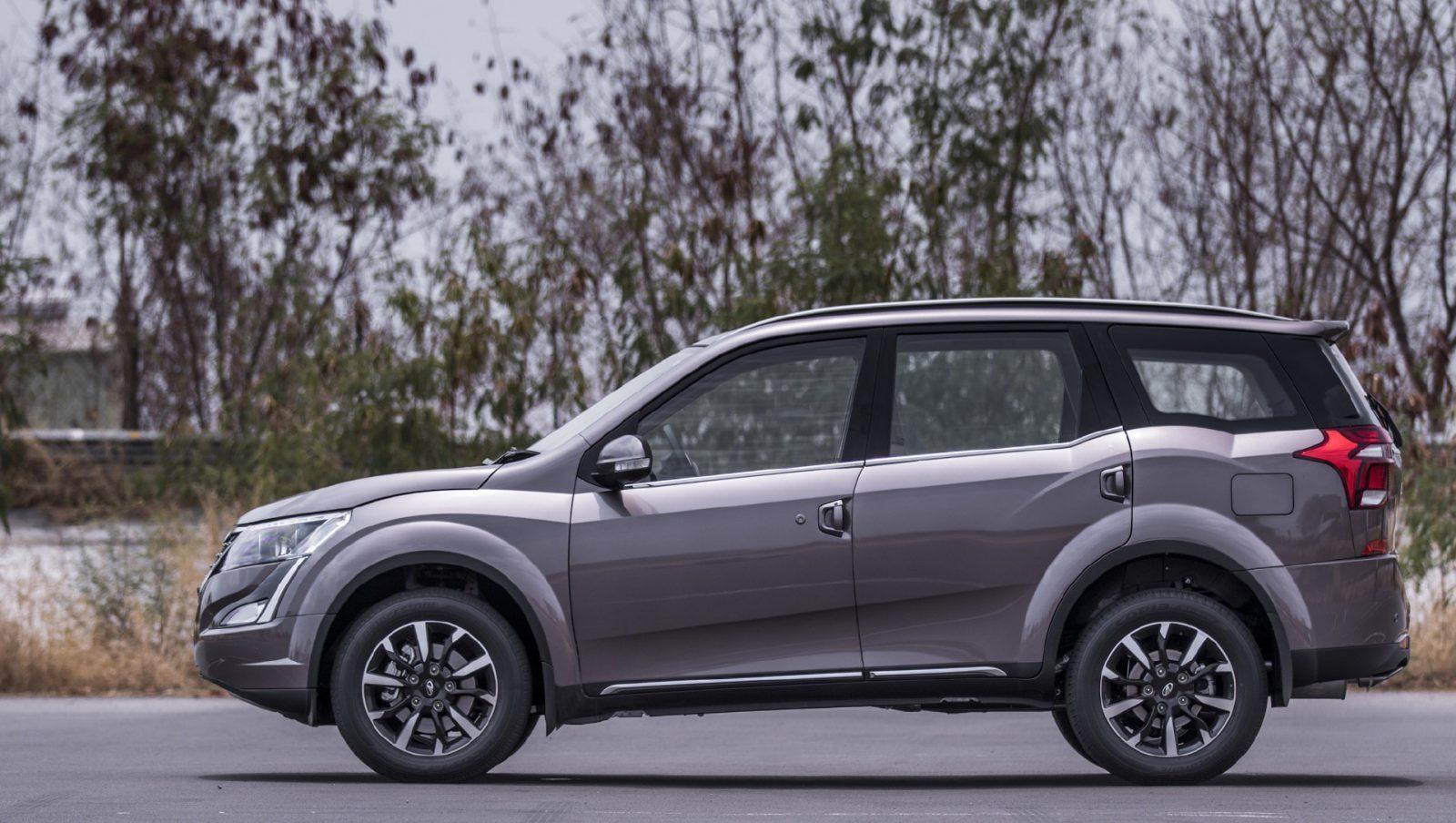 >> Find a suitable Japan cheap used car for yourself? Click here <<
It is even about the appearance for many when it comes to investing in the wheels. So alloy will surely be a better option when you are all set to make your car look happening and stylish. If you too are looking forward to adding to the style and appearance of the car, it is better to invest in alloy wheels to get the best results.
The Verdict
So the verdict says that both the wheels are great for your car. It all depends on your needs and requirements that how exactly you want your car to behave and look. For instance, if you need to improve the appearance of your vehicle, it would be perfect to invest in alloy wheels. On the other hand, if you are looking for something won't break easily and stays heavy on the weather and roads, it is better to put your money on the steel wheels. So, in the end, it is all about your choice requirements, and budget.