Shocks and Struts: The Differences Explained!
Last updated
Dec 29, 2020
0 comments
Comfort and safety are two things that we all look for before purchasing a car. The use of shock absorbers and struts is common in the automobile industry for handling and overall safety while riding a vehicle. People often use the terms shocks and struts interchangeably. Though both of them help in making the ride smoother, they are not same and work differently.
Let's explore.
Shocks and Struts: The Differences Uncovered
Understanding the working of shock absorbers and struts, you will get to know about the issues related to the suspension. These two parts are added at the corners according to the features of the cars.
Thanks to these two components, driving a car over a pothole, speed bumps, and rough roads are possible without much trouble. Since the terms are highly misunderstood, it is whimsically essential to clear the fog from the mind. So, below are the differences to understand the differences better.
Shocks
Part of the suspension, shock absorbers protect the vehicle from bouncing or swaying while driving. A car may function without the shocks, but the comfort is what you are going to miss the most.  It is highly recommended to read the shocks maintenance tips for effective and smooth driving.
The replacement of the shocks is simple as compared to struts. Unlike struts, shocks do not contribute to supporting the weight of vehicles. Also, shock absorbers manage the movements of the suspension. So, say thanks to the shocks and struts while driving over rough tings.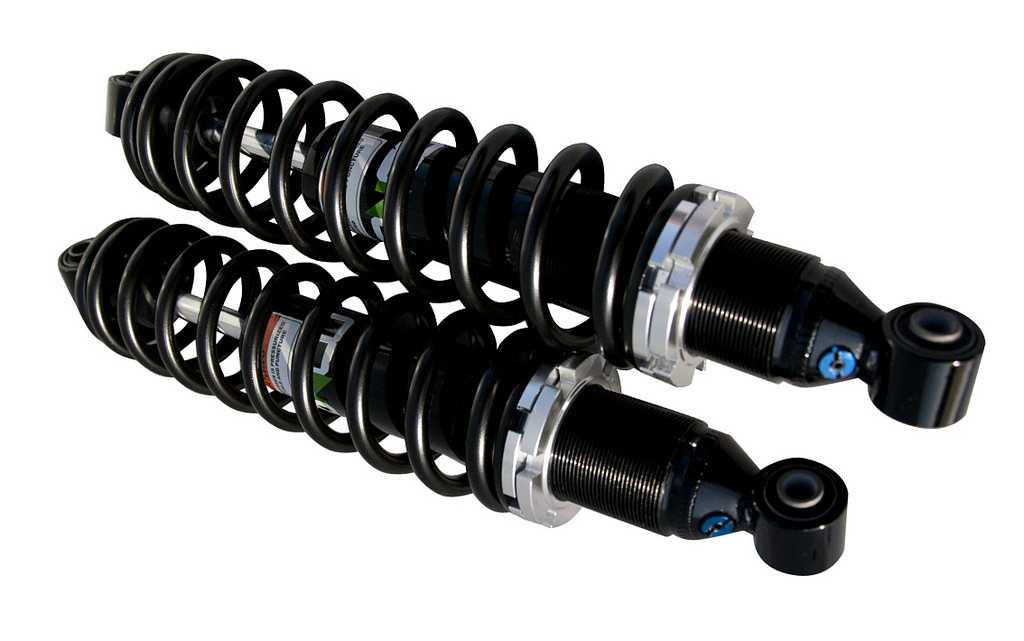 SEE MORE
Struts
Maintaining the alignment of the vehicle is paramount for smooth functioning and protection. Struts, being a structural part of a vehicle suspension, support the weight. Proper placement and working of the struts help vehicle operate.
Struts affect the alignment angles and structural integrity. So, a vehicle without struts increases the chances of tires falling flat on the ground. For effective control and maneuverability, a vehicle owner must keep struts in good condition.
Do I Need a Shock or Strut for My Car?
Cars have become a ubiquitous part of everyday life. Shock absorbers and struts come along with the vehicle, which may last up to 70000 miles depending on the type of the car. Inspecting your suspicion system is the first thing you must do to find out if there is a need to replace struts and shocks.
A bouncy vehicle, swaying, fluid leaking, and tire vibrations are some red flags that it is time for replacement.
A pro tip here is that shocks can never be substitutes of struts and vice versa.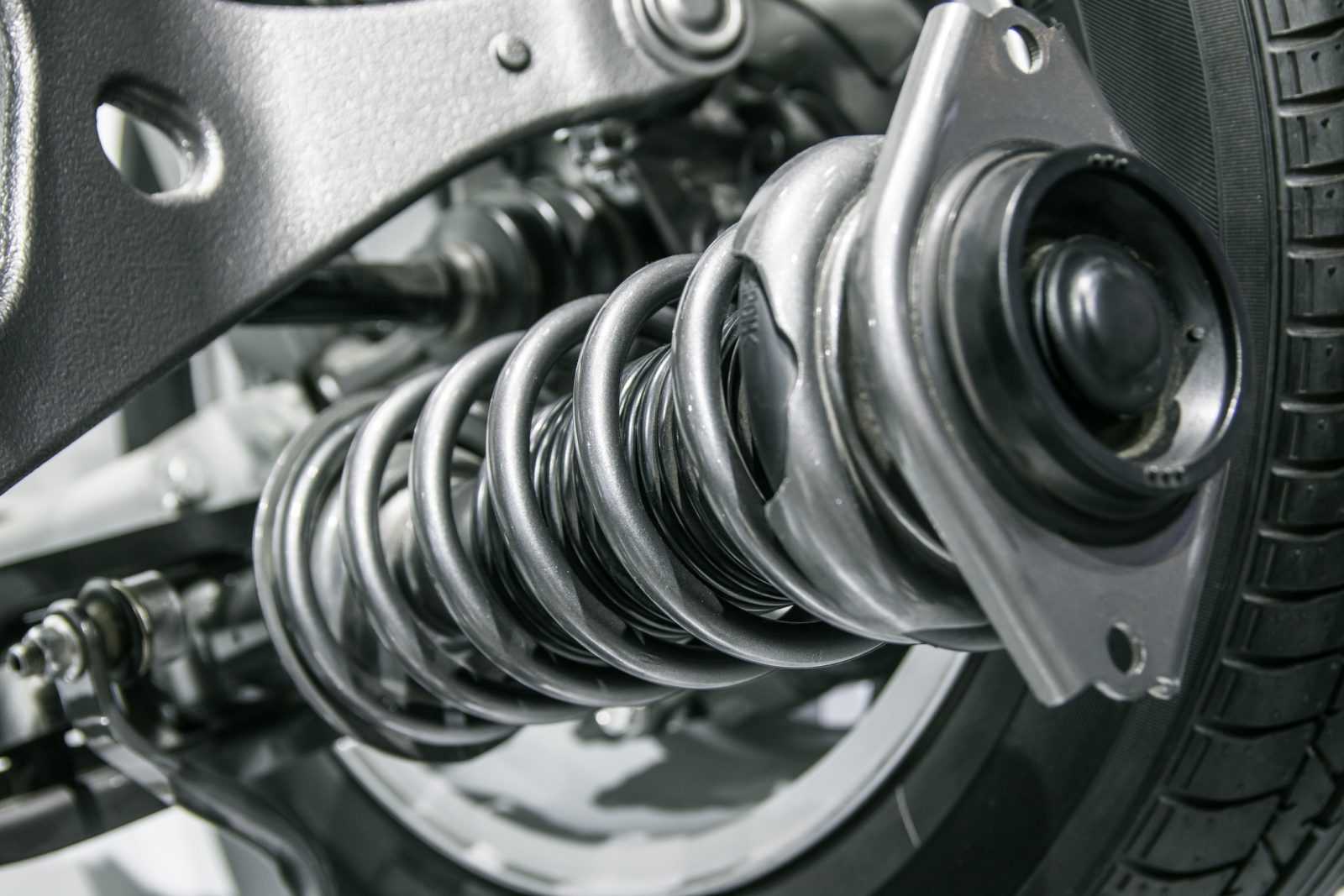 Final Thoughts
That's the scoop on shocks and struts. As you can see, shock absorbers and struts, by far, are paramount for vehicles. Visiting experienced technicians is imperative to know the condition of the car components. Hopefully, the above information will help you understand the differences and get an idea if your car really needs shock or strut replacement.