Repairing an Oil Pan Gasket Could not be Easier
Last updated
May 22, 2018
0 comments
Every time you perform an oil change, you ought to change the oil pan gasket too. You find the gasket at the bottom of the engine where oil generally pools up. Since its position is near to the ground it is more likely to get damaged from bumps and curbs. If you tighten the drain plug too much, the gasket is likely to wear out over time. We discuss here how to repair oil pan gasket.
Diagnosis
If oil is leaking from the oil pan, there might be a few issues. Maybe the drain plug is not in appropriately, or the drain plug is failing. In the worst case scenario: the oil pan itself may be cracked, and therefore, needs to be replaced. An oil pan gasket replacement should not cost you a fortune. You can either use a silicon or factory made gasket.
Gasket Repair
As like as valve cover gasket repair, you can repair an oil pan gasket simply using a silicon gasket sealer or O-ring type gasket. For a valve cover gasket repair a mechanic will charge at least $100. On the other hand, an oil pan gasket replacement does not cost that much. However, it takes more time to perform an oil pan gasket replacement.
Join our FREE CAR GIVEAWAY Campaign here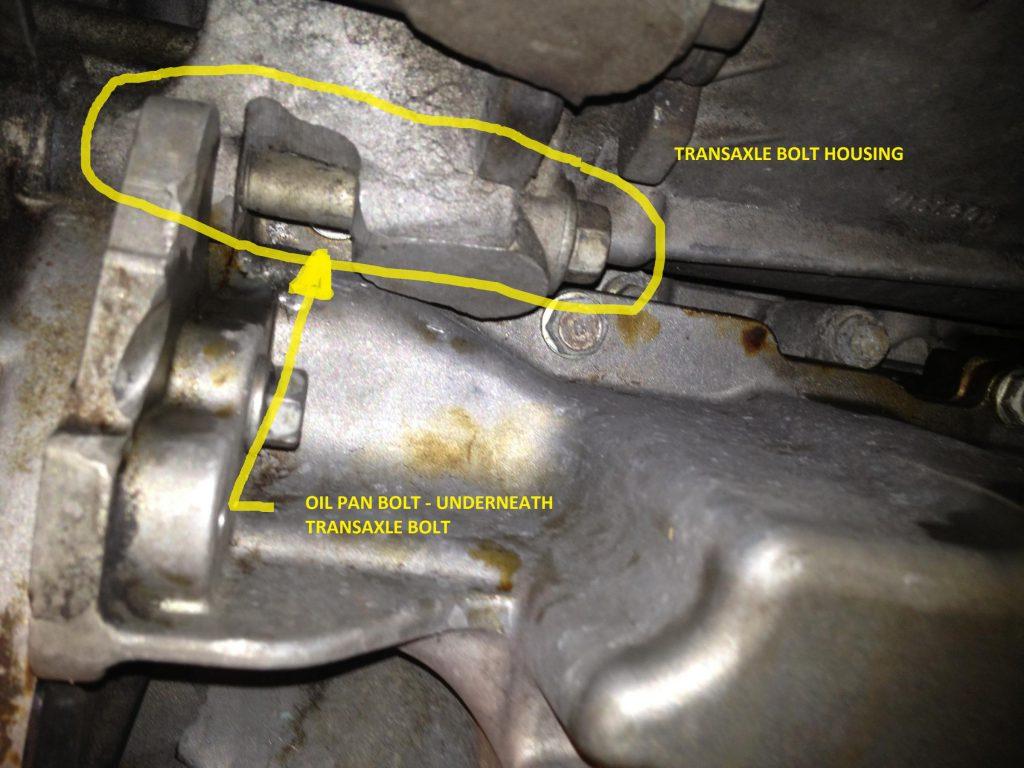 Oil Pan Gasket Replacement Guideline
Firstly, scrape off the old gasket. Avoid nicking the aluminum – use a plastic tool and take all the time you need.
Now clean the oil pan cover thoroughly, so that there is no debris or excess oil.
Using the gasket glue, place the replacement gasket on the oil pan cover. If you are going to use a sealant, then use the silicon sealer. Before you replace the oil cover, wait until it hardens.
With enough space and necessary tools, you can perform an oil pan gasket replacement at home. However, never take it lightly. Before you get to work, make sure that you know exactly what you have to do. Otherwise, it may turn into something more problematic.