Blue Smoke From Exhaust: Common Causes And How To Fix
Not like white smoke issue, blue smoke from exhaust might be quite strange to many drivers, yet it is actually simple to get rip off. In this article we will help you diagnose and fix the blue exhaust from exhaust issue. Before jumping in and dismember your vehicle, let's list out the tools and gears that you would require:
Socket set
Wrench set
Flashlight
Protective gears
Screw driver set
The Causes Of Blue Smoke From Exhaust
There are many possible sources of blue smoke from exhaust, and here are the list of frequent causes for this issue:
Worn valves or guide seals
Turbocharger issues
Failure to change your oil or oil filter regularly enough
Damage or wear to pistons
Of all the causes, worn seals and valves is the most common seen. Just a few drop leaking oil inside the cylinders and the blue exhaust smoke will appear like a magic trick!
Along with blue smoke out of exhaust, if your car has damaged piston seals or worn valves, it will also cause rattling noises.
The oil can leak inside your vehicle engine, to exhaust parts and cause the changing in color of the smoke when starting. Not only that, it can also cause misfire and damaged spark plugs. The leaks also highly create a mixture between oil and fuel, disqualify both of them and make them unable to protect the internal engine.
We all know this issue is serious, but not every drivers actually give their beloved vehicles a mechanic's check through. This could lead to the toxic smoke affecting other people, destroy internal car parts, and even cause accident. So how can we deal with the blue smoke out of exhaust?
How To Fix Blue Smoke From Exhaust Issue
In order to fix your car, we will discuss the step by step methods. Set your car at parking brake and keep it at a level ground. And then based on the type of issue, follow any of the procedures.
Step 1: Clean The Engine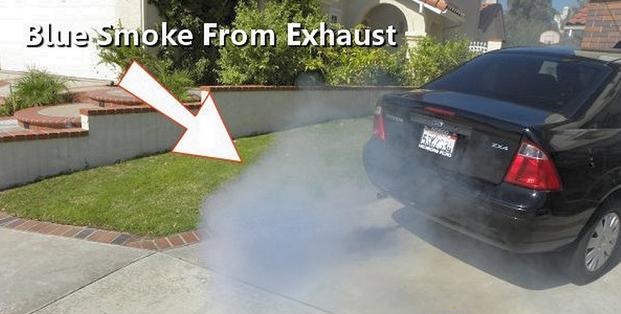 Poor maintenance can cause sludge accumulation inside the engine. As a direct result, oil reaches the combustion chamber and causes blue smoke, a direct result of clogged cylinder head. The solution for this issue is however simple. First of all, remove the valve cover and do necessary cleaning to rid your engine of debris. Despite various type of engines, the first thing which can cause blue smoke is surely the engine.Clean the drain back holes carefully and recheck and reassemble them. After the mending job, wait for 2 or 4 more days for the remaining oils to clean away.
Step 2: Check The Internal Ventilation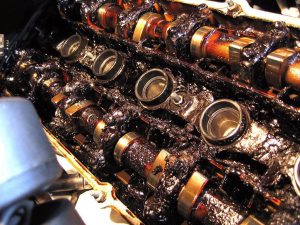 Internal ventilation is an important part of all engines. They regulate vapor exhaustion. When a hose is plugged or loose, oil can get into the combustion chamber and result in blue smoke out of exhaust. You should remember that ventilation is an important part of your engine. If it is compromised, different problems may occur.
Step 3: Check The Spark Plugs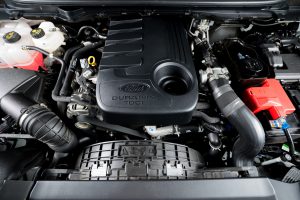 As soon as an engine ages up, the piston rings' ability decreases, which also spills engine oil into combustion chamber. Where it burns and causes blue smoke from exhaust when starting. To repair such a problem, inspect and remove the spark plugs. If all plugs are not defected, then only work on the ones that require urgent attention.
     SEE MORE:
Step 4: Change The Stem Seals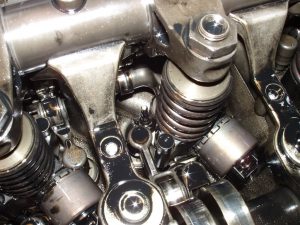 When one or more valve stem seals are broken, the oil can also enter the combustion chamber and blue smoke may appear. In order to solve this problem, replace the stem seals. You don't need to replace the whole set; instead, work on those that are severely worn out.
Helpful Information About Blue Exhaust Smoke
The appearance of blue smoke is commonly seen during morning time when you start the engine for the first time on a day. If you don't follow proper maintenance procedure, the blue smoke from exhaust problem is most likely to occur. So, it is the only solution to avoid such a problem.
If the engine is almost irreparable, you may either tend to rebuild the engine; or else get a completely new one. The latter is preferable because it costs the same as what it takes to rebuild the engine.
>>Get access to 20,000 Japanese used cars with discount up to 90%, Start Here <<