How To Repair Car Dents In Simple Ways
Old or new, a car definitely does not look good with a dent on the body or door. Dents can range from small dings to big dimples caused by bumping or crashing into something. Car dent repair is a simple matter if the damage is small. You don't need to take it to an auto repair shop and spend hundreds of dollars just for fixing car dents. Let's check out a couple of ways of how to repair car dents without taking professional service.
How To Repair Car Dents In Simple Ways
There are many ways to solve question "how to repair dents in cars?", which base on damaged spot size as well as situation. Some simple methods of dealing with small dents and dings have been described below:
1. Just Paint It Up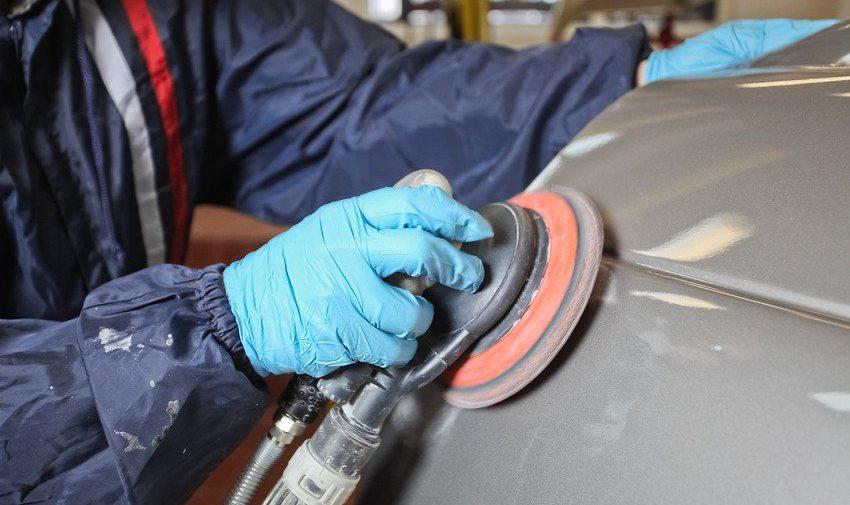 If the dent is nothing more than a simple flaking of paint or scratch on the surface, you can fix it just by a simple coat of paint. However, remember to use sandpaper to remove rust or paint scrapes before applying the prime and paint.
2. Use A Rubber Plunger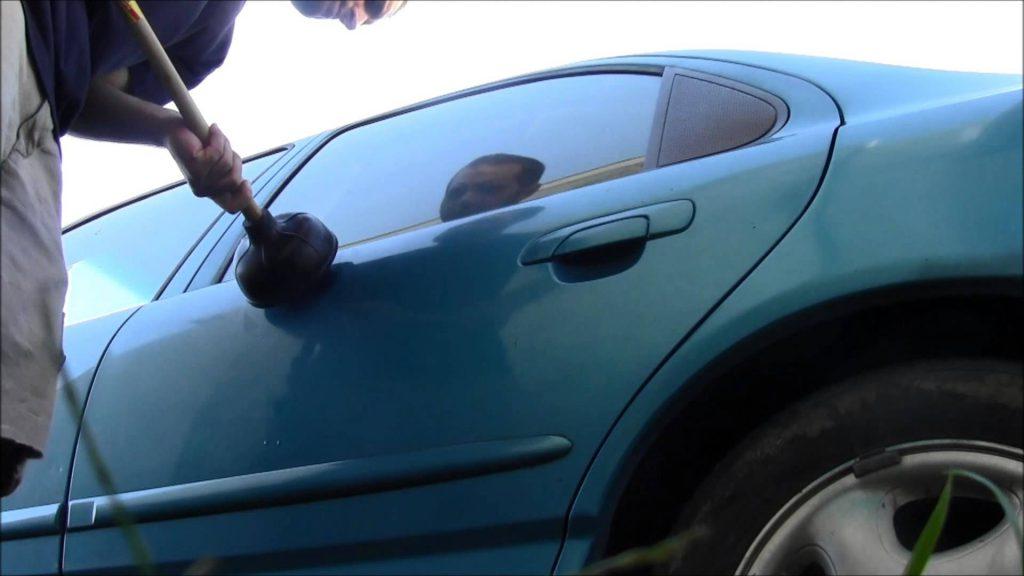 SEE MORE :
If it's a sizable ding with no crease in the middle, using a rubber plunger would be the best solution. It can pop back the steel surface if it hasn't been creased badly. Place the plunger over the dent after moistening its rubber edges and pump a couple of times to establish a suction. Pull the plunger towards you. With a little force, a couple of tries will be sufficient to pull out the dent.
The plunger method will work if the surface is large such a fender or door and made of metal. Thus if you are having a dented car door, this manner is the best choice for how to fix a large dent in a car door.
3. Try With A Hammer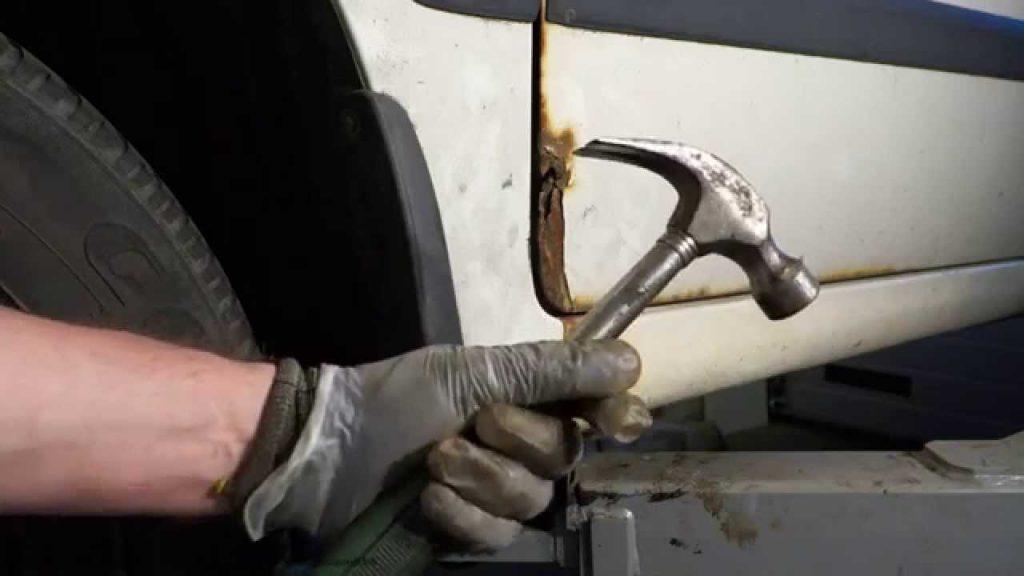 If it's a small dent on a steel surface, try to repair it with a flat-ended rubber mallet. It is firm enough to fix dent in car but is less likely to leave any ugly marks on the surface. Wrap a flat metal piece with a piece of rag and place it directly on the dent. Now, use the mallet to bang the area from the underside.
Use a small hammer for a small ding and a big one for large dents. Besides, be very careful about not to bang the surrounding area of the pitted part as it is likely to create a few more bumps. Just by using common tool could help us resolve how to fix a dented car issue easily without spending any amount of money.
4. Putty For Tiny Dings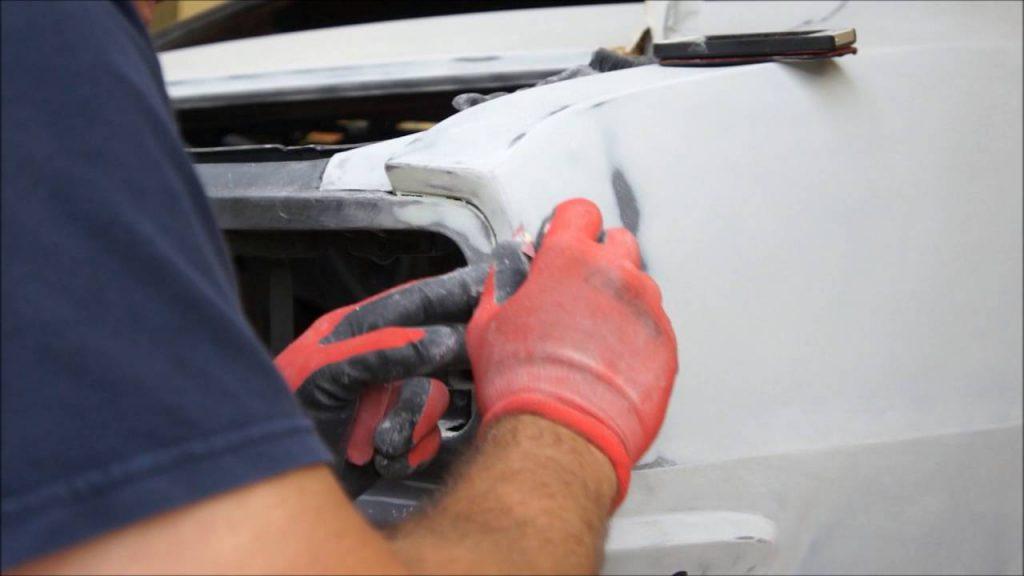 >> Buy a high-quality used car at best deal from Japanese authorized dealers here <<
Glazing putty is an excellent option for filling up the places with chipped paint or tiny dimples. Apply it to the spot with a putty knife and then use primer and paint as the final touch-ups. It's very simple as you just have to follow the directions on the package.
Wrapping Up
You can also use dent repair kits that are available in the market at a decent price. Learning how to repair car dents will save a good amount of money as it's a common problem if you are not a careful driver. However, some problems are much complicated, and these simple solutions won't cut them. In that case, taking the car to a body shop is the only solution.