Most Prominent Brands for a Diesel Oil Change
Last updated
May 22, 2018
0 comments
Owners of diesel-run vehicles, often, have to perform a diesel oil change as a part of regular maintenance. This is necessary to keep their vehicles' engine in good condition and prolong its durability. When you change the oil in your diesel truck, make sure you pick a quality brand. Here we compile a list of brands for a diesel oil change.
Amsoil Motor Oils
Synthetic oils provide longer protection for your truck's engine. They have, in general, some additional features than regular motor oils. If you are looking for the best diesel oil to use in your truck, Amsoil comes first. The brand is a premium manufacturer of synthetic oils. They are a perfect match for diesel engines as well. Amsoil users do not have to change the oil more than once a year! And, many have claimed to found that changing the oil is not necessary before crossing the 25,000-mile mark.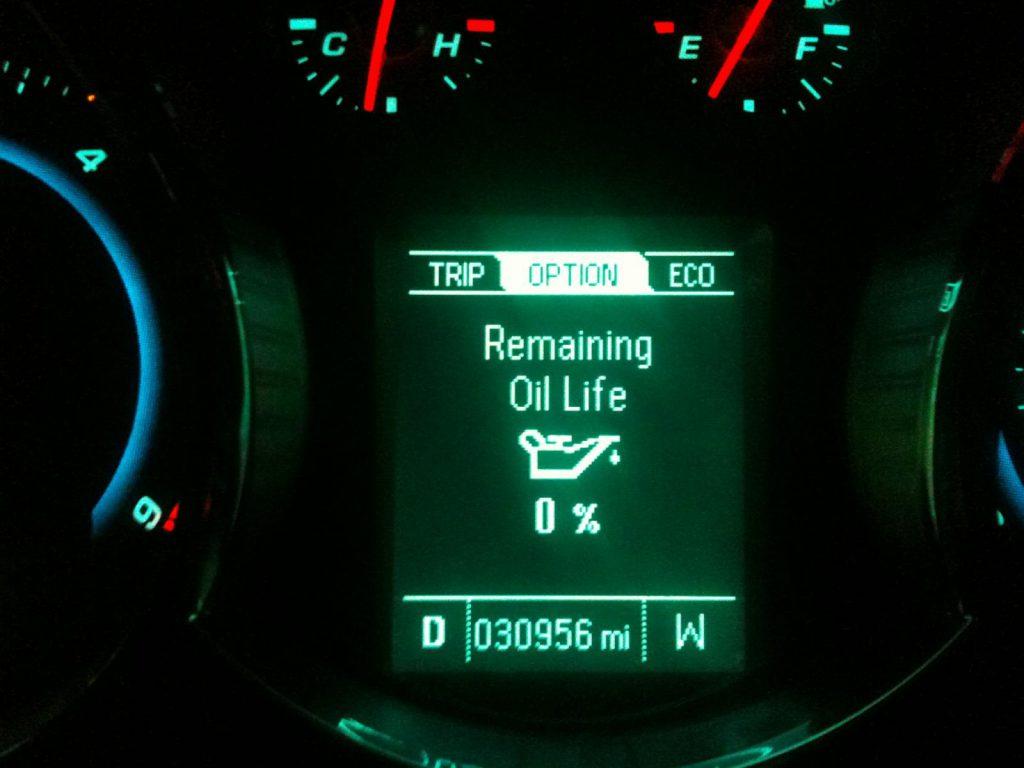 Exxon Mobil Oils
Join our FREE CAR GIVEAWAY Campaign here
Exxon Mobil is another prominent manufacturer of high-quality motor oils for diesel engines. Their products are perfect for all weathers conditions. Moreover, their petroleum products are way above the standard set by diesel truck manufacturers and government agencies.
From modern greases to vehicle motor oils, to marine and flying lubes, to base stocks and claim to fame offerings, we furnish the commercial center with creative items and administrations that assistance drive execution and profitability forward.
We endeavor to propel item innovation for the advantage of industry and shoppers around the globe. Our aptitude and involvement in item advancement, applications, and collaboration with hardware developers enable us to convey on our sense of duty regarding innovation.
Shell – Rotella Oils
Most manufacturers of diesel truck recommend CF4/SH rating for diesel engine motor oils. And Shell precisely follows this standard. Besides synthetic oils, Shell is renowned for producing high-quality conventional engine oils.