Is Your Car AC Pressure Too High? Know the Causes and Solutions
Last updated
Dec 24, 2020
0 comments
Maintenance of an automobile is not as easy as it may sound. One has to safeguard all the engine parts and equipment to the highest degree. A vehicle engine comprises of numerous small and big parts that ask for repair and service at a regular time interval. Taking care of the automobile is vital for having the pleasure of those long drives. An Air Condition is one of the imperative amenities in the car. One just cannot think of a car without an exceptional quality AC incorporated inside the cabin. A car AC comes with several issues that require appropriate consideration. Be it the car AC pressure too high, not cooling properly, or other issues.
Let us go through the causes and solutions of these vital dilemmas here
Car AC Pressure Too High – The Causes And Solutions
An AC plays an important role in making the driving experiences outstanding. It keeps the temperature of the car cabin under your command. But, one needs to take proper precautions if the AC pressure is more than the suitable limit. These dilemmas may call for further damages and cost you to fortunes. Coolant leakage, poor-quality compressor, and diminished equipment are the chief reasons behind high AC pressure.
Let us discuss some more on AC pressure getting higher
1. Pressure Inside The Compressor
The AC in a vehicle comprises of various small parts working together to produce a certain amount of cooling. But, what if the pressure inside the compressor increases? Yes, the energy inside the AC compressor might result in taking car AC pressure too high. The evaporator can cause leakage and burst out as well. Proper maintenance of the compressor and AC after a certain period is vital to a great extent.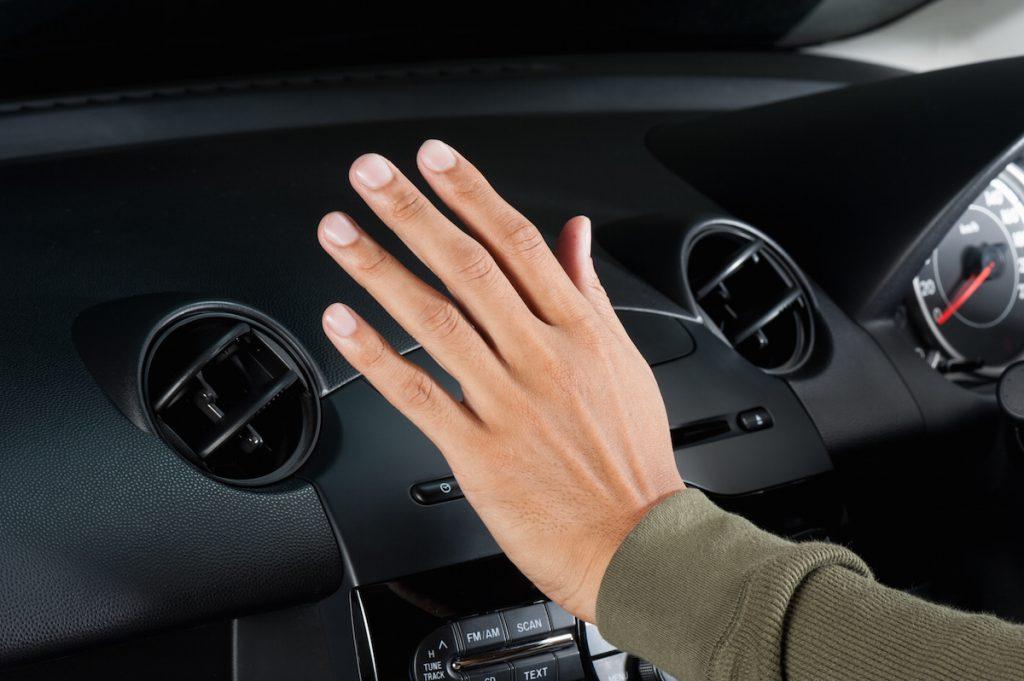 SEE MORE:
2. Terrible Shaped Condenser Fan
Condenser fan is an important part in AC cooling systems. It works in controlling the airflow and cooling down the cabinet. One can adjust the speed of a condenser fan from the AC buttons. But, a terribly shaped condenser fan might not work properly and trim down the efficiency and pace. Going with the expert maintenance tips would be the ultimate step in safeguarding the entire AC system.
3. Unnecessary Blockages
Blockages around the parts and airflow pipes might be the chief reason behind high car AC pressure. The pipes get clogged with debris and increase the car AC pressure. One must clean the pipes and dirty parts to make things accurate over again.
4. System Errors
Too much of coolant and oil inside the systems is another reason for increased AC pressure. The excess of oils may damage the AC parts and cause overheating or cooling. One must follow the professionals' prevention tips for better expediency.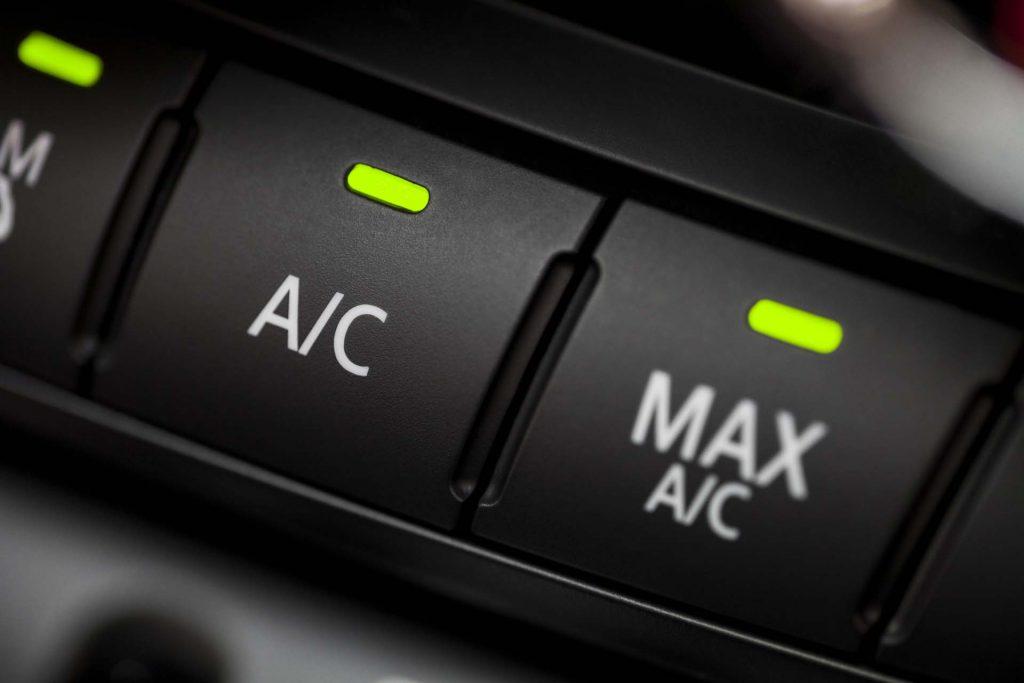 >> Looking for a good used car from Japan? Click here <<
Endnote
That's all! These were some reasons that amplify the car AC pressure too high. One should never forget to repair and service the damaged parts to prevent this issue from occurring.