Is Having Bluetooth Calling Worth the Upgrade?
Last updated
Jan 27, 2021
0 comments
These days, bluetooth is by far one of the most recognizable car technologies. Bluetooth was once considered as the expensive upgrade. Yet today, it is one of the least expensive features.  Even the most standard vehicle on the market has this basic technology. Not to mention, this car installed feature is created to not only be more convenient for drivers but also make them safer. You can expect the bluetooth calling from almost every new car without looking at the price or manufacturer of that car.
However, if you are looking to skip this feature, or if you just bought a used car with no bluetooth, is having bluetooth calling worth the upgrade?
But before jumping into our conclusions, let's consider the few things first.
Not Every Car have Bluetooth Calling
Yes, this is the truth: Not every car has bluetooth calling, and it should go without saying, especially used cars on the market. There are customers that are searching for some cars a bit older since they will have more flexibility on their list of needs. However for many car owners, they want bluetooth calling since they need the ability to make phone calls without holding their cell phones. 
The downside of bluetooth calling is privacy. Your whole conversation will be listened to by everyone in the automobile. 
Upgrading Older Vehicles
If car owners really really need to have this feature, yet they don't want to buy a newer car, then upgrading is the right solution for them. New cars are designed to have system settings, along with car features installed into their main systems. On the other hand, older vehicles just have radios, which can be replaced really easily. To be more specific, we can just replace our old radio with a more updated system. For example, drivers can install touch-screen systems for music, navigation, and our most desirable feature: Bluetooth calling.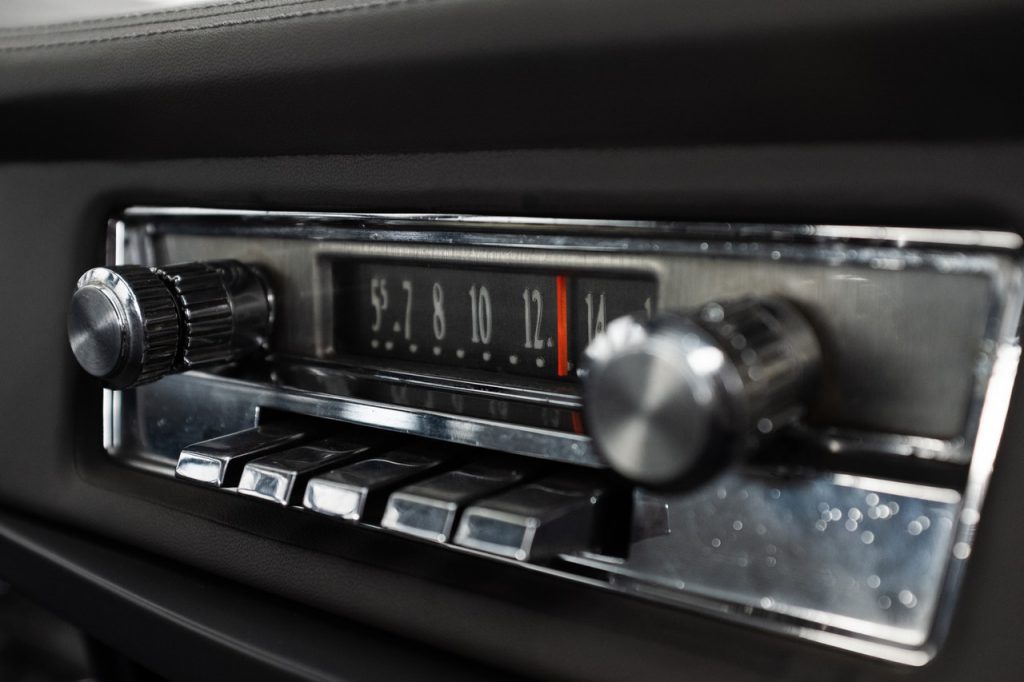 The price for a new touch-screen radio system will be around a few hundred dollars. This replacement is much easier and cheaper, yet it is just as high quality as any new tech. Even on the higher end of units, car owners still save their cash on upgrading an older vehicle than buying a whole new car with the same features. 
Cellphones are a Distraction
No matter how focused you are, telephone calls are just a tiny way that phones can distract us while we are on the road. Phones are convenient, that is for sure, and we might need to touch them several times while driving. For examples: Reading text messages, changing songs on our phone, checking emails, scrolling through social media, along with all of the other notifications and apps. And every single moment we focus on these phone activities, we take our crucial attention away from the road. While we have installed Bluetooth calling as a straight-forward solution in order to improve our safety, it is not the most effective way to ignore the cellphone.
On the other hand, if you make frequent phone calls while driving, bluetooth calling is really handy. Along with that, it is also suitable for you when carrying on the driving task and juggling kids in the back-seats. 
How to Add Bluetooth to Your Old Automobiles
If you are wondering how to add bluetooth to your old cars, it is actually quite simple. 
Since the Bluetooth technology has been around for a while, you can easily add it to your vehicle. However, there are many options to include the Bluetooth connectivity in your ride, so here is our recommendation.
Bluetooth Cassette Adapter
This is by far the most common way to add bluetooth to your old automobiles. Normally, your car features a cassette player. And if your vehicle does not have an aux-in jack, you can get a bluetooth cassette adapter for your listening needs. Another strong point of bluetooth cassette adapters is that they are very simple. This type of unit does not require much installation. All drivers need to do is insert it into the stereo slot like a normal cassette player.
SEE MORE
Along with that, there are many new models of bluetooth cassette adapters that allow car owners to make and receive calls wirelessly. This is thanks to the built-in microphones in the system. However, car owners must keep in mind the condition of the audio. To be more specific, the condition of your tape head determines the quality of the audio.
Install a Bluetooth Adapter with an FM Transmitter
Another way to add a Bluetooth feature to your car is to get an FM transmitter. This solution is really suitable for vehicles without an auxiliary input of the radio. By doing this, the FM transmitter broadcasts audio over an open FM. However, car owners must tune the stereo to the right frequency in order to hear the sound of the radio.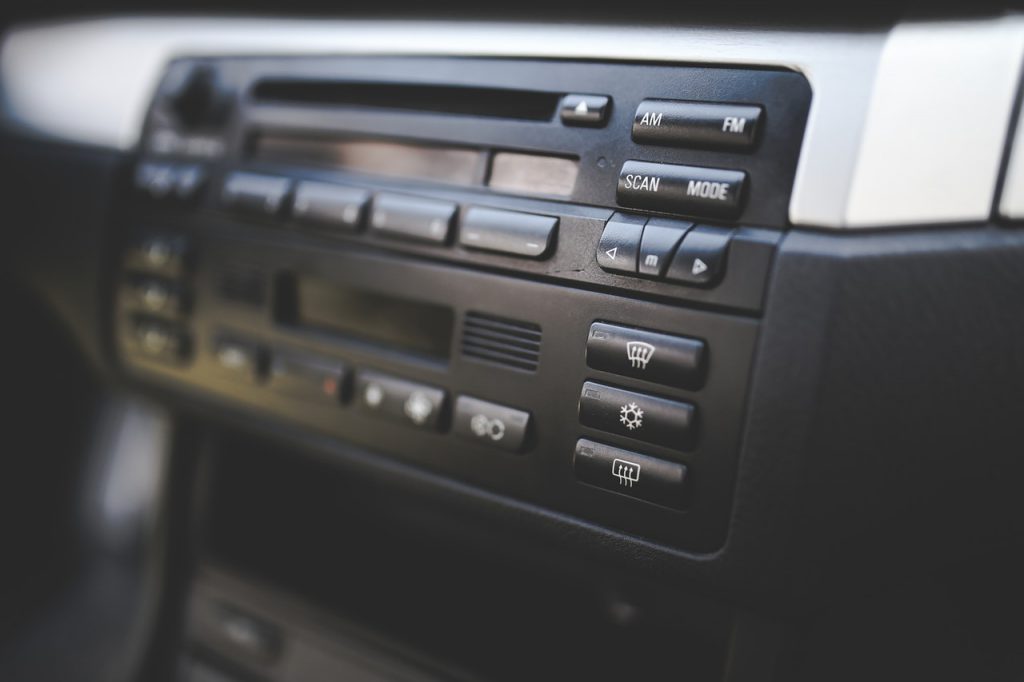 Another thing to consider is the wire: You don't have to be scared of tangling by wires hanging around. However, drivers need to check the Bluetooth connectivity that the transmitters rely on. They are usually battery power, 12V-powered, or USB-powered, and of course their price ranges vary on it. We recommend setting a budget in order to get the item that suits your spending limits. 
Bluetooth Car Kit
Bluetooth car kit is also a great way to improve your functionality, as well as listen to music in your old cars. Talking about the kit, it can receive power from the cigarette lighter of your automobile, and you can connect it to the stereo through the auxiliary jack, just like an FM transmitter. Another thing to notice is that this Bluetooth car kit also allows car owners to make and receive calls, since they have built-in speakers. Last but not least, car owners can also control your tunes from the phone.
Aftermarket Audio Units
Last but certainly not least, we have aftermarket audio units. We need to make this replacement when bought the cars. For that reason, if car owners want to have a wide range of audio functionality, they need to list out the basics of adding Bluetooth.
Aftermarket products are just like original parts, yet you can hire an car expert to install to save time.