How to Tell If a Used Car Has Been In an Accident?
Last updated
Jan 14, 2021
0 comments
Every used car hides certain signs that tell about the history of past damages and accidents. What if we say you too- no matter if you are a pro or a newbie in the car industry – can easily identify whether the vehicle has been in an accident or not? That is something that we all would want to get expertise over, probably. Precisely, car owners or car buyers must definitely ask about how to tell if a used car has been in an accident. The reason? Well, it would be simple for you to predict the car's life, and most importantly, make a decision on whether you should really invest in such vehicle or not.
How to Tell If a Used Car has been in an Accident?
Well, it is easy! Used cars can be defective due to the damages or accidents that happened in the past. But how to identify whether it is worth your money or not? These points might help!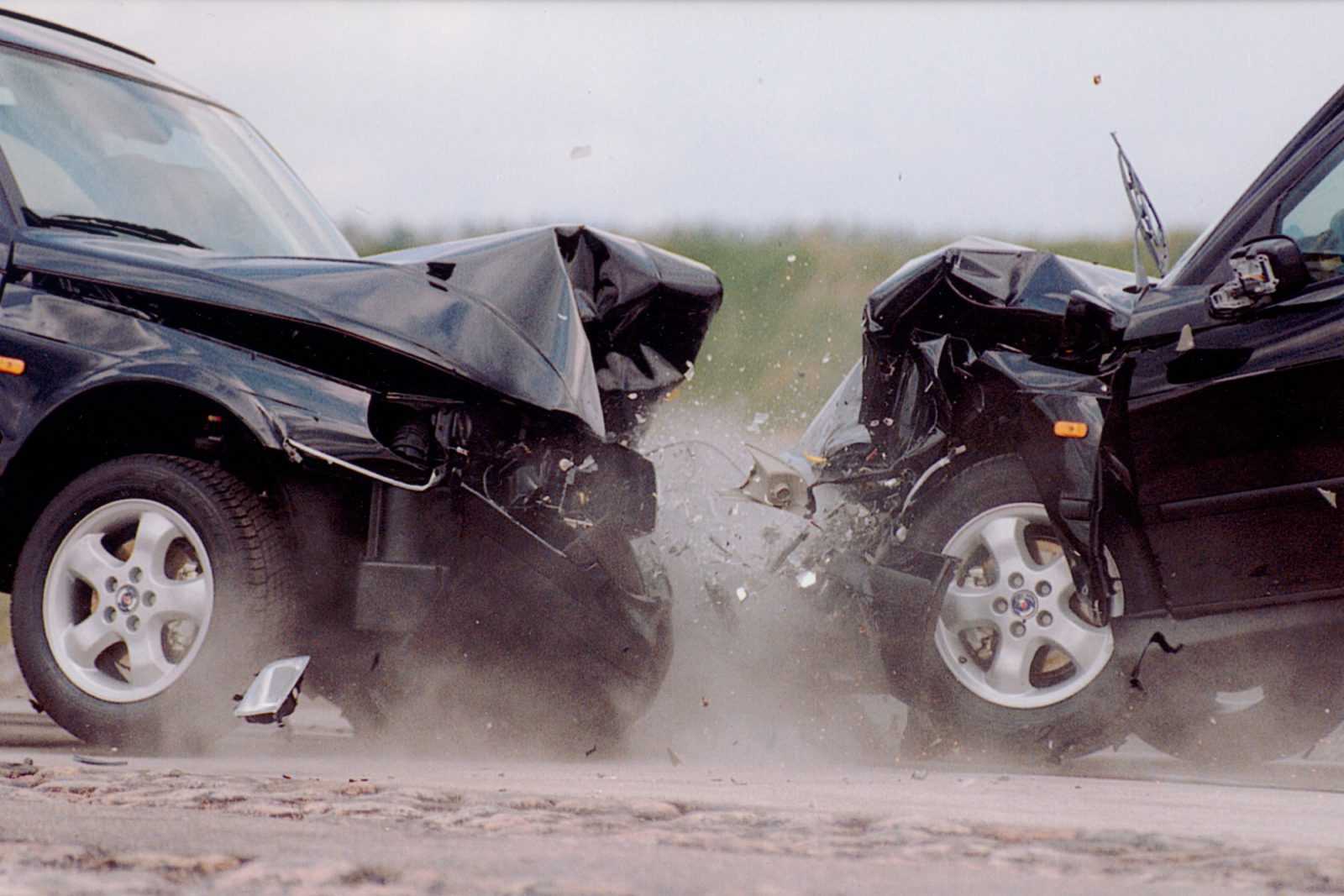 Creased Pillars, Gaps in Body Panels
How to tell if a used car has been in an accident! Well, the car that has been crashed before must surely have specific panel gaps or inconsistent pillar creases. In short, if it is not uniform, there is no reason to buy such used car. The secret is behind the doors! Why not just open the door and go through any possible discrepancies there inside. Feel like the pillars are unable to join or connect the top aptly to the rest of the car! If yes, ditch the idea of buying such vehicle, as it has been through accidents in the past.
Look for panel gaps too! Gaps, anywhere, be it in the sides of the panel, the width of the panel, or front fenders and front doors shows some difference, give it another thought to invest in such vehicle.
Tip: Run a smooth hand on the body panels of the vehicle, especially on the bumper and the fenders. If that is not in symmetry or even, chances are it has been in an accident before.
See More:
Is it Repainted?
Well, they are hiding the scars beneath the paint. Scrutinize the vehicle aptly for the repainting done. The edges of the vehicle, body panels, car doors, they might have been repainted to hide the after-effects of the accident. Another signs could be uneven paints, different texture of fresh and old paint, and slight differences in the color, and texture of the paint.
Is the paint wavy or does it have a pebbly finish? Any such signs can help you in knowing if the car really got into trouble once. Don't miss out on the tires, if any of it looks better and newer than others, chances are they might have replaced it lately.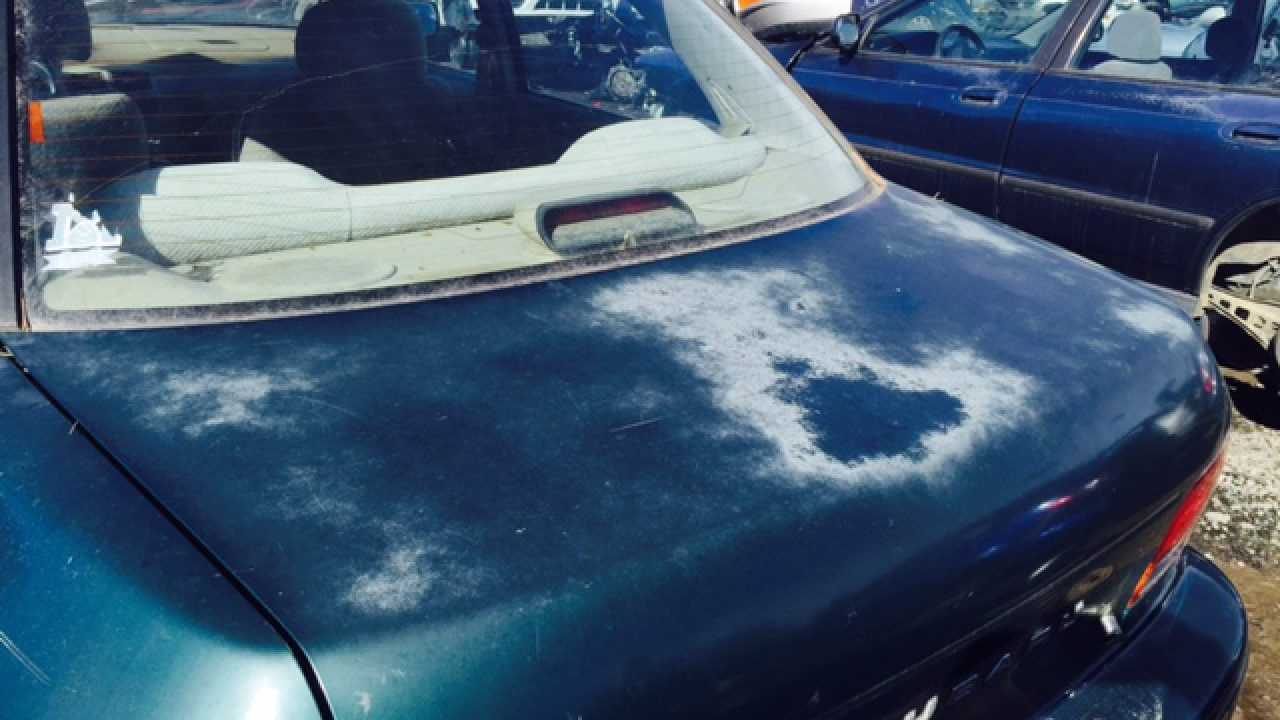 Crews, if Rusty, is a Sign
As we said, finding a car that has faced damage in the past is simple, but keeping your eyes open is essential. Crews are small part of any vehicle, but say a lot about it. Let's say, rusted crews and bolts can be a big sign telling you about the condition of the car. Take heed on whether the crews are in shape or chewed. If chewed or rusty bolts show up, consider it as a sign of that specific area of car been smashed up.
Don't forget to get into the details and discuss the same with your dealer, who can even help you with some maintenance tips, in case you need to maintain your car.
The Frames Say it All – Mostly, The Truth
They even try to cover up the damage happened in the accident by covering it up with a frame. Who wants to spend a handful of bucks in expensive repairs, right? So, they try to fix it with framing the body.
Scrutinize the sconces of the headlight. If that's not in a good shape or peeled somehow, it is the time to go for another used car. This one is not worth the time and money, indeed. That's not all, wheels also say a lot like it would show some crimped areas is a sign of damage. How to tell if a used car has been in an accident seems effortless when you are a master of inspection.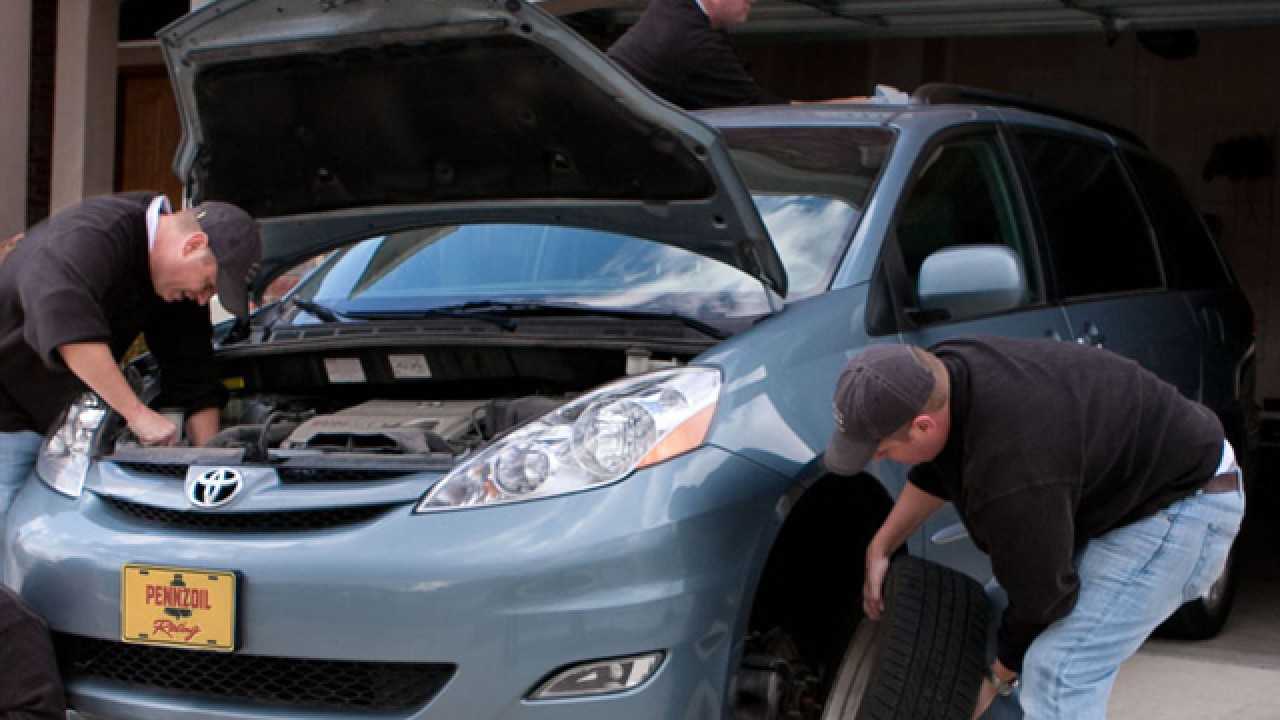 Final Words
How to tell if a used car has been in an accident is simple though! Deep scrutinization and thorough inspection of the used vehicle can assist you in finding the possible damage on vehicle during accidents. Look closely the wheels, doors, interiors, headlights, bumper, and even beneath the car. Right from screws to the giant rood of the vehicle, everything demands an inspection. So, before you buy a used car, invest your time in inspecting the entire vehicle. It would perhaps save your time and money!