How to Get Smoke Smell Out of Car
Last updated
Feb 18, 2021
0 comments
You will extremely feel annoyed if you discover some smell of smoke in your car. The persisting smell of smoke can bother anyone including the smoker itself. Of all the odors, this can be the most terrible. As it easily gets into the upholstery and carpet of the car, it quickly becomes a nuisance for the car users. In order to know how to get smoke smell out of car, one needs to gather some knowledge. Indubitably, taking professional help is the easiest way out but even some DIY techniques can be of help. Especially, if you are ready to get your hands dirty and take some help of the technology.
Since there are many types of surfaces that smoke can cling to, different methods may be useful in removing the lingering smell of cigarette or any other type of smoke.
Surefire Ways on How to Get Smoke Smell Out of Car
You would need to cover two aspects of the smoke. First is getting rid of the smell from the carpet and upholstery and secondly, eliminating the smell out of the air conditioner. Here are some ways to help in removing the disturbing smells:
1. Cleaning the Car with a Vacuum Cleaner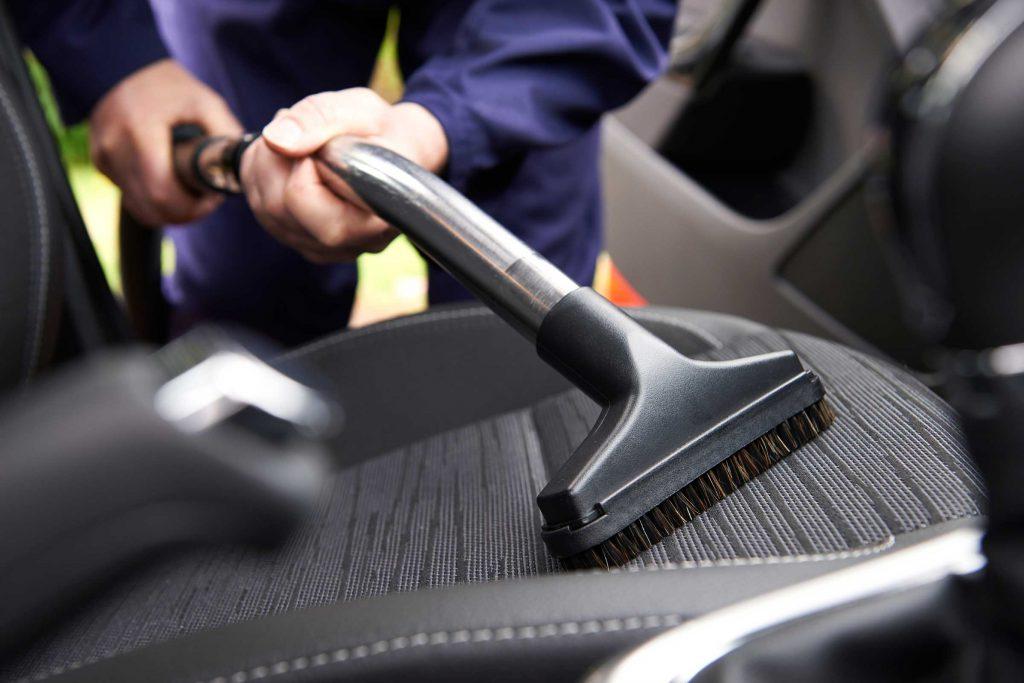 At first, clean the entire car thoroughly. To remove the butts and ashes, a vacuum cleaner will be helpful. The best way to clean the car is to start with a clean slate. Therefore, clean out any irrelevant stuff on the floor or around the seats.
2. Use Steam Cleaning for the Upholstery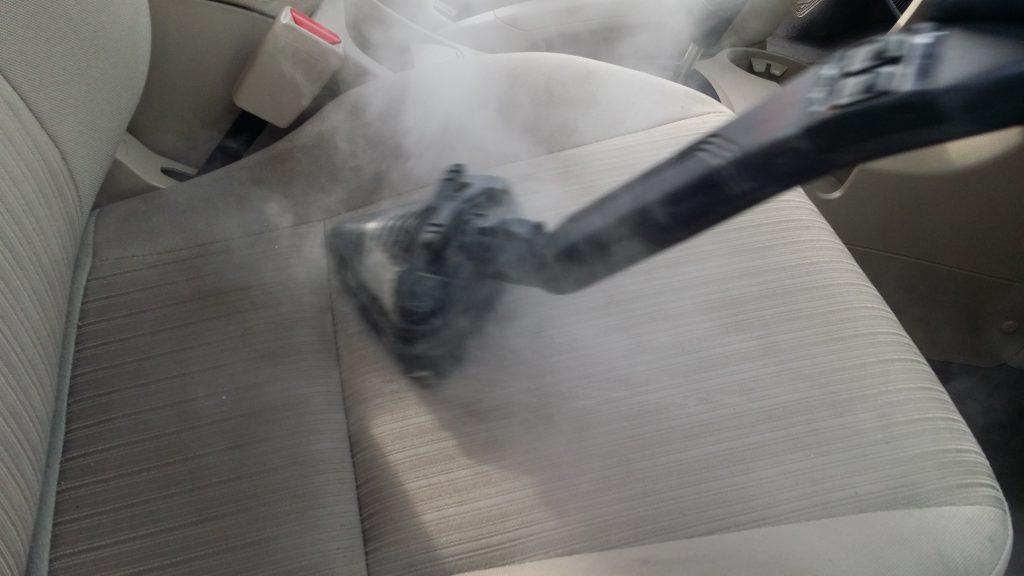 Thinking, how to get rid of smoke smell of car in one stroke? Well, steam cleaning does this to a lot extent. For removing the smell from the upholstery, steam cleaning is the best way. It contains enzymes that break down the chemical causing the smell. Although, this procedure is quite expensive but is worth the cost.
          SEE MORE:
3. Use Window Cleaners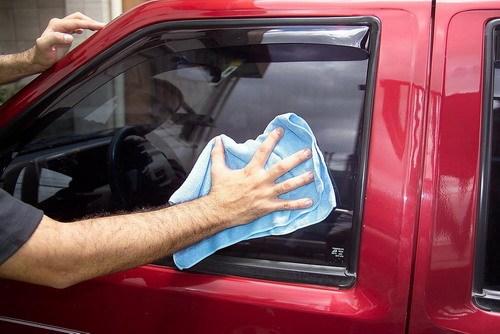 To clean the dashboard and windows, a window cleaner works very well. It easily cleans the oily smoky residue over the windows and other places, which are not visible otherwise. Smoke residue also gets caught on several areas of the interior of the car. Thus, it's good to wrap up the dirt with a cleaning agent. And yes, to avoid accidents, do not skip the instructions and warnings mentioned on the window cleaner label.
4. Use Coffee Grounds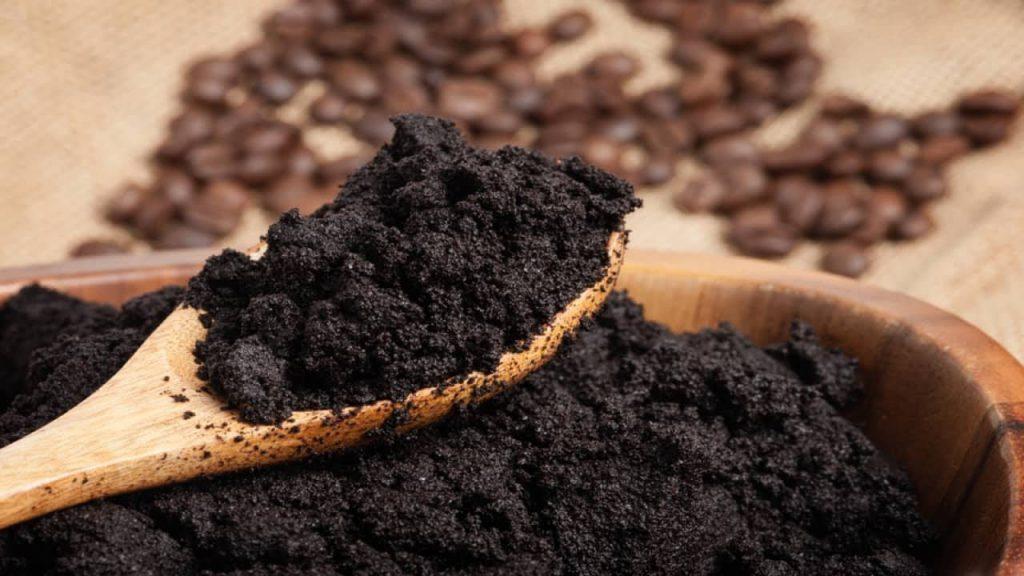 One of effective ways to remove smoke smell from car is using coffee grounds. On your morning drive, you will smell the coffee perfume instead of smelling smoke. So how to get cigarette smell out of car by this way? It is very easy. You just place a cup of coffee grounds in your car and close the windows and your interior will be repress by your favorite mocha smell. In a few hours, the smoke scent will be disappear.
5. Use dryer sheets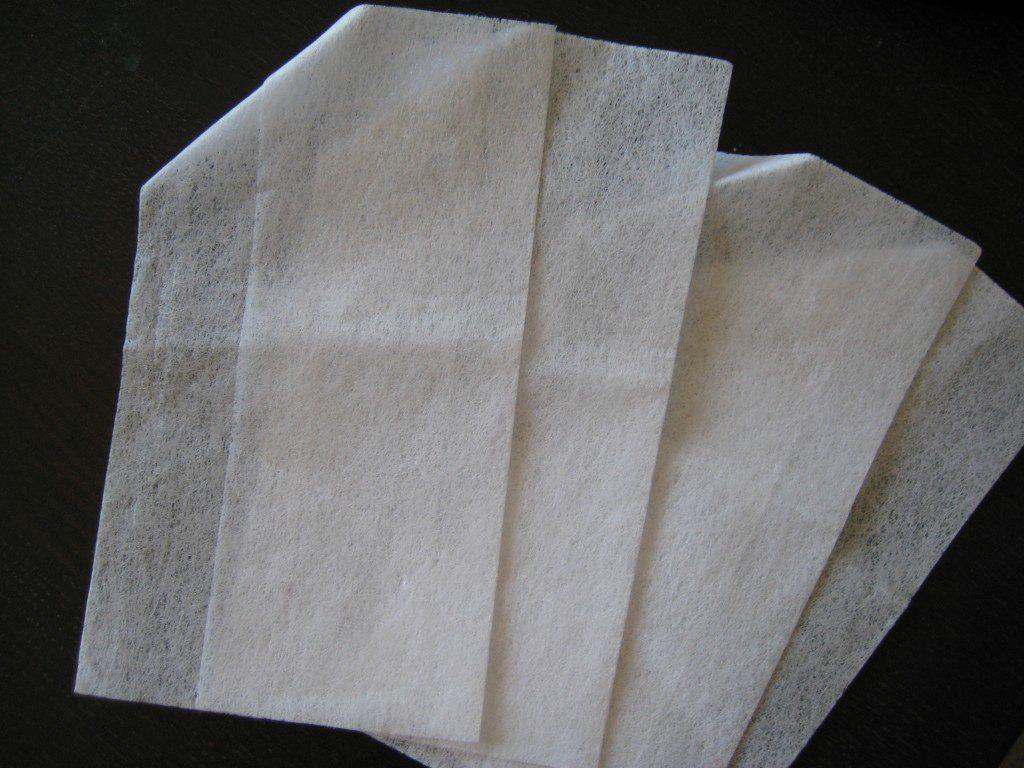 For cars with cloth seats, you can wipe the seats with dryer sheets in order to remove smoke smell from car. Wiping all the seats with dryer sheets will give your car a deep, fresh scent without it overpowering the entire cabin. In addition, you can place some sheets under your seat, it is also a good method to prevent insects from attacking your car randomly.
6. Use cinnamon sticks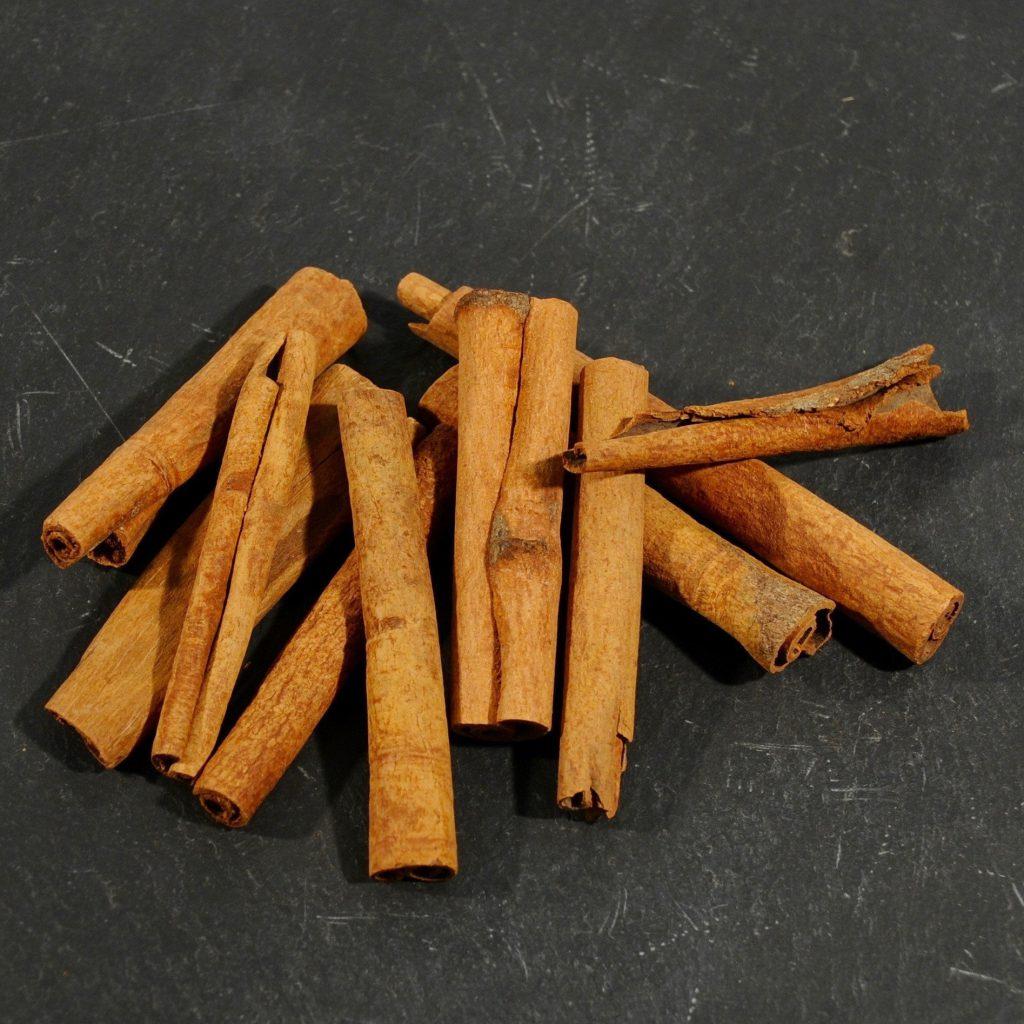 Using cinnamon sticks is an effectual way to remove smoke smell from car. By this way, you can create a sweet scent instead of taking away the smoke smell. You should wonder how to get smoke smell out of car by using cinnamon. It is very easy to do. You just boil some cinnamon sticks in water then pour them into a travel mug. Place the cup inside and keep the window closed. This cinnamon perfume is perfect for your car in winter season.
>> You are interested in a Japanese used car, click here << 
7. Use citrus peels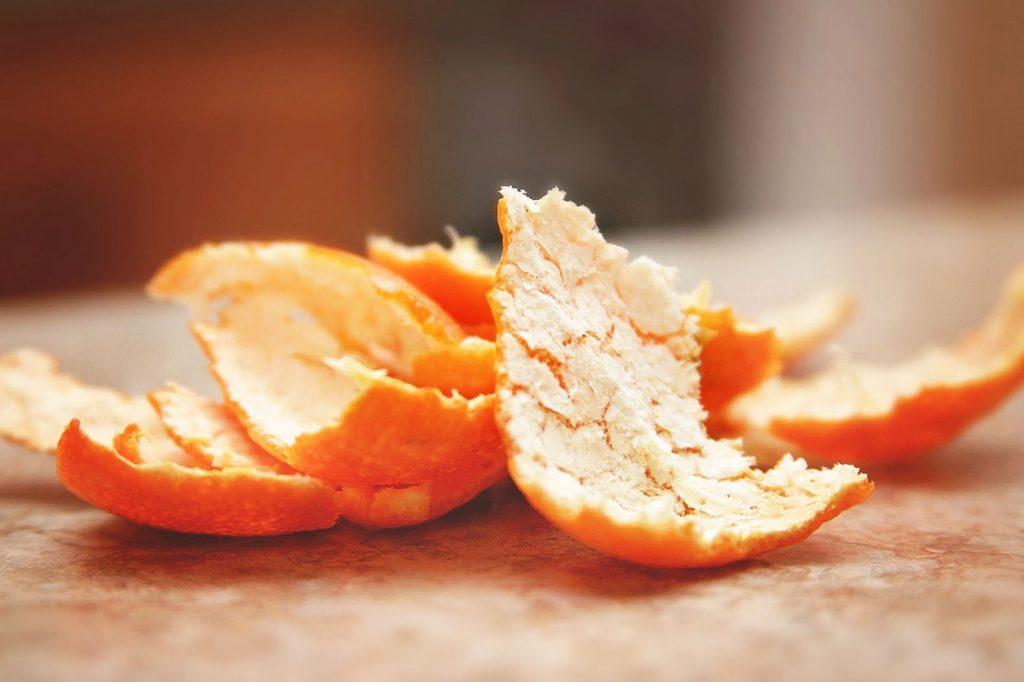 Using citrus peels is another effective way to remove smoke smell from car. In this way, you peel any lemons, oranges or other citrus, then place the peels in a travel mug. Citrus peels will soak up the smelling smoke and bring a tasty, fresh and fruity scent to your entire carbine.
8. Use charcoal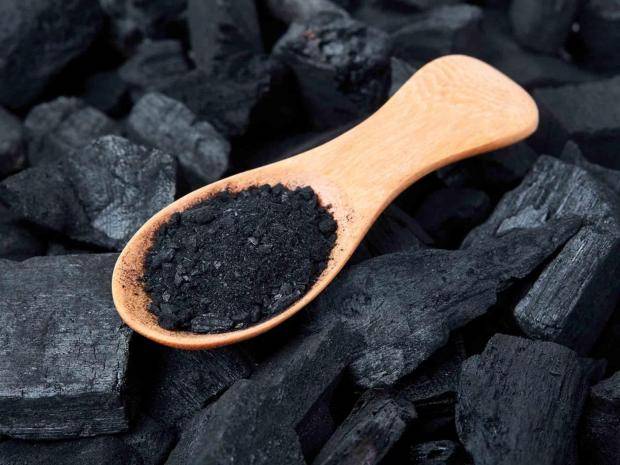 How to get smoke smell out of car if the car owner is not a big fan of extraneous scents in their car? In this case, you should try to keep a bag of charcoal in the back of your car overnight. The charcoal will help straight-up absorb the stink.
9. Use newspapers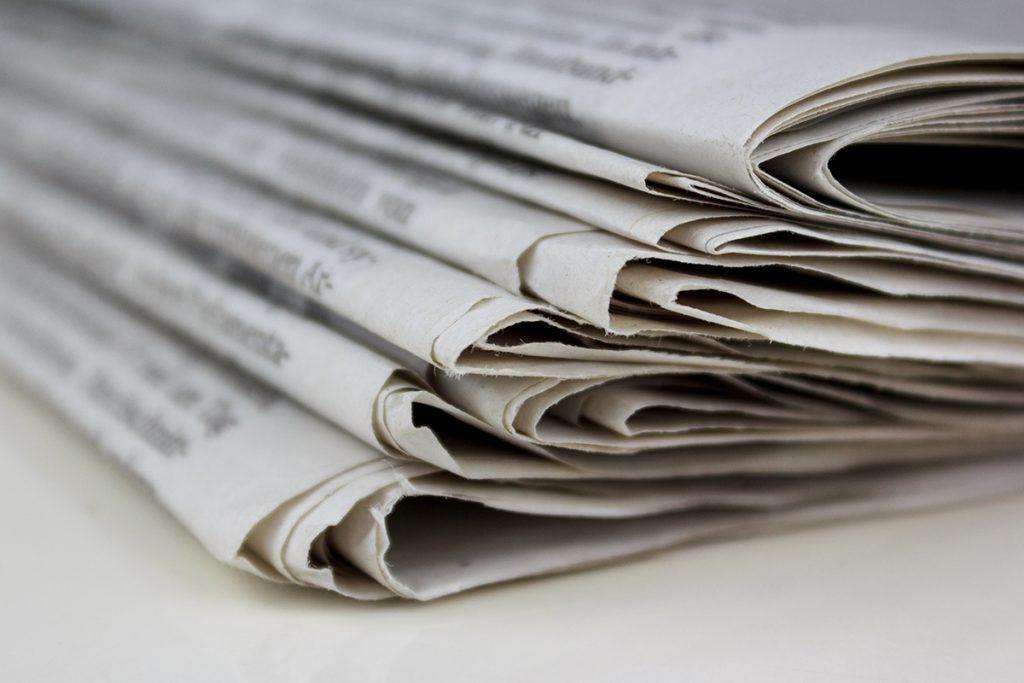 What should you do if you were elected driver for your friends 1 night and while you were distracted, your friends decided to light up one. Maybe, some of them will nice enough to roll down the window, but your drunk friends didn't care about it. The smoke smell will make your car pretty stale. So in this case, you just crumple up pieces of newspaper to absorb the smoke smell overnight.
10. Others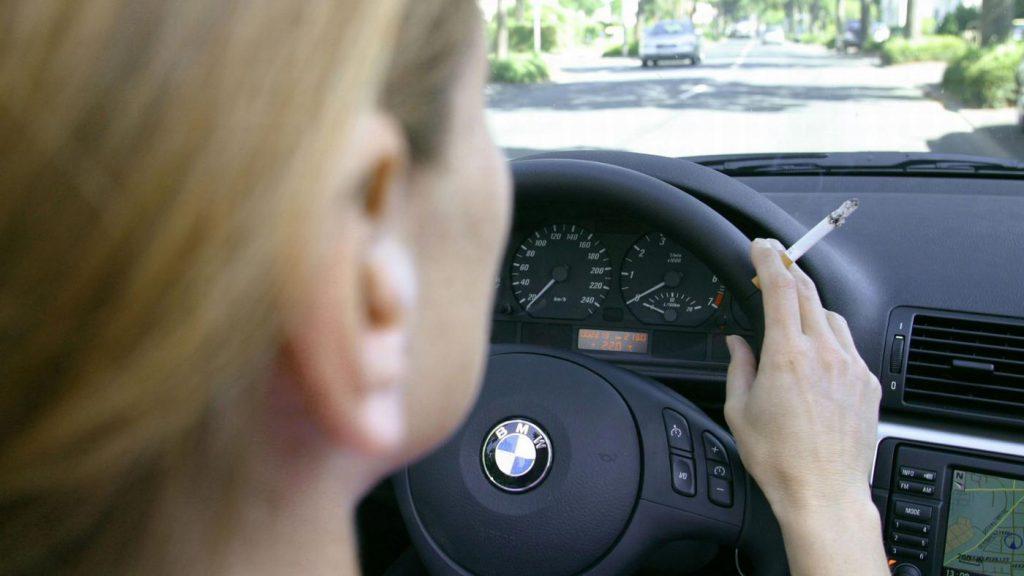 Along with the above mentioned methods, there are some more things that can be helpful in reducing the smell. Vinegar is the oldest trick to remove bad odors. Thus, if your car has a cup holder, pour some vinegar in it and leave it overnight. This will decrease persistent and obnoxious smell. If not this, you can also use cinnamon sticks against bad odors. Simply boil the seeds in water, and pour it into a travel mug. For better effects, use heater for 20-30 minutes and the results will amaze you. These maintenance tips will surely assist in removing the unpleasant smell.
Check out this video to know how to car odors in 6 steps:
If you are still not sure about these methods of cleaning and want to know more about how to get smoke smell out of car, hire a professional. However, the tips mentioned in the blog will surely reduce the smell thus, keeping your car fresh.
Don't forget to try these tips next time you encounter cigarette smell in your car.