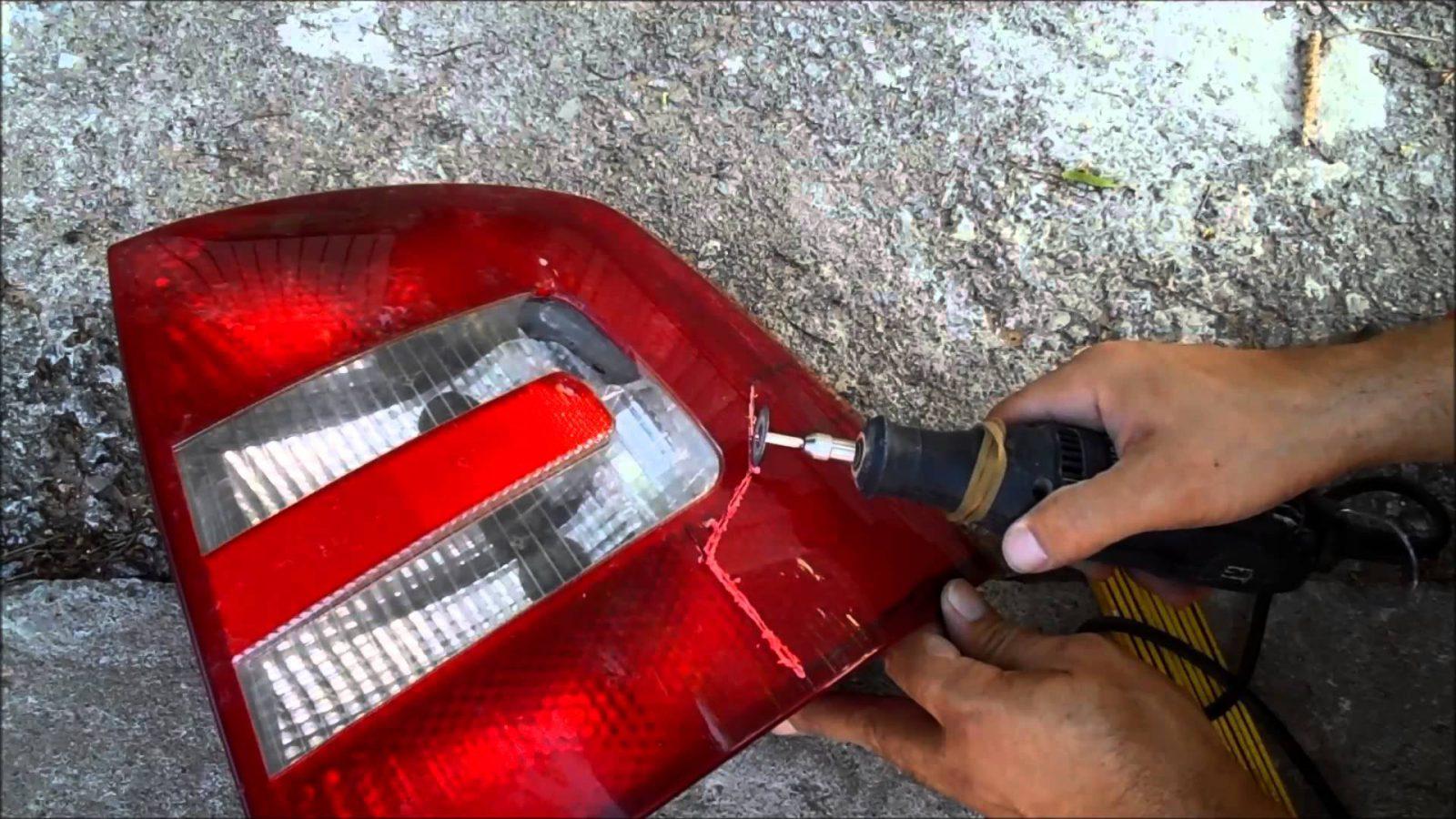 TAIL LIGHT REPAIR: How To Fix Broken Tail Light At Home
You can readily replace faulty taillights, but, if you have enough time at hand, then tail light repair would do. Depending on the course of repair you choose, tail light repair is relatively easy and quick. However, if the damage is significant, there is no other way but replacing the taillights. You can, however, mend any chips and cracks. If you drive a classic or older model, it is more important for you to know how to perform a tail light repair. Broken or cracked taillights make driving risky, and could be subject to fine for traffic rule violation.
Small cracks and chips usually cause damage to taillights. For any small chip or crack, you should be able to perform a tail light lens repair. However, if the taillight has lost some of the pieces, repair might be impossible. You can buy a suitable tail light lens repair kit from any hardware or auto supply store and get to work. Some repair kits have plastic tape and panels, but the best tail light lends repair kit is the one that comes with a resin like compound.
Tail light repair: Step by step
Here below are 4 steps to repair tail light. Read on to learn how to fix a broken tail light at home.
Step 1: Removing the part you want to fix
Start by removing the part you want to fix. Now take your repair kit and discard the plastic film. Now apply the film on any crack or hole. The film works on a smooth surface, only. If the interior is rather bumpy or rough, use a cellophane tape.
Step 2: Making chemical mixture 
A tail light lens repair kit usually has a material inside to mend the damage. To activate the chemical process, you need to blend the ingredients, like an epoxy. After the mixture is complete you have to apply it in the soonest to make sure its effectiveness has not gone away. However, at any situation, you don't have to panic, since you will get enough time to apply the mixture. Follow the instruction in the tail light lens repair kit.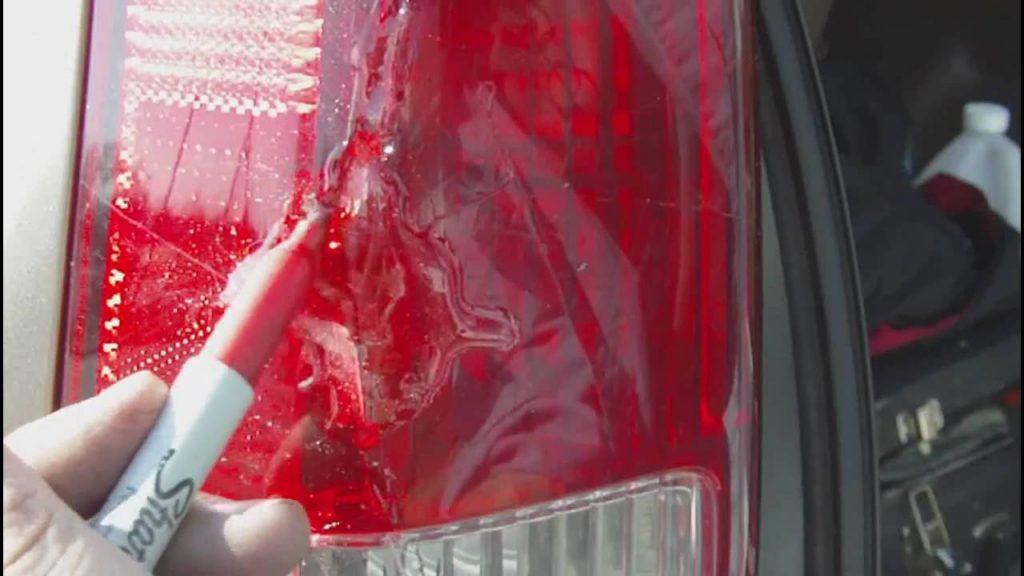 SEE MORE: 
Step 3: Applying the chemical mixture into the fixed area
Use the syringe inside to apply the chemical compound. While applying, make sure you are not going beyond the area to cover. Small repairs should not take more than a few drops. You need to put the compound carefully, since it is difficult to remove.
Step 4: Let the fixed area dry then re-install the tail light
Once you are done applying the material, wait for it to dry up. As it dries, it will appear darker than the rest of the glass. After a certain period, when you are sure that the material is completely dry, re-install the taillight.
Check out this video below for more details:
>> If you already have your eye on a specific car, visit our website to buy and sell cars from Japan.
Hopefully this article will be useful for you. In the next articles, we will show you many car maintenance tips so don't forget to follow us on CAR FROM JAPAN.