General Car Service Schedule
Car is one of luxury property for many people. Because of this reason, a regular General Car Service Schedule can help keep your vehicle running its best. Car From Japan developed a General Service Schedule to help you keep track of regular maintenance. Most of the checks and services described here can be done at little or no cost. Moreover, they are quick and easy to do for everyone.
1> First General Car Service after 5000 km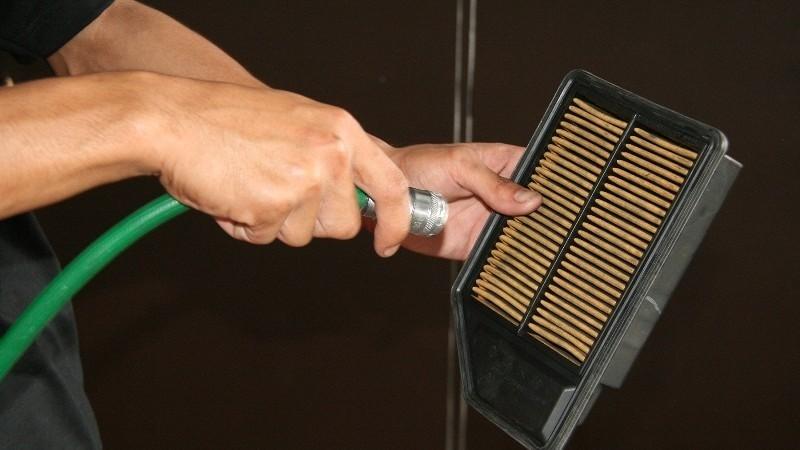 The specific mileage to do first Maintenance may be differ between manufacturers, but should be detailed in vehicle handbook. What you should do is oil change and cabin filter and air filter cleaning. Besides, you should ask car engineer to check level of coolant, brake fluid, gearbox oil, etc.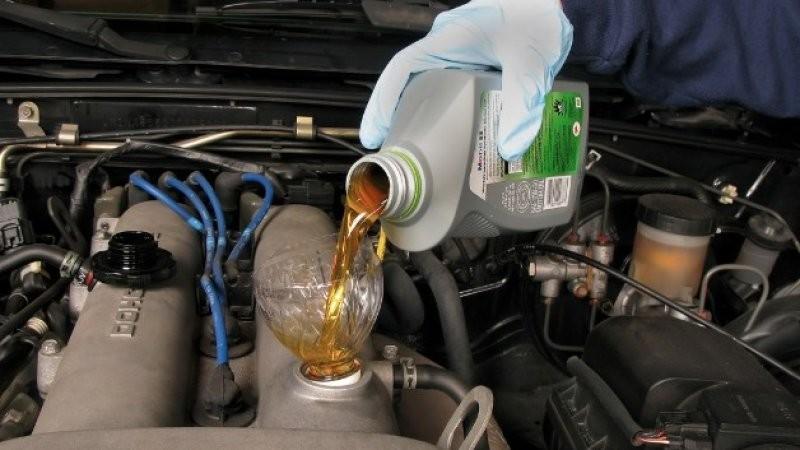 2> Second General Car Service after 15000 km
At this time, you should replace the fuel filter of your vehicle. Fuel filter is  responsible for keeping dirt, debris and contaminants from clogging your fuel lines and causing erratic, unstable fuel performance and reduced fuel economy. Because of that such importance, Car From Japan advises you to change fuel filter every 10000 km. Besides oil change and fuel filter change, after 15000 km, you should also rotate tires to help your vehicle run well.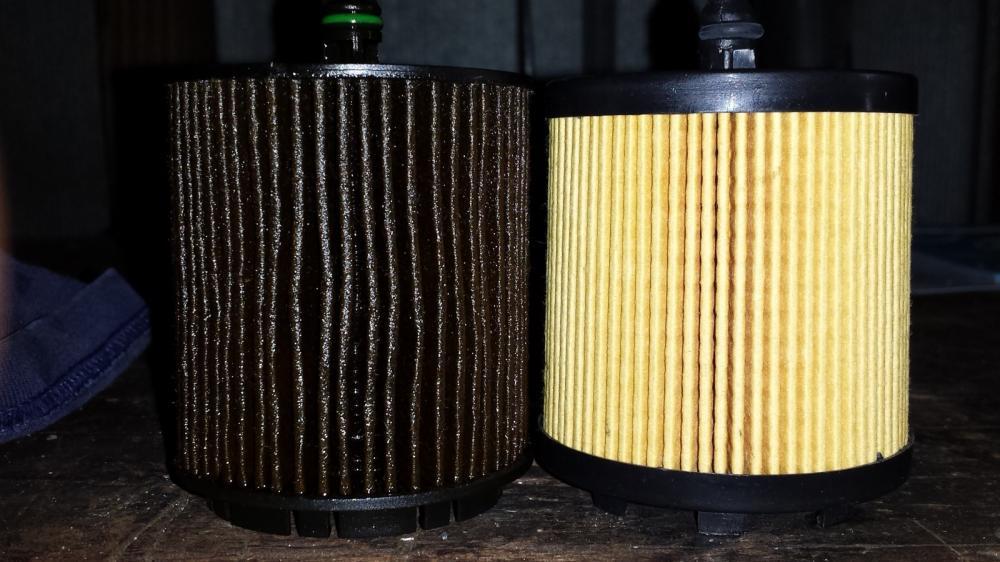 3> Third General Car Service after 30000 km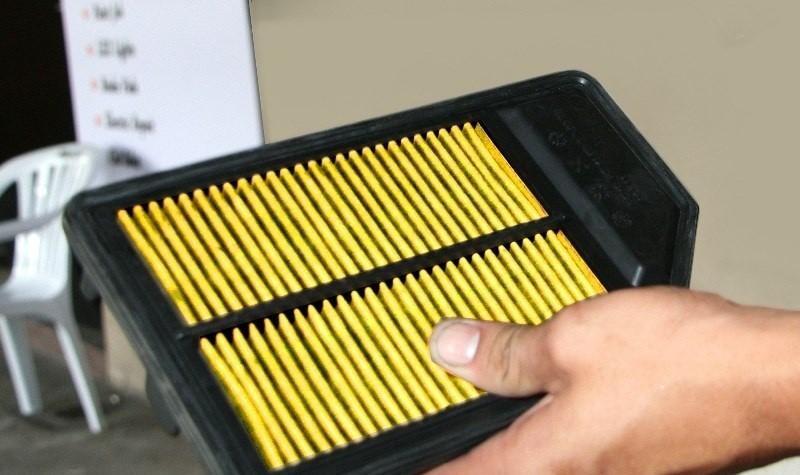 Normally, after 30000 km, the air filter and cabin filter will be dirty and force your engine to work harder, resulting in poor fuel economy, higher emissions and possibly a loss of engine power. Therefore, you should replace new filters at this point of time to keep the air that you breathe inside the cabin clean and improve engine performance.
4> Forth General Car Service after 40000 km
After each 40000 km, it is time to check and change engine oil, transmission fluid, power steering fluid, differential fluid, timing belt, brake fluid, coolant. Changing transmission fluid and differential fluid frequently will make transmission and differential runs smoothly.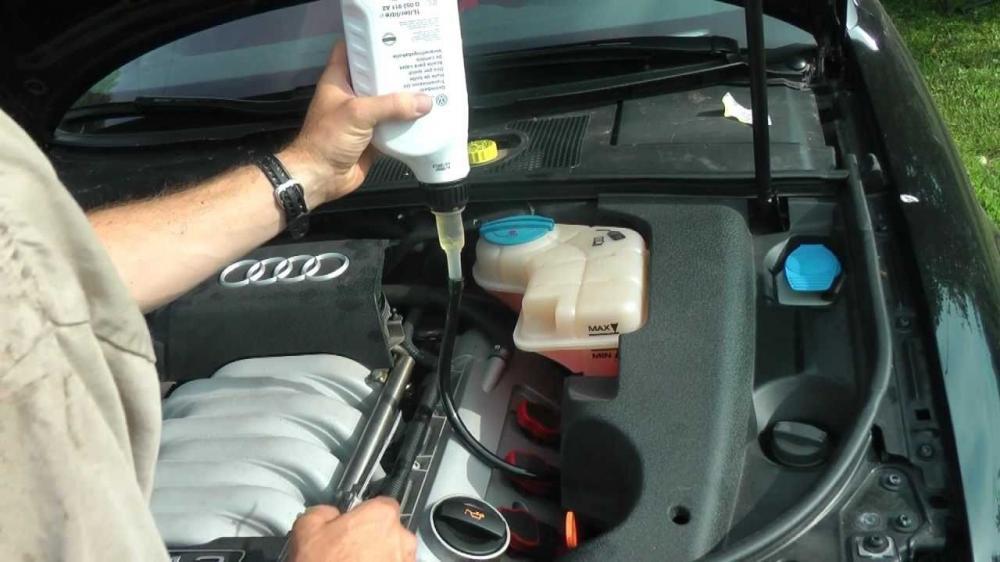 5> Fifth General Car Service after 100000 km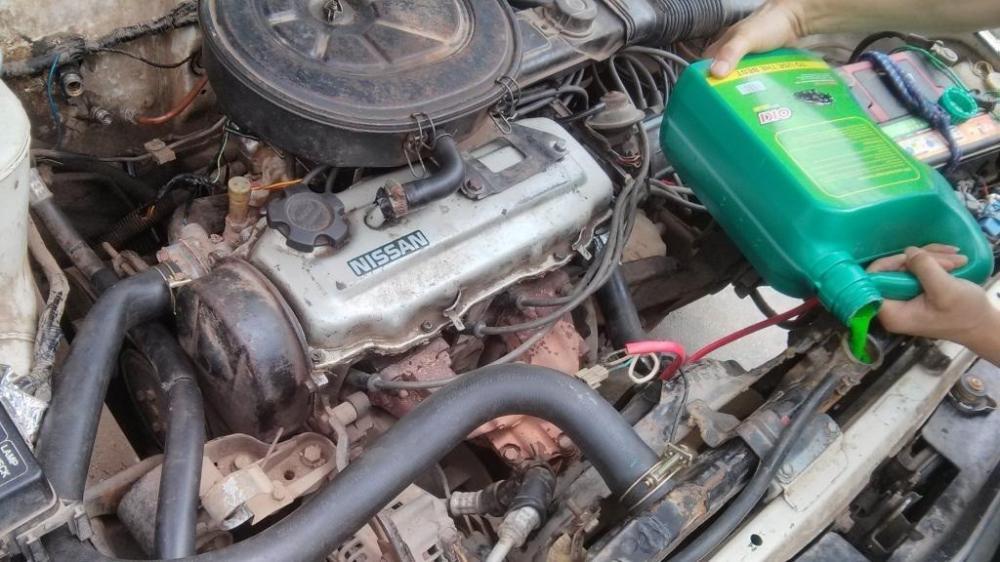 We really should keep checking the coolant and replace new coolant after 100000 km to ensure the cooling system work well and engine will never be overheat. Also, you should check and replace spark plugs, brake pads, etc.
6> Frequently check other parts every time you do Maintenance            
Besides the above tips, you should check other parts and systems as below:
a> Breaking system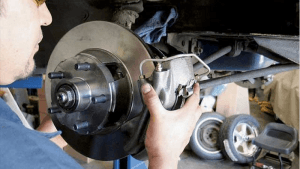 b> Steering system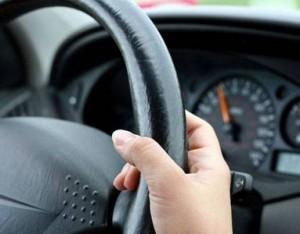 c> Vehicle suspension system

d> Lighting system including indicators, reversing lights, brake lights and fog lights.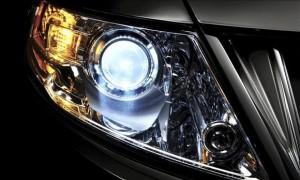 e> Tires: check tire pressures and condition of tires ( including the spare tire)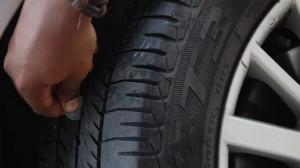 f> Checking car dashboard warning lights.Make sure that after you start the engine, all the warning lights are activated and turn off after few seconds