What Is Full Bolt-Ons in Cars?
Last updated
May 12, 2023
0 comments
A full bolt-ons is a car that has all simple modifications possible in the vehicle. So, what exactly do the full bolt-ons have? Well, it has oil catch cans, exhaust cold air intake, and almost everything that you can modify on your own. Even supercharging can be considered as a bolt-on installation.
What are Full Bolt-Ons Upgrades?
Full bolt-on upgrades are any modification that allows you to remove the part or accessory that was originally installed in the factory. Such modifications can be easily done, and it doesn't even require any additional tools and engine tuning to modify it. Simply, it is just replacing the factory parts in the vehicle, and modifying it as per your own choice and requirements.
Full Bolt Ons- 5 Bolt-On Vehicle Modifications To Try Now!
The vehicles are so highly designed these days that it is almost impossible to modify it or improve the factory designs anyway. But, since there is still a certain possibility that one can modify the car as per the likings, here are a few top full bolts-ons, which is going to enhance the vehicle's performance and looks.
1. Quality Wide Tires and Wheels
When you have this modification done in your vehicle, you get better braking and road-holding. The best way to improve handing is to increase the size of the wheels and tires. For this, you will have to reduce the sidewall height and increase the width and wheel diameter to maintain the balance. It is better to learn some maintenance tips for better vehicle management, though.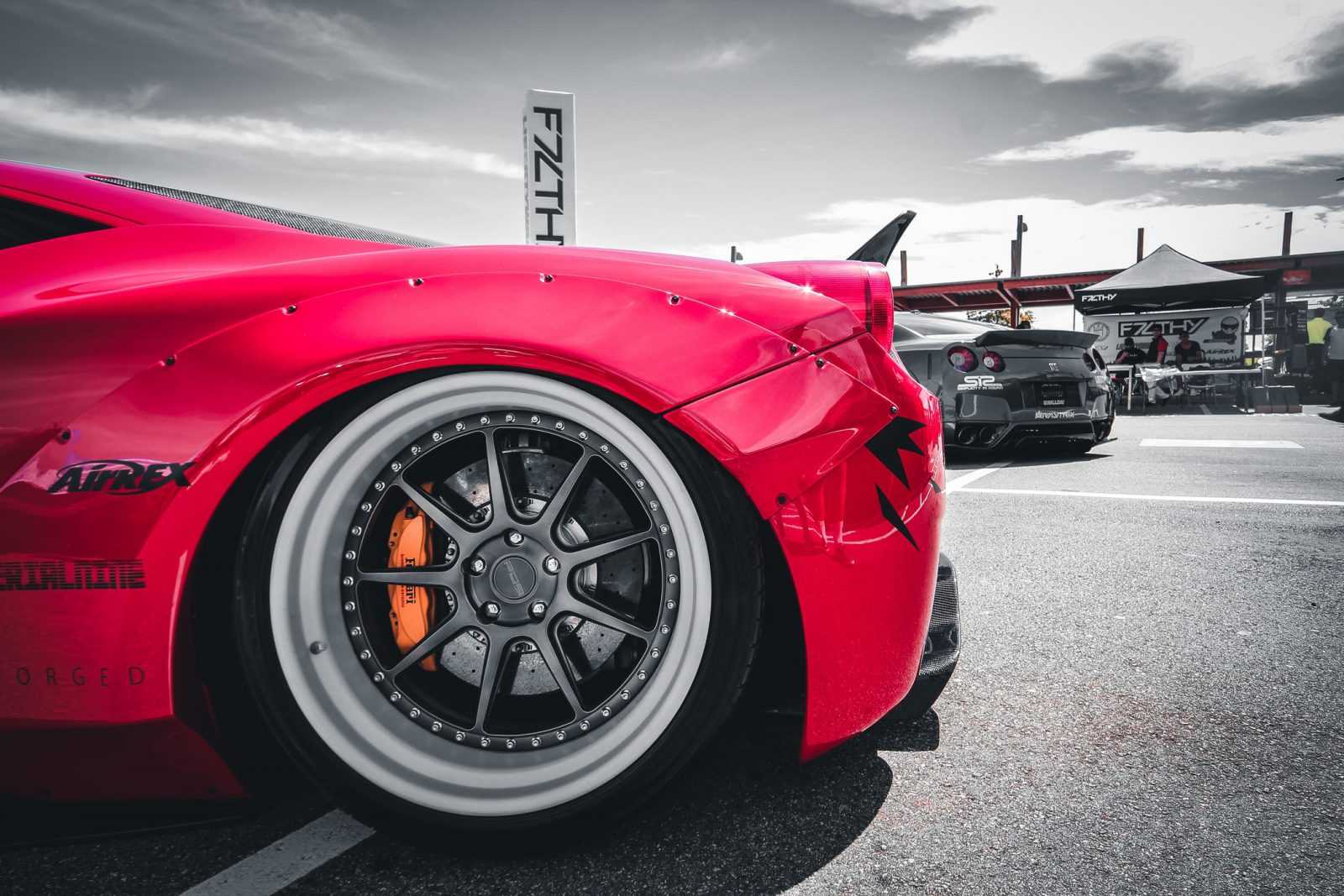 SEE MORE:
How To Remove Rusted Exhaust Bolts From Your Vehicle?
 2. Sturdy Steel Braided Brake Links
Replacing the steel braided brake links can help you get quicker brake response and diminished rupture line. It can be an expensive modification, though. This bolt-on will help you in transferring the pressure to the brake caliper from the pedal, which generally happens with the rubber brake line.
3. Comforting Vehicle Seats
The benefits of installing performance seats in your vehicle simply add to the performance and comfort. The performance seats offer utmost body support, better pedal control, and incredible steering management as well. It holds you comfortably allowing you to enjoy your rides better.
4. Gigantic Anti-Roll Bars
Car leveling with the road is important! so when you modify your vehicle with bigger and better anti-roll bars, it will assist you in maintaining the level with the road, first. Secondly, it optimizes the tire contact patch too. These bars generally come in kits, and you can do this modification in your vehicle.
5. High-Performance Shocks
One of the biggest advantages to do this modification is that the tires stay level amazingly with the road. The contact between the tires and vehicles is constant and stable. Bumpy roads and higher speed won't trouble your vehicle, once you have high-performance shock installed in your car. So, get high-performance shocks kit now to modify your car.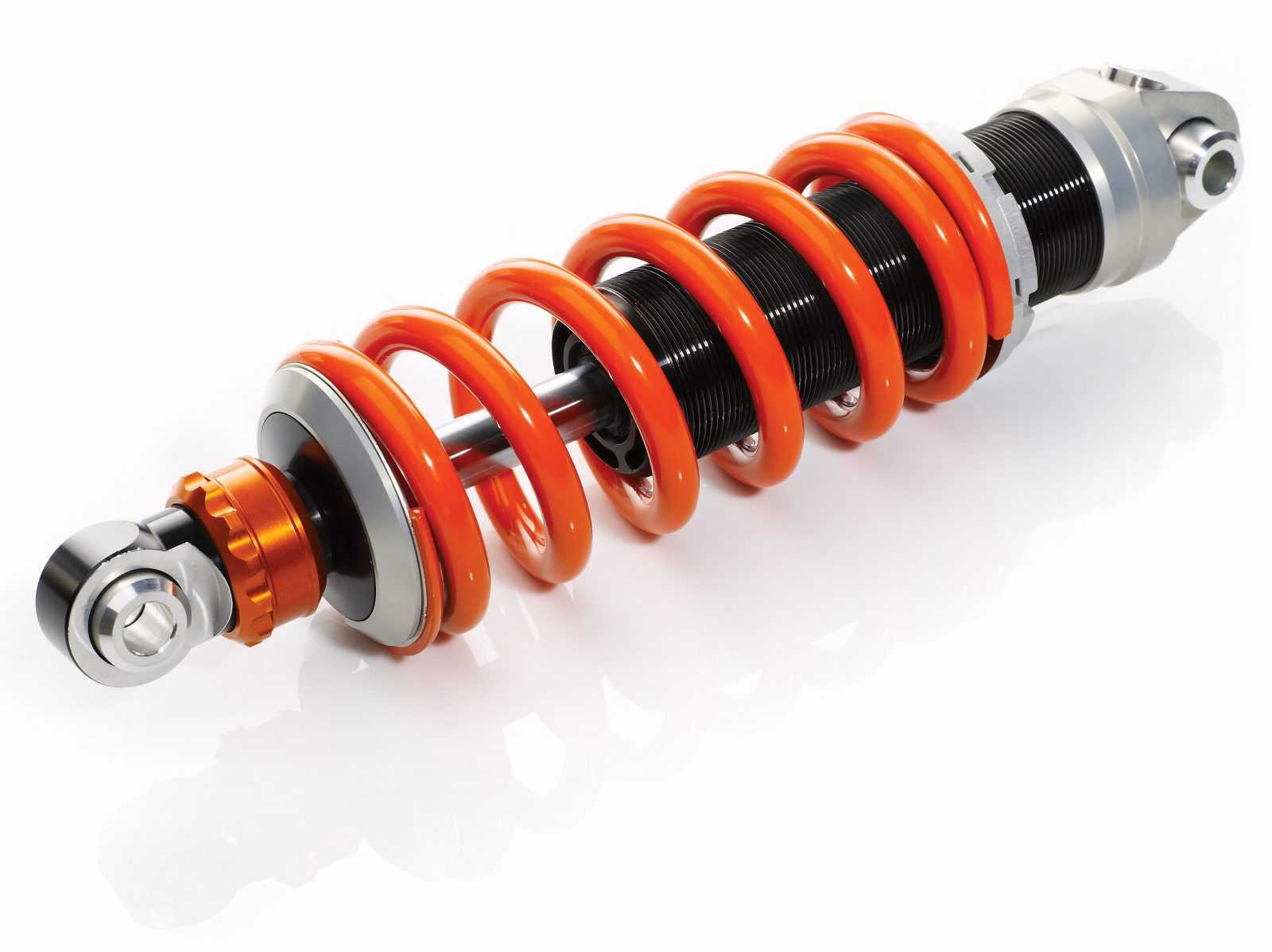 Although there are minimal chances of full bolt-ons in vehicles nowadays, it is not impossible to do so. One can go for these modifications in their vehicle anytime. Just make sure to consult an expert before you do so.