Ford V10 Life Expectancy: Is It Worth Buying The Pickup Truck?
Last updated
Jan 11, 2021
0 comments
The Ford V-10 engine is known for commercial trucks or pickups solely. It was first introduced in 1997 till 2010 in different segments for the performance trucks. No matter if it is the brand new Ford V10 or a second hand one, life expectancy of an engine always makes the brows raised. For the Ford V10 life expectancy, we bring you a detailed discussion on if it is going to be the right one as your purchase.
Digging Aspects Of Ford V10 Life Expectancy
Ford V10 was developed for the automobile that is a pickup truck. Now when we compare it to any diesel truck, we find the price much lower. This may be the reason that many doubt if they should go for V10 or any other diesel truck.
In simple words, the life expectancy of an engine depends on how it gets treated. Regardless of it is brand new V10 or a used one, the life expectancy depends on the driving behavior and how often it faces the repair shop or service center.
If you are looking to buy a used V10 engine that is averagely handled, you can expect it to run for at least 200,000 before it makes you face any problem on running. Also, remember that V10 is not manufactured to run fast, and hence, it does not catch a huge pace. However, it does handle well the off-road operations.
Well-maintaining the possession is the only way to keep Ford V10 life expectancy. Being a truck rider and care taker, you can even expect more than 20,000 miles. Reading the manual, in case any issue arrives is also recommended so you can deal with the issue as suggested by the manufacturer.
Let's see how the trucks behave that come attached with Ford V10-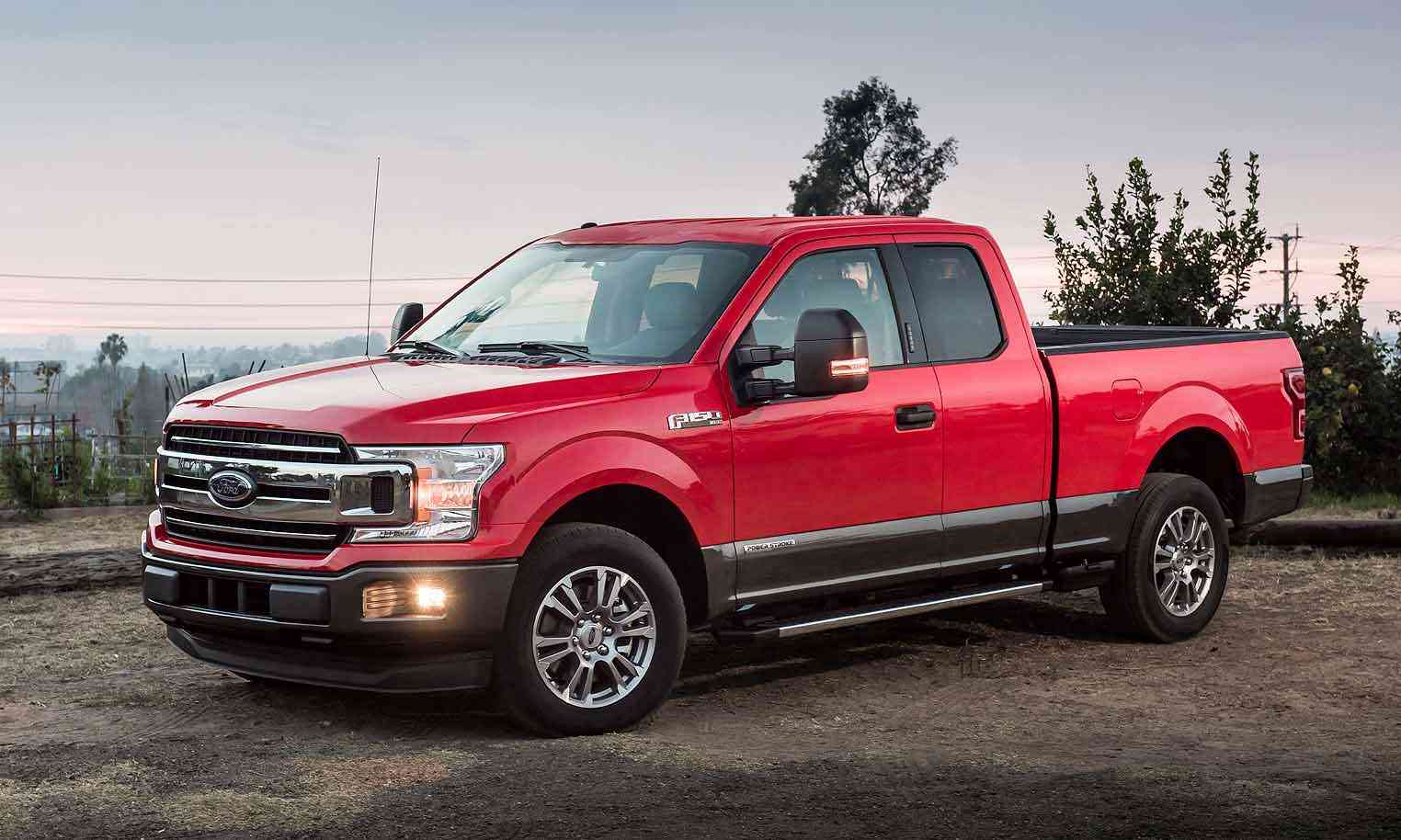 SEE MORE:
Pros Of Ford V10
As Ford V10 is particularly dedicated for heavy-duty trucks, it is meant to serve you with some incredible advantages.
1. It Is Off-road
There is no doubt that the beast can drive you on rough terrains or off-roads. The engine is meant to bestow you with its powerful handling while driving against odds. It is a city thing but it is not any fancy truck that you have to think twice before taking it to eat dust and gravels. The truck performs amazingly well, and in all its glory that it seems like it is made for the toughness.
2. Brawny Frame And Robust Interiors
It is true in terms of the frame too; the truck that comes embedded with Ford V10 justifies with its looks. The frame itself is huge that provides a high driving position, so no vehicle looks down on you. There is huge space under the truck that you can literally lie without having to look up for space. The fender flares are huge that define its muscularity in the first place.
The exhaust is robust that produces the right kind of power noise, making this thing a real badass. The suicide doors are a cool concept in the Ford V10 truck, and as the truck comes already lifted, you don't have to lift it for any repair or anything.
Now checking the interiors, the truck is not a marshmallow where you worry about getting it scratched. It is built in a way that it stays strong and rough; no fancy stuff. However, the rough look does not compromise with its features that come with pickup trucks. The truck is basically known for its storing capacity that it can gracefully hold those hundreds of pounds and let you transmit the same.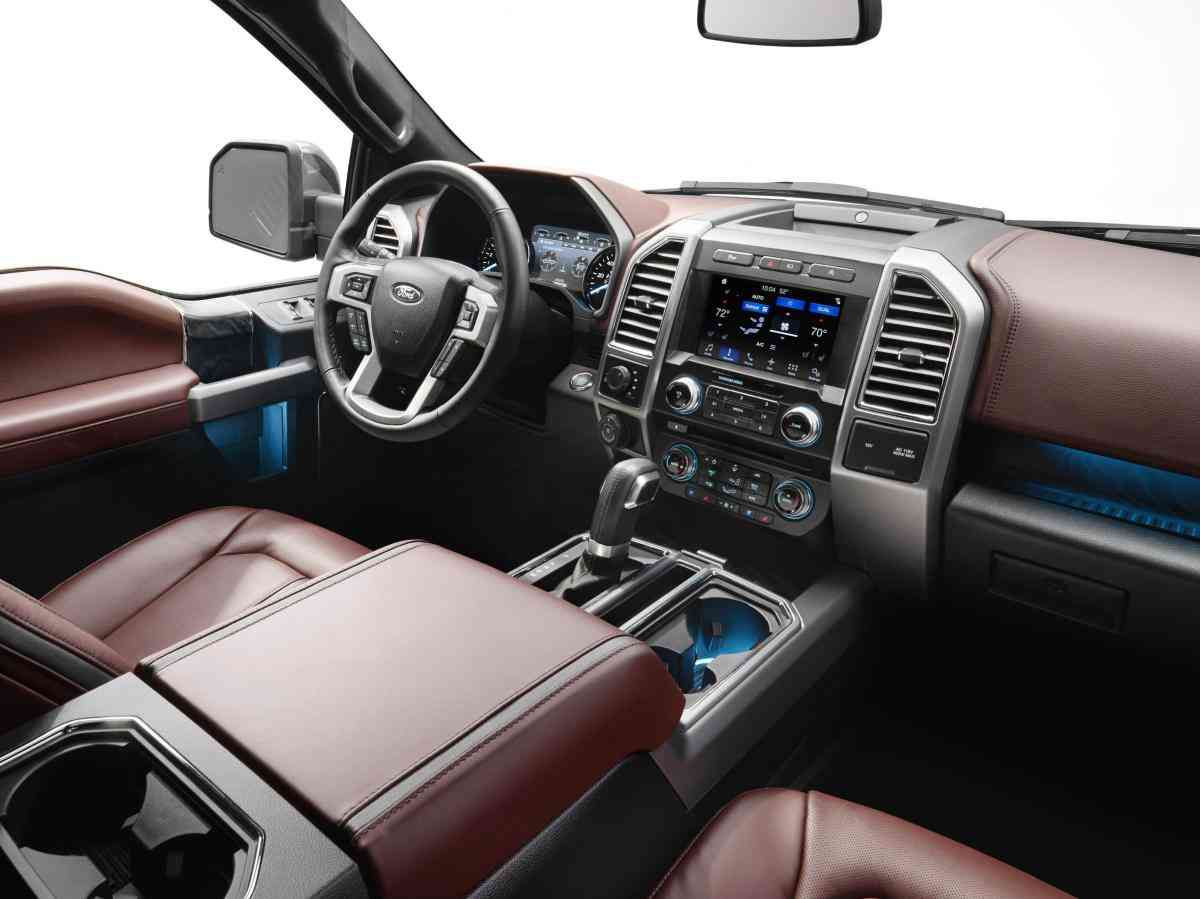 Cons Of Ford V10
Everything is prone to cons, and the same is the case with the Ford V10 pickup truck. Let's see what we do not get from the engine-
1. Speed
As the V10 is made to load heavy, it is not designed for the speed. Even at the full acceleration, you do not feel fast. So if you are someone enthusiast about speed thing, this one is not for you. Apart from it, you can have a look at these Maintenance Tips and keep your vehicle ever ready.
2. Fuel Efficiency
Another downside is the fuel efficiency that the V10 does not seem to offer. You need to make quick fill-ups to get the truck going as compared to other average trucks and minivans. With the Ford V10, you may make the expenses a bit more because the fuel efficiency is low.
3. Even Rides
The ride is not very smooth, and sometimes while driving, it may feel bumpy. The suspension system, however, is there, but it is bouncy sometimes.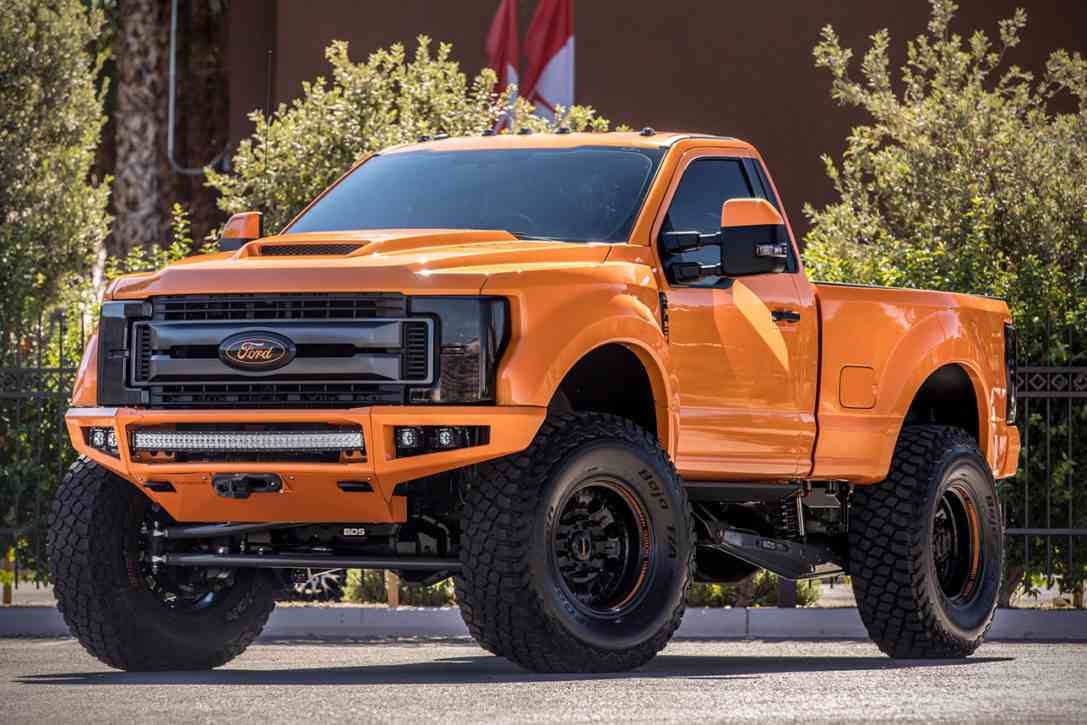 Conclusion
So the Ford V10 life expectancy is great unless you maintain it carelessly. Also, if you are buying a used one, get it checked by professionals and see if any issue exists. Moreover, the truck itself looks great, and the high ride position is surely something noticeable. So if you can bear with speed and fuel efficiency, it is going to be the right thing for you.