Ford Ranger Raptor: The Complete Review
Last updated
May 25, 2022
0 comments
The Ford Ranger is a workaholic pick-up truck that has been transformed into an off-road monster. The vehicle is resilient and tough and makes for the perfect companion when driving off-road and on-road.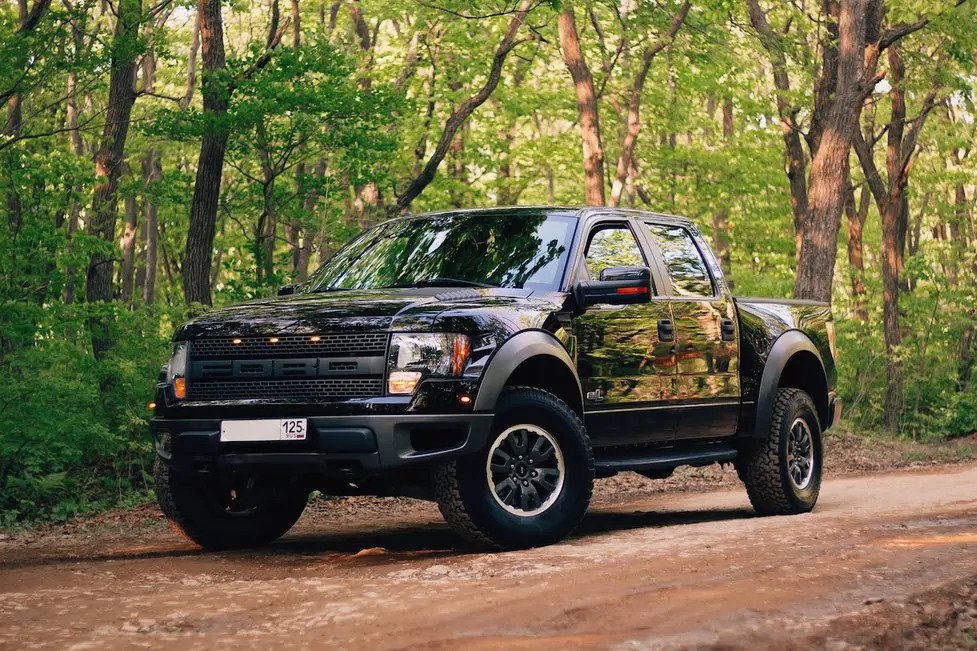 Ford Ranger Raptor
The Raptor is an excellent vehicle with tons of improvements. It drives well, looks great, and performs. You can either buy the car or look at Ford Ranger Raptor lease deals, so you can make this beast yours and try her out on the roads! Get more information from Lease Loco.
Interior
It is important to remember that the Raptor is a practical and tough machine, so the interior is easy to use, rugged, and spacious, and the interior has some high-quality fittings.
The Raptor special edition boasts red accents to all of the sports seats and red contrast stitching on the handbrake, armrest, and gear lever. The steering wheel sports a red notch on its wheel, and the instrument panel of the Raptor is raceway grey.
The sports seats are covered in perforated leather, and they are very comfortable and supportive. The vehicle has an eight-inch colour touchscreen with Ford's SYNC3 infotainment system.
The digital screen in the middle shows the driver the trip mileage, fuel economy, and more. The seats are heated and can easily be adjusted for maximum comfort for the driver and the passengers.
The car also has Android Auto and Apple Car Play, adaptive cruise control, ambient lighting, USB outs, and charging sockets.
Driving
The vehicle has a terrain management system that includes six driving modes. These modes include sport mode, normal mode, mud and sand mode, gravel and snow mode, rock mode, and Baja mode. Baja mode is said to give you unbeatable off-road performance.
All six modes alter the throttle, driver assist systems, transmission, and the calibration of the steering.
You can also choose between two-wheel and four-wheel drive. The Ford Ranger Raptor also has a low-range setting that gives you maximum grip on rougher terrains.
It comes with a 2.0-litre EcoBlue engine which produces 210bhp and 369lb-ft of torque. The car is 2180mm wide, so it is essential that you are aware of its size when driving on the road.
The driving position is excellent and gives you a high view as it is 50mm taller than any regular Ford Ranger. And the steering is light. It is also a comfortable ride as the car separates jolts and bumps from the cabin. 
The Ford Ranger Raptor has a 10-speed auto as well as magnesium paddles so that you can go manual as well. The strengthened chassis and long-travel Fox shocks make the Raptor an absolute beast when driving off-road.
The suspension allows for improved steering control and makes the driving experience much better as it is smooth.
Features
The Ford Ranger Raptor has daytime running lights, LED headlights, puddle lamps, a rearview camera, fold back mirrors that are powered and heated, rain-sensing wipers, a heated rear window and windscreen, and keyless start and entry, and privacy glass.
Since the Raptor is a double cab, there are two additional doors and back seats. There is tons of headroom, but the legroom could have been more generous.
It also has 33-inch off-road tires.
Performance
The Ford Ranger Raptor is fast, but it is not a sprinter, which is a bit of a letdown as it does not match its rough and tough image – but it is not a major issue.
The Ford Ranger Raptor can pull 2.5 tonnes and has a payload capacity of 680kg. Driving on the first three gears is not great, but once you get past the third gear, you'll be cruising, and it may be challenging to keep within the speed limit.
Safety and fuel
The Ford Ranger Raptor is jam-packed with safety. It has a tyre pressure monitoring system, seven airbags, lane departure warning, lane-keeping assist, pre-collision alert, a reverse camera with park assist and PDC, and all of the other standard systems.
When it comes to fuel consumption, many claim that they averaged around 10.5l/100km with an average speed of about 127km.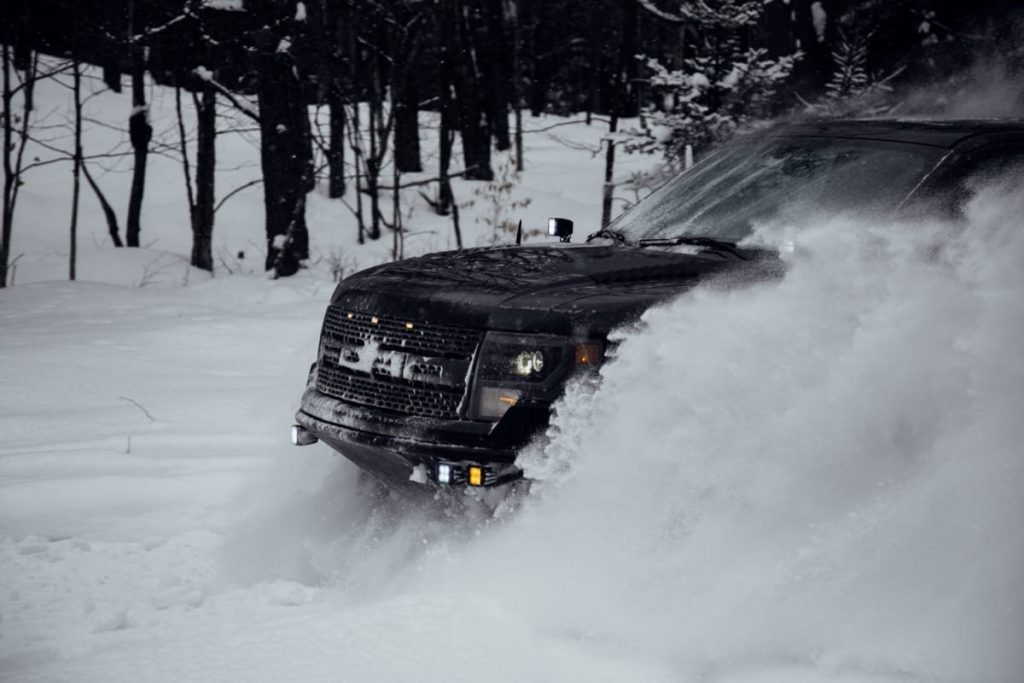 Final Thoughts
The Raptor looks like a beast and has incredible driving manners, but it is still not for everyone. If you want unreal power and speed, then it may be best to look elsewhere. 
But the Ford Ranger Raptor is a good ride, is smooth and can manage almost every terrain. It also looks good on the inside and outside. It is bulky and looks dangerous – giving it that natural off-road feel.
This one has got style and the performance to match!