The Cheapest Place to Buy Motor Oil
Last updated
Sep 27, 2019
0 comments
You must have a good idea about the price of motor oil if you own a car. The product is not cheap; especially you choose to go for a brand name. Besides, some cars consume more oil than others, and the same applies to the old vehicles. So, if you are the unlucky owner of a vehicle that consumes oil like crazy, you must want to know some tips on how to save on motor fuel purchase.
The Places to Buy Motor Oil
You can purchase it both online and offline. Many big-box retailers such as Costco, Sears, Walmart, etc. sell them and you can also order online. The auto parts stores also sell motor oil, and it is readily available at the service stations. In fact, many convenience stores and corner drugstores keep some of the most common types of motor oil.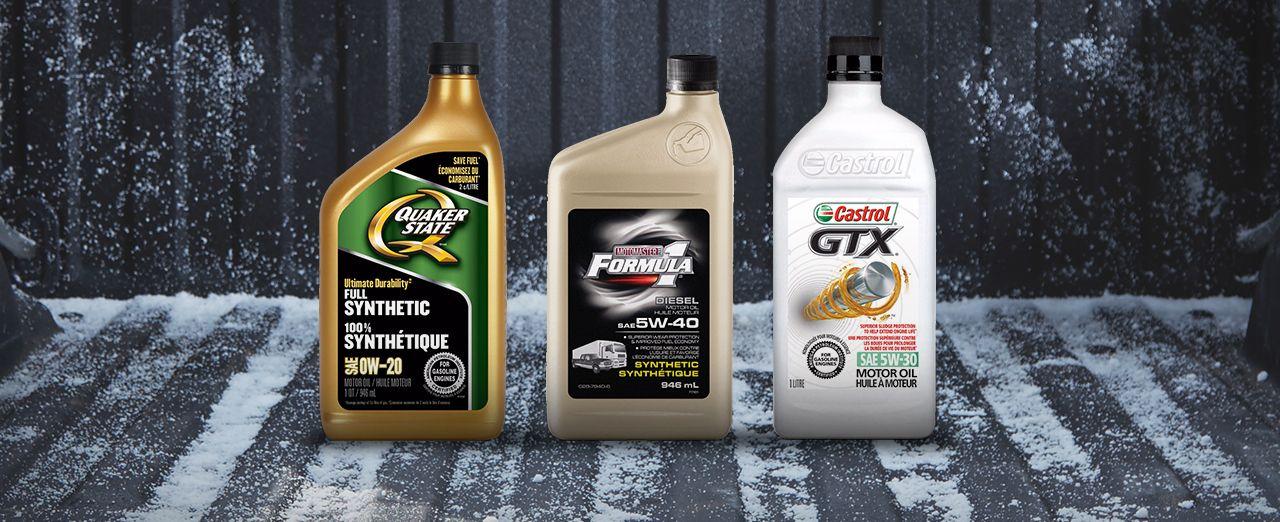 The Cheapest Place to Buy Motor Oil
The product is available in many stores and service stations, but not all of them offer a reasonable price. However, buying from some particular places will help you to save some bucks. Let's check out:
Big-Box Retailers
Retail giants like Walmart, Target, Costco, etc. sell motor oil at reasonable prices. You will often find discounts and wholesale prices on brand-name products such as Mobil 1, Castrol, Pennzoil, and others in those stores.
However, try to buy the products offline. Ordering online will require you to pay a high shipping cost because oil is a weighty product. You may have to pay more than double the original price for this reason. Nevertheless, some retailers like Kmart offers free shipping. So, choose to shop online only if you find any such deal.
Wholesale Shopping Clubs
Some retail companies offer products at wholesale prices to the members of their exclusive clubs. They have a wide selection of oil products from renowned brands and sell them at reasonable prices. So, if you are a regular shopper, buy a membership of such a club and save on your purchases.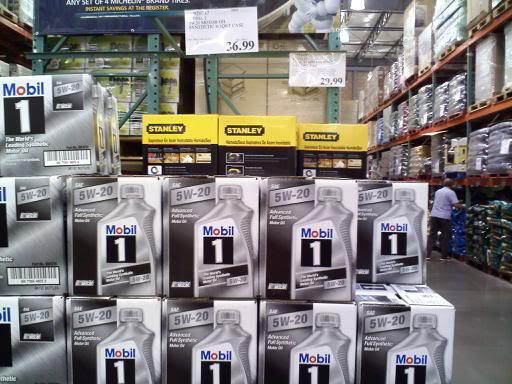 Specialty Oil Purchases
Many car owners these days use special synthetic oils for their vehicles. There are authorized dealers for selling such products. Instead of buying these products from any store or station, make the purchase from a licensed seller to get the best price.
DIY motor oil change is another way to save money on this product. Many people buy oil in gallons and change it in their home garage to save on the service station costs. However, you should not do it if you don't have any experience in changing engine oil.