Castrol Edge Vs. Mobil 1 – A Detailed Comparison
Last updated
Jan 11, 2021
0 comments
The car synthetic oil, although fabricated, is manufactured from base oil, powder additives, and carrier oil. A vast majority of synthetic oils start with highly refined crude oil, often pumped from underground. The car synthetic oil usually contains a uniform molecular size, which ensures minimal friction. Your car will function smoothly with synthetic oil, as it is clean oil with minimal impurities. However, choosing synthetic oil is often confusing for many car owners, especially when it comes to Castrol edge vs. Mobil 1 synthetic oil.
Castrol Edge Vs. Mobil 1 – Detailed Comparison
Before we dive further into the debate of which synthetic oil is better for your vehicle, let us first get into the advantages, which synthetic oil offers to your car. For starters, synthetic oil can flow smoothly in winters and is highly resistant to viscosity breakdown.
It also offers increased resistance to oxidation, thermal breakdown, and oil sludge problems. If you are a bit concerned about the environment, then synthetic oil is your best option, as it has minimal emissions. Keeping your budget in mind, synthetic oil also offers better fuel and oil economy. We recommend you browse online to get the best maintenance tips for your car engine oil.
Let us now understand in the competition of Castrol vs. Mobil, which oil offers what advantages.
1. Castrol Edge
Castrol, owned by British Petroleum, is the best marketer of high-performance car engine oils. The brand focuses on additives and recently moved from magnetic, synthetic, to titanium. The Castrol Edge line of synthetic car oil offers a unique Titanium technology, which is three times stronger against viscosity breakdown than other oils. It is the recommended oil for Volkswagen, Audi, Land Rover, and Jaguar car models. In short, the Castrol Edge is the choice of those who want to keep their car engines clean, when it is time for a refill.
You should keep in mind that Castrol Edge is popular among racing teams and car manufacturers alike. It offers high-performance as compared to other mid-range synthetic motor oils. It is the first thing to remember if you want to understand the debate of Castrol Edge vs. Mobil 1 car oil.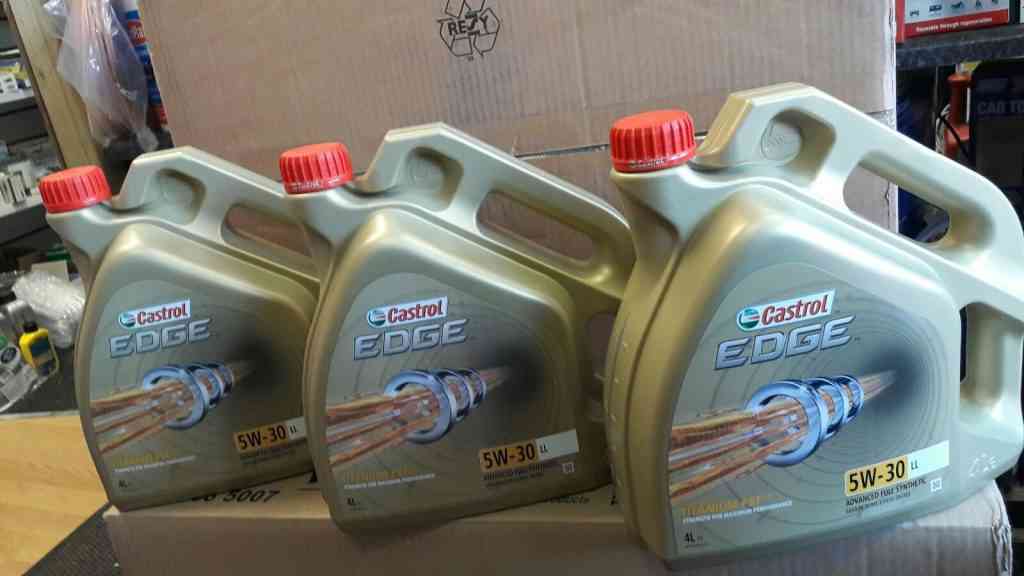 SEE MORE:
2. Mobil 1
Mobil is the only oil company involved in the research, development, manufacturing, and marketing of synthetic base oil from more than four decades. The company manufacturer's different types of base stocks, which cover everything from conventional mineral to synthetic. If you are an avid flyer, then you will notice that most of the aviation turbine engines run on the full synthetic Mobil jet oil.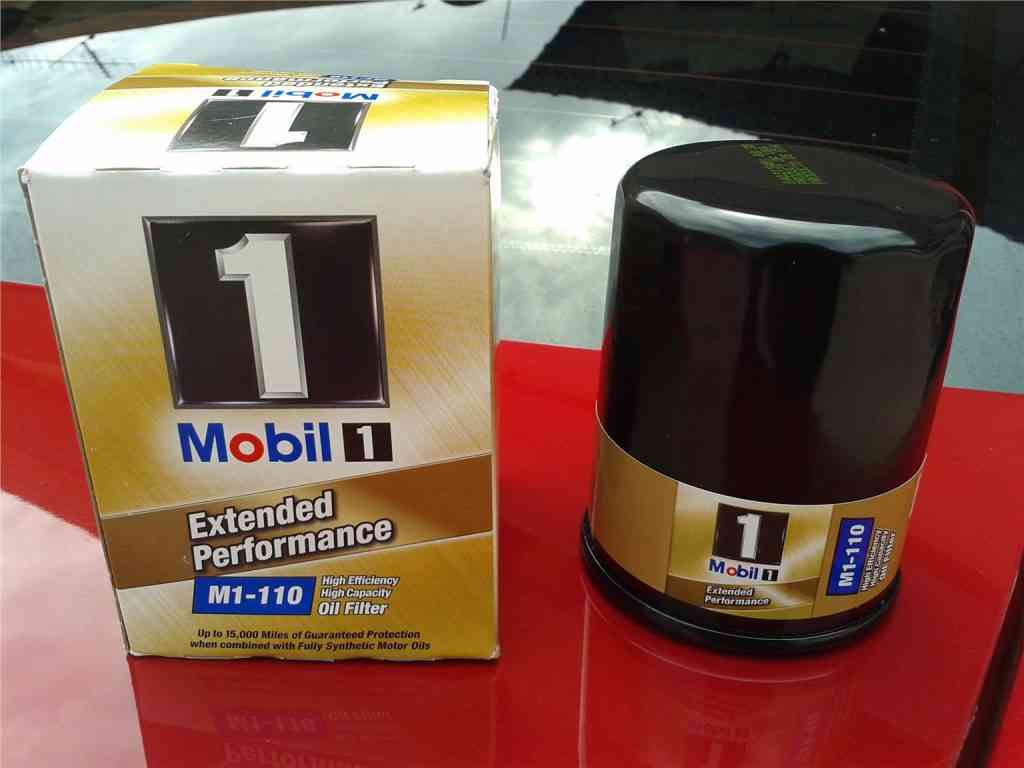 Summary
Thus, in the debate of Castrol Edge vs. Mobil 1, both types of oils offer different advantages to the vehicle owner. On the one hand, you can find Castrol Edge offer a smooth riding experience to the car owners. Meanwhile, Mobil provides power for aviation turbine engines. It depends on what type of vehicle one is driving.