Buy Torque Wrench: 5 Helpful Tips to Consider
Last updated
Feb 07, 2018
0 comments
A torque wrench is an essential instrument for any mechanic or DIY enthusiast who loves to do repair tasks and automotive maintenance work. We've already shown how to calibrate a torque wrench, but if you are going to buy torque wrench for the first time, you must be confused over which type will suit the best your needs.
A torque wrench is a tool that allows the user to apply accurately the force or torque required to tighten or loosen a nut or bolt. It has a gauge to indicate the amount of torque applied to a task. There are various types, but the ones used in the auto repair work are the most common.
Buy Torque Wrench: Helpful Buying Tips
You have to look for some features to ensure the quality of the wrench you are going to purchase. Check the 5 buying tips that will help you picking up the right one:
Check the Accuracy
It is crucial for torque wrenches to be accurate because the tasks where they are used need precision. The wrenches have varying degrees of accuracy, but the good ones feature less than ± 5% accuracy in their foot-pounds setting.
If you buy the tool from a renowned brand, it will come with a certificate of calibration.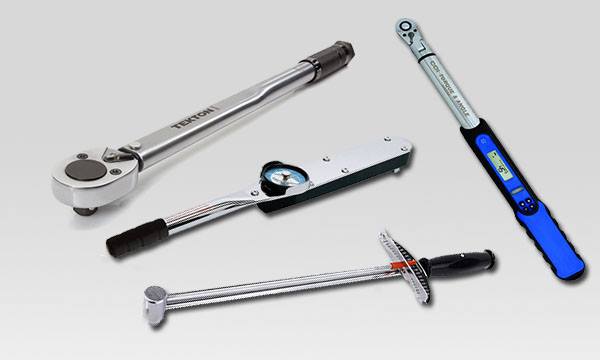 Photo Credit: besttorquewrenches.com
Materials
The quality of the tool also depends on the materials used in its making. A cheap torque wrench is made of a significant amount of plastic materials. They work just fine, but won't going to last for a long time. Besides, they are likely to be more susceptible to the factors that affect the calibration. You should choose the metal ones, as they are more stable and durable.
Ratcheting
The feature is hugely convenient for the users. Bi-directional (moving in both directions – clockwise and anti-clockwise) ratcheting is handy in tightening with both right-hand and left-hand threads. You'll get the bi-directional feature in most click type and electric torque wrenches, but beam-type ones don't offer this advantage.
Good Grip
A torque wrench must offer good grip because your hands are likely to be covered in grease and fluid when you will use the tool. So, it will be difficult to get the work done if the tool feels slippery within your grip.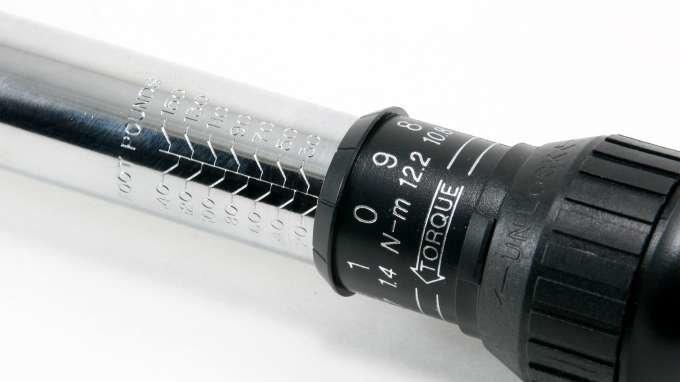 Photo Credit: Cars Direct
Consider Practicality
Don't fall for the fancy torque wrenches such as the ones with a LED readout. There's nothing wrong with digital or LED torque wrenches, but it's more practical not to spill your money over something when you can get a better version at a lower price. Buy a sturdy metal wrench that is just as accurate but costs less money.
Torque Wrench Price
The prices of torque wrenches can fall anywhere between as low as $10 and as high as $2,000. However, just stay away from the cheapest and the overly pricey ones. Pick a good brand, follow the buying tips mentioned above, and then buy a moderately priced one. Remember that any decent wrench will provide you many years of service if you can keep it well maintained.