Best Diagnose Tool for Cars: 5 Picks
Last updated
Dec 23, 2020
0 comments
Maintaining a motor vehicle is expensive, but cutting on the maintenance expenses may lead to bigger trouble. The only way to finding a balance is to learn how to do some minor fixes and the use of a few tools. If you don't want to visit the mechanic every time the 'Check Engine Light' comes on, invest in a diagnose tool for cars.
A tool can tell you what has gone wrong with the vehicle and what you can do about it. You can determine from the readings whether it's a severe issue requiring professional service or a small problem that can be fixed in your garage.
The Best Diagnose Tool for Cars: Choose from these Five Options
A basic tool performs some basic functions, including examining the Check Engine Light, reading error codes, and a few more things. More advanced units can clear the error codes along with some other high-end features.
With a broad variety available in the market, choosing the best diagnose tool for cars could be a little confusing and time-consuming. Worry not. We've done the due research and picked up five options for you.
1# Ancel BD310
Small and lightweight, this handheld device can do more for a scanner that costs a little more than $50. With a small four-button control panel and 2-inch color display, you can easily figure out this tool.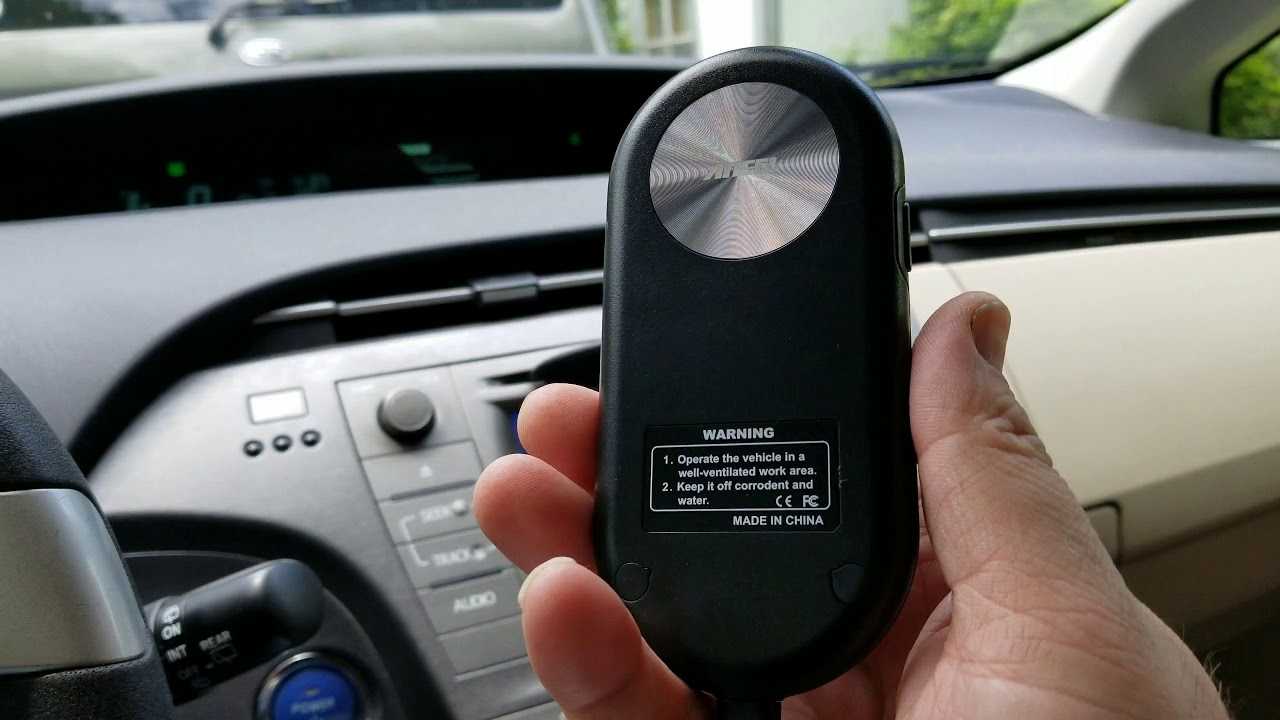 The device can read and clear codes on new OBDII-compliant vehicles and most 1996 models. You can take the correct repair decisions by checking the diagnosed codes.
Ancel BD310 has a 56-inch cable, but you can make a wireless connection to your phone and other devices via Bluetooth. Linking it to the Ancel App will provide detailed information about the error codes.
Pros
Compact, lightweight scanner
Connects to a phone via Bluetooth
Ancel App
Cons
2# BlueDriver LSB2 OBDII Scan Tool
This scan tool is slightly pricier than many competitors, but a handful of features make up for the price.
With the ability to read many generic and special error codes for vehicles of many major automakers, it can also count engine misfires and do emission checking. Two truly ingenious features are making suggestions for repairs and warning of recalls.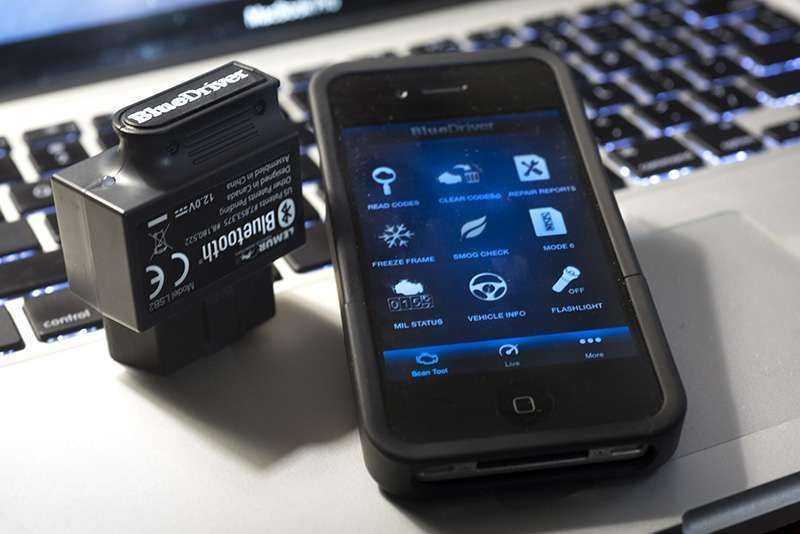 Compatible with Bluetooth connectivity, BlueDriver offers an app (available for Android and iOS) for this tool. The app shows various operational data including engine RPMs and car's speed.
Pros
Bluetooth compatible
Reads error codes
Makes repair suggestions
App shows various data metrics
Cons
SEE MORE
3# FOXWELL NT301 Professional OBDII Code Reader
The NT301 is a flagship code reader of Foxwell. It's a pro-level scanner that reads fault codes and explains them for the user to figure out the issue. When the repair is done, the device removes and resets the codes.
An innovative feature of this tool is the 'early warning' system that warns about possible upcoming problems through red, yellow, and green indicators.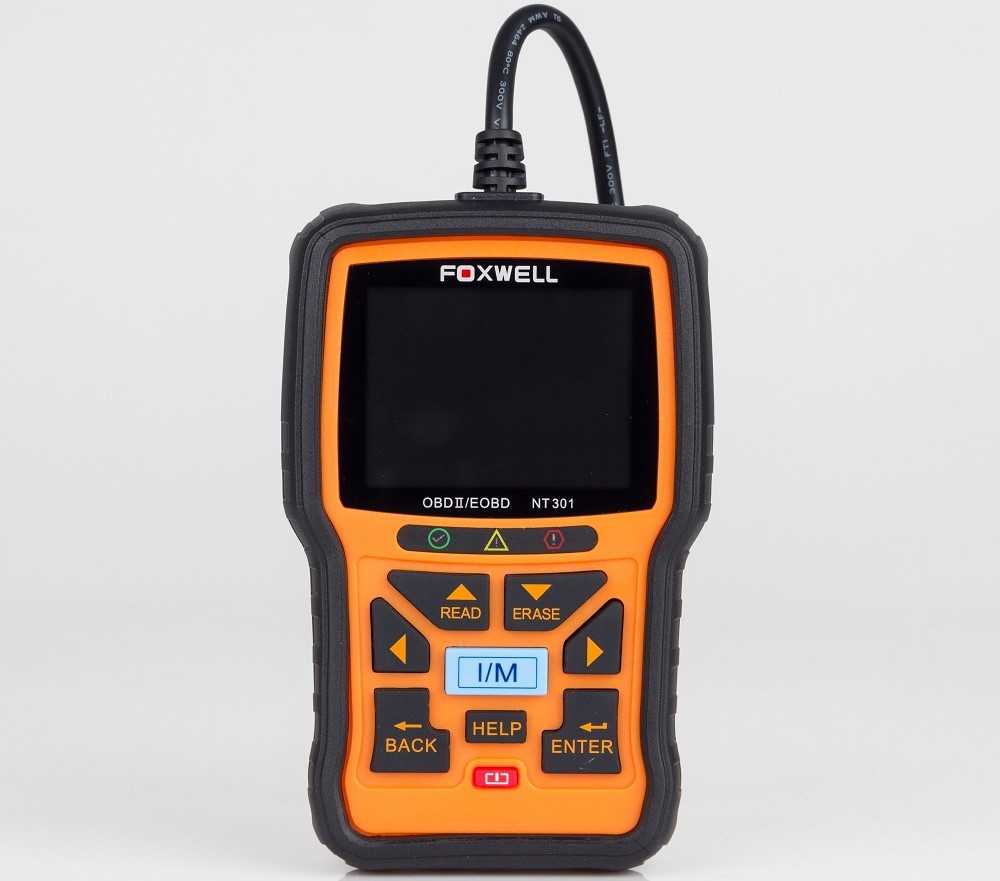 The scanner turns on after plugging into a car's OBDII port and does immediate scanning. You can also use it for diagnosing oxygen sensors, EGR valves, fuel trim, and more.
Pros
Early warning system
Resets and removes fault codes
Easy-to-use interface
Cons
No power button on the tool
4# Autophix Code Reader OM126
Autophix's OM126 is one of the most budget-friendly car scanners available in the market. It has a 2.4-inch color display with six touch menu buttons and the physical control panel has five buttons.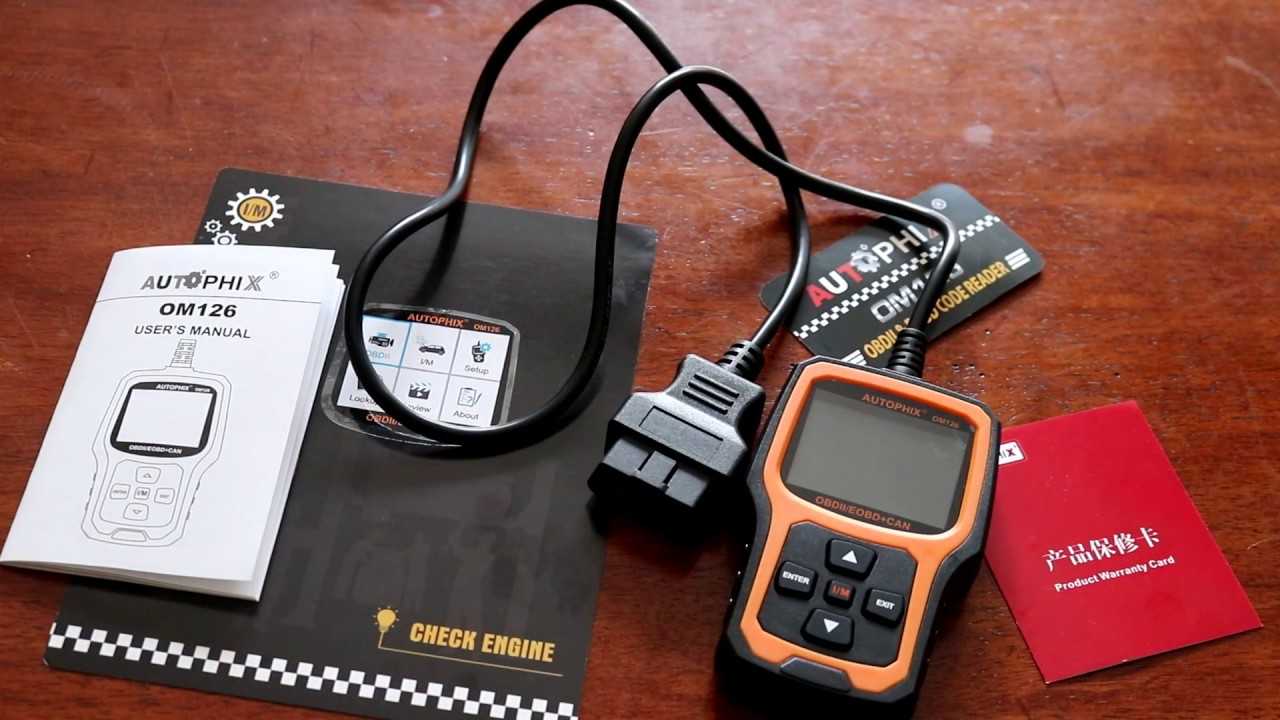 The device reads fault codes and shows them on the screen in an easy-view format. It also shoes battery condition, O2 sensors, and live engine variables. The software of the device will remain valid during its lifetime, which means you don't need to spend for an upgrade.
Pros
Color screen
Various features
Lifetime software upgrades
Budget-friendly
Cons
Interface lacks left and right navigation
5# Autel AutoLink AL539
The AutoLink AL539 from Autel is undoubtedly a high-grade diagnose tool for cars. This smart scanner can examine electrical connections with a multimeter function, which means you get the service of two tools at the cost of one. However, you cannot use the multimeter feature when the tool is connected to the vehicle as an OBDII scanner.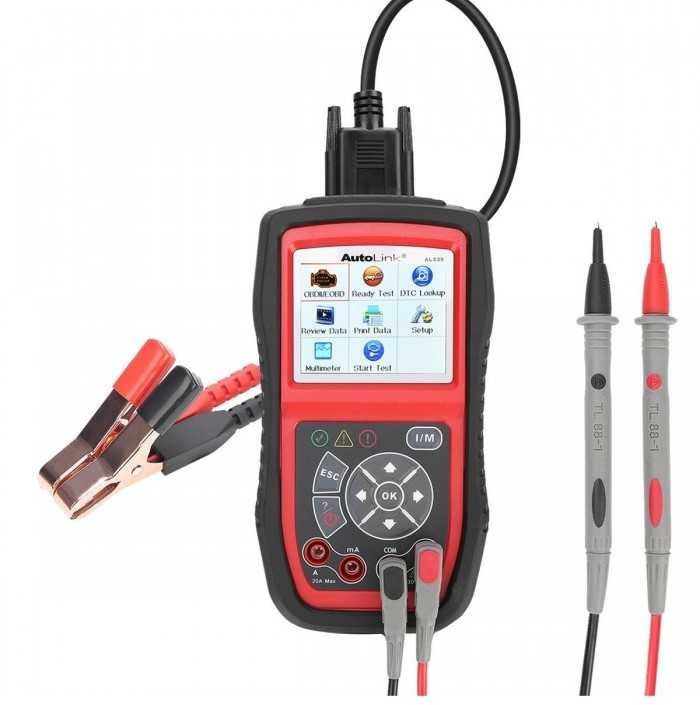 Via the multimeter function, you can check for burned cables, alternator's voltage, fuses, and many other electrical problems.
As a scanner tool, AutoLink AL539 various live engine parameters including speed and RPMs. You can also diagnose the vehicle for any possible issue. It will show results by lighting up a red (serious faults), yellow (minor faults), or green (no faults) indicators.
Pros
Works as a scanner and multimeter
Shows various engine parameters
Can run pre-inspection tests
Cons
Cannot run scanning and multimeter functions at once