The Auto Repair Estimator Price Guide
Last updated
May 22, 2018
0 comments
Most car owners dread the moment when their cars do not function properly and need a visit to an auto repair shop. The costliest of all the repairs are the ones that are related to engine problems. So, it's important for every car owner to have access to an auto repair estimator guide so that they can easily calculate how much they need to pay for a specific repair job.
Symptoms of Engine Problems
Any car problem gives warning signs beforehand. The engine problems also show many symptoms before it fails and stops functioning. poor maintenance, continuous overheating problems, incorrect lubrication, and normal mileage wear and tear can be the reasons of various engine problems.
Take your car immediately to an automobile repair shop if it shows any of these signs:
Excessive oil consumption
Low compression
Low oil pressure
Oil leaking into the radiator or air cleaner
Mixing of oil and water
Tapping or knocking sounds
Exhaustion of excessive smoke from tailpipe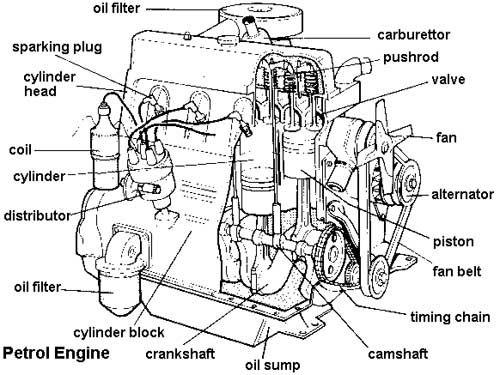 Auto Repair Estimator Price Variables
The total cost of your engine repair or replacement depends on many variables. The brand and model of your car, it's engine type, and the seriousness of the damage will determine the cost. In addition, it will also depend on the quality and price of the tools required and the auto repair shop from where you will take the service.
Check out the auto repair estimator price guide for different types of engine problems:
Starter Replacement
A failed starter means your engine won't event start! You have to spend around $500 for a new starter, labor, and the cost of towing your car to the repair shop.
Join our FREE CAR GIVEAWAY Campaign here
Alternator Replacement
The repair of alternator won't cost much if you do it at home. However, taking your car to a repair shop for such a repair job will take something between $250 and $450.
Head Gasket Replacement
Replacing a cracked head gasket is costly. In fact, it's one of the priciest repair jobs related to car problems. If the car shows any such problem, you may shell out a huge amount ranging between $1,000 and $2,000.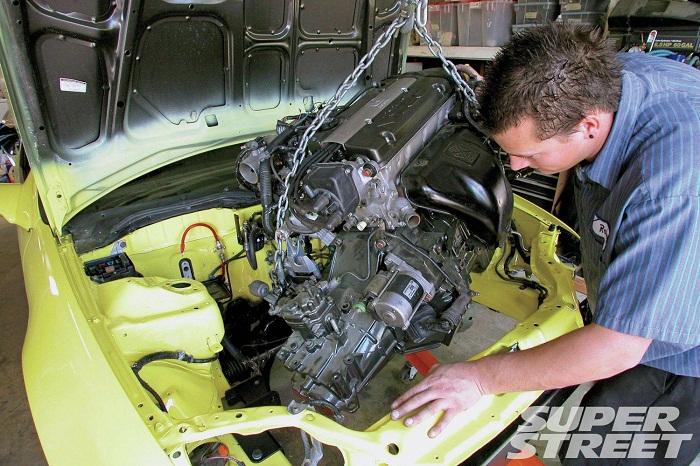 Blown Engine
A blown engine is a bad news. Like, really bad news! Such a problem will need extensive repair work or a complete replacement of the existing engine. Depending on the type of your car's engine, you may need to spend something between $1,000 and $4,000.
Engine Rebuilding
Sometimes, an engine problem may require the replacement of the existing engine. However, you can opt for a rebuilt engine instead of buying a new one. In fact, if the repair shop is good, the rebuilt engine will give you service for a long time. It may cost you between $2,000 and $4,000 depending on the make and brand of your car and the engine model.
The auto repair estimator price guide covers only a few common engine problems. However, it will help you figure out how much you need to spend for repairing an engine problem.