The 4 Main Causes of Steering Wheel Vibration
Annoyed by the steering wheel vibration while driving? Well, you are not alone! It's one of the most common problems that drivers make complaints about. Sometimes, the steering wheel shakes at high speeds or it could be any time when the vehicle moves forward.
The Causes of Steering Wheel Vibration
Multiple vehicle components could be the culprit, and diagnosing the problem can be time-consuming. You can directly inspect the following parts to save time. Remember that ignoring the problem for a long time could result in premature wear and tear on various elements.
Misaligned tires
It's one of the most common reasons for steering wheel vibration. The symptom of this problem is shaking of the wheels at around 50-50 mph and becoming worse at around 60 mph. However, it decreases when you speed up. The best way to avoid it is to check the tires regularly for the correct inflation and alignment.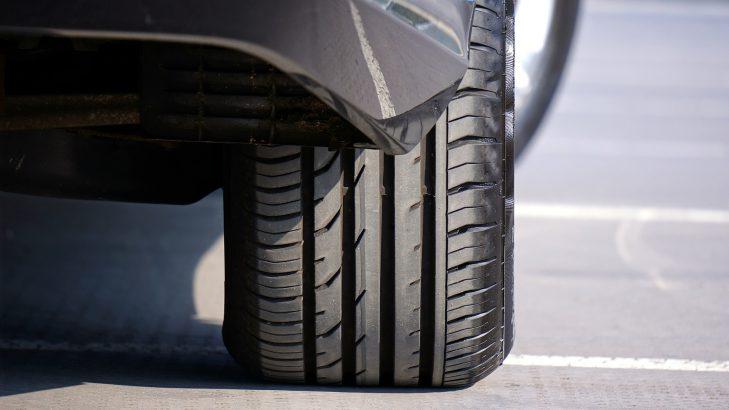 Unbalanced wheels
Misaligned, damaged, and low-quality tires can lead to the imbalance of the wheels. When it happens, it causes excessive shaking of the steering wheels and sometimes the entire car! Low-profile tires with uneven treads are likely to be the culprit in most of the cases. However, a lightweight suspension system could be the reason too is the wheels have not been balanced with counterweights. What's more troubling is that ignoring it will lead to damage to the struts, shocks, tread, and a number of other parts in the suspension and steering mechanism.
     SEE MORE:
Suspension issues
You can pinpoint the trouble on the suspension when the steering wheel shakes at high speeds or when you maintain a particular speed. Do a thorough inspection of the suspension system because such shaking normally occurs from corroded parts, worn out shocks, loose connections, and imbalance of the driveshaft.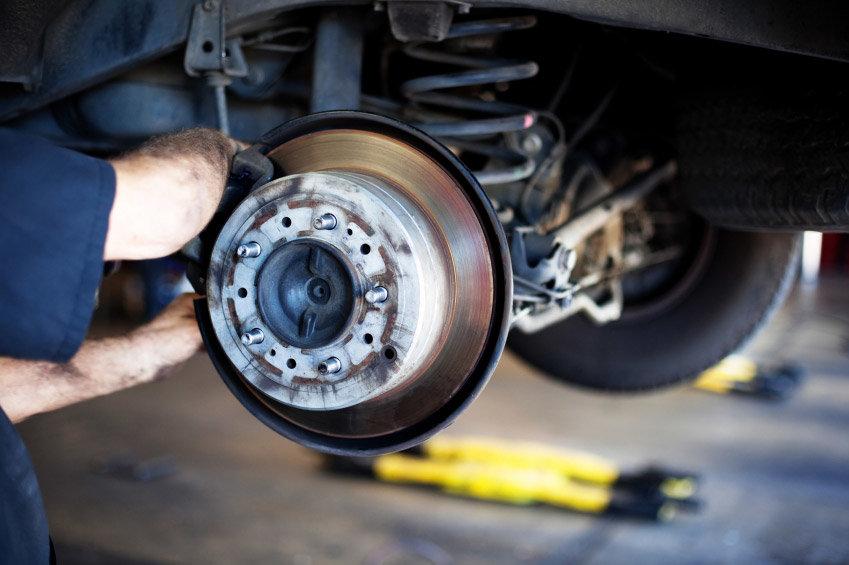 Brake problems
Plenty of brake issues could cause the steering wheel vibration. If it shakes when you are slowing down the vehicle, you should check for bad brake discs, loose connections, damaged shocks, and worn brake pads. Obviously, there might be other brake problems that could create the symptoms. On the other hand, if the vibration arises at the time of pushing the brake pedal, you should look into the brake rotors. The brake caliper is another part to investigate when the steering wheel shakes at high speeds. The faster you drive, the worse the vibration will be and you will get a burning odor at the time of stopping the car.
One way of avoiding the vibration problem is to follow the maintenance schedule provided by the manufacturer. Especially, you should not delay when the brakes are due for a checkup.