Toyota Vanguard Vs. RAV4 – The Detailed Comparison
Last updated
Jan 08, 2021
0 comments
Toyota is one of the finest car manufacturing units around the globe. These expert car manufacturers offer everything from comfort to performance. Toyota always tops the list when talking about reliable Japanese car brands. The company is now stepping forward to designing stylish SUVs and off-roaders. Toyota Vanguard is one of the most reliable SUVs ever made. And the Toyota RAV4 is one of the best in crossover SUV category. Comparing Toyota Vanguard vs. RAV4 might help you discover a little more about both the vehicles.
Both these vehicles are famous for class, appearance, and performance on the roads. You will find the difference between these two after driving for once.
Let us start the comparison straight away.
Toyota Vanguard Vs. RAV4 – The Comparison
Both Toyota Vanguard and Toyota RAV4 are the amazing SUVs around the world. The Toyota Vanguard is somehow similar to the Toyota Hilux Surf. And the Toyota RAV4 is always the best in crossover category. Comparing both these vehicles is no less than a sibling competition. Both these vehicles share many common things. Some people choose Toyota Vanguard for its super special features like capacity. The Toyota RAV4 has all the bonuses you want in an SUV.
Let us execute a car comparison between both these Toyotas here.
1. Engine Design
You cannot easily overlook engine specifications when going for Toyota Vanguard vs. RAV4.  Both these cars offer good acceleration and performance features.
The Toyota RAV4 comes in 2.5 liters inline-four engine. The car has engine with 2400 cc capacity. You get 4WD or All Wheel Drive system in this vehicle.
The Toyota Vanguard has the engine capacity of 2400-3500cc. One can opt for Front Wheel Drive or All Wheel Drive in this car.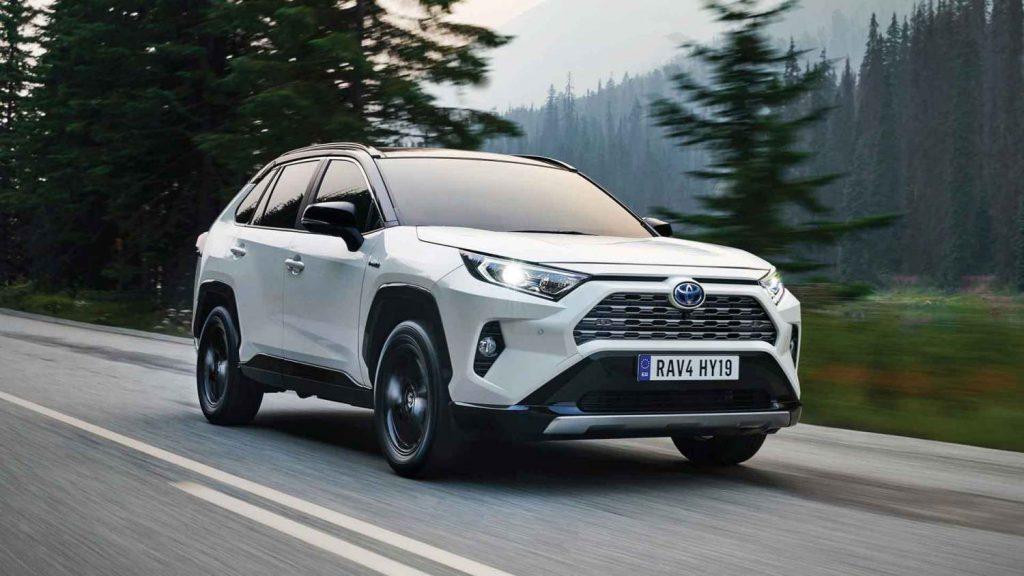 SEE MORE:
2. Fuel Economy
There is not a big difference between Toyota RAV4 and Toyota Vanguard in terms of fuel consumption. Both these vehicles offer mileage of approximately 12-13 liters. The average fuel consumption of Toyota RAV4 and Vanguard are similar. When doing the car comparison, it is essential to go for the fuel economy for sure. But both these cars share somewhat similar fuel economy.
3. Seating Capacity
Seating capacity is a feature when talking about SUVs or crossover SUVs. Toyota RAV4 offers capacity of 5 persons while more than 7 can fit in Vanguard. The Toyota Vanguard has three rows for seating. In RAV4 there is a huge space for cargo.
4. Power Performance
The Toyota Vanguard is more powerful and shows higher stability than RAV4. In Toyota RAV4 the maximum power is no more than 170 HP while it is near to 270 in Vanguard. That is why the Vanguard is more dominant than the Toyota RAV4. One must do a power performance comparison before making the deal.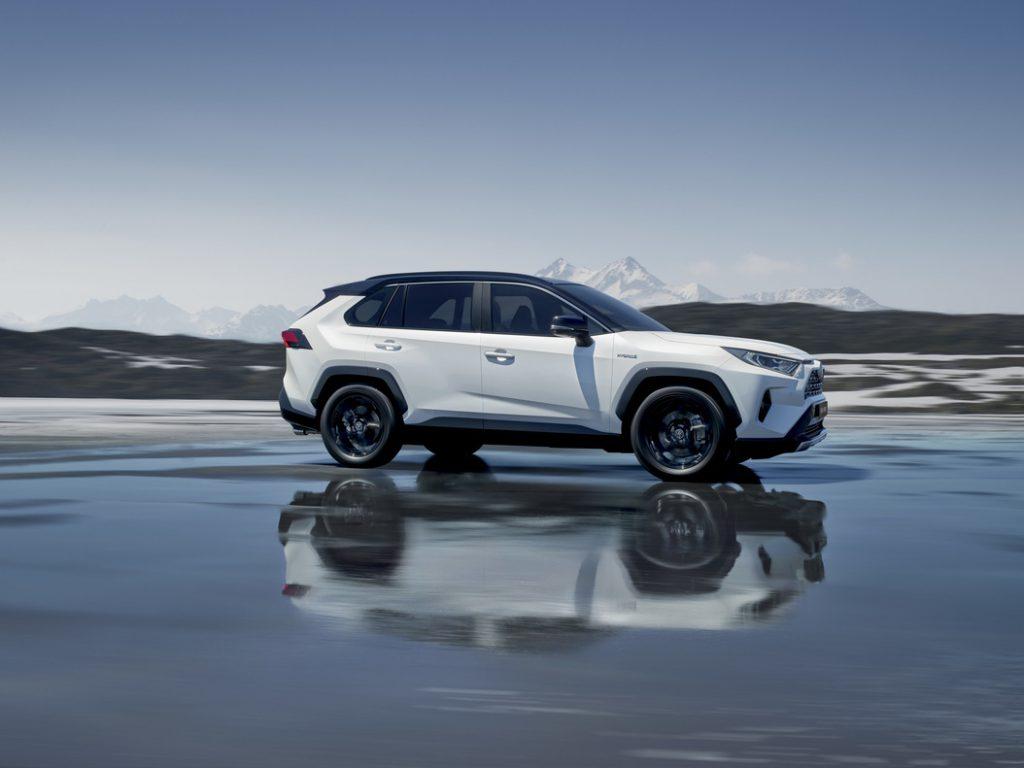 A Take Home Message
There you have it! That is all you need to know when doing Toyota Vanguard vs. RAV4. Both these vehicles have special features and specifications. You can choose the versatile vehicle according to your choice and requirements.