Subaru Outback 2.5 vs 3.6 – The Features They Do (Or Don't) Share
Last updated
Dec 24, 2020
0 comments
The Outback is a popular car that people love for its cargo hauling capacity and ability to perform in all weather conditions. Subaru markets it as an SUV alternative and it does look like one due to the all-wheel-drive and some plastic coatings on the body. It comes with two engine choices – a 2.5-liter four-cylinder and a 3.6-liter six-cylinder. Is there any difference between Subaru Outback 2.5 vs 3.6?
Subaru Outback 2.5 vs. 3.6 Engine: What Are They?
You can call the Outback as an upgraded Legacy wagon that can excel a real SUV, thanks to its 8.7 inches of ground clearance that can put any SUV to shame.
The 2.5 and 3.6 engines are simply what they seem to be – two engine options for the Outback model. Both versions provide a good fuel economy but they might not be the best choice when you are looking for superb handling and fun driving.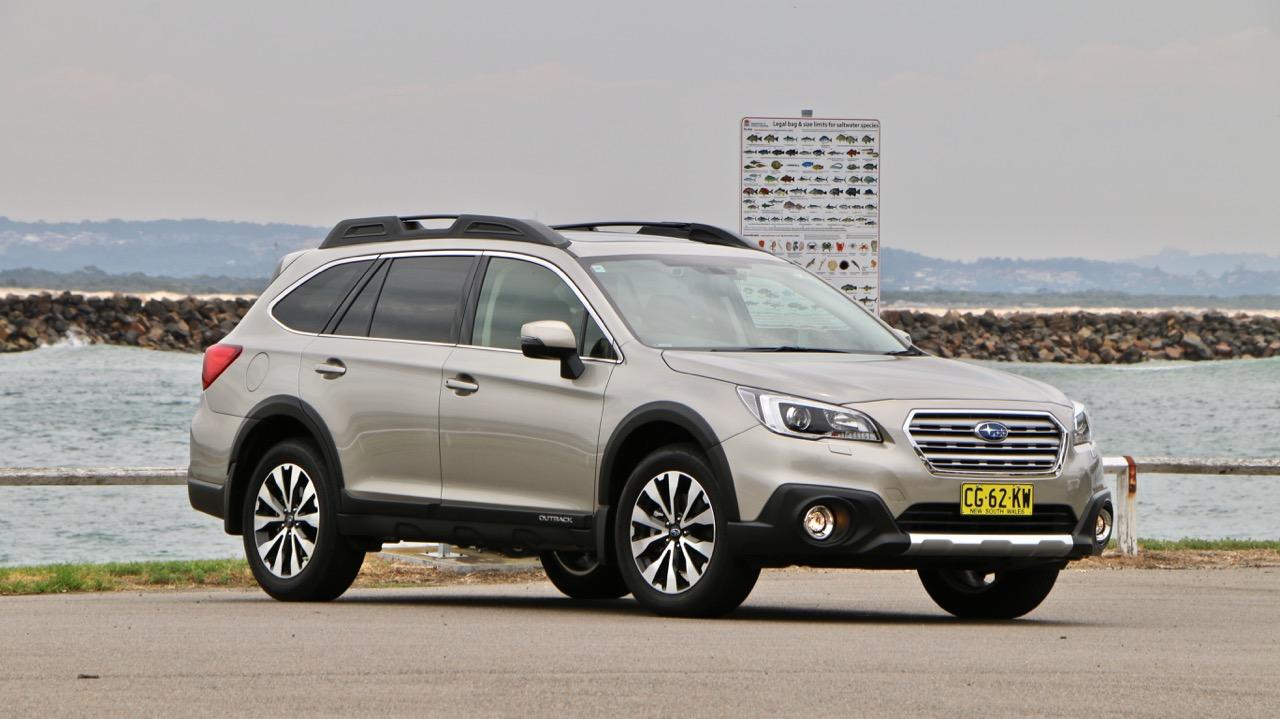 The Variances Between Subaru Outback 2.5 vs 3.6 Models
Apart from the obvious engine type differences, there are some other factors to weigh in when comparing Outback 3.6 vs 2.5.
Trims & Price
The 2.5i and 3.6R are available in several trims and their prices also vary according to the engine performance and trims. The 2.5 engine model comes in four trim levels – 2.5i, 2.5i Premium, 2.5i Limited, and 2.5i Touring. On the other hand, the 3.6 engine version comes in two trims – 3.6R Limited and 3.6R Touring.
The basic 2.5i is less than $26,000 while the 2.5i Touring (the highest trim in the category) is just shy of $36,500. the 3.6R Limited costs around $35,395 while the Touring version is available within $39,000.
         SEE MORE
Exterior & Interior
Comparing the Touring version of Subaru Outback 2.5 vs 3.6, you will not find much difference between them. They have 18-inch wheels, low-profile roof rails, and lower body cladding. The interior has some luxury features including Java Brown leather-trimmed seating surfaces, piano-black interior trim, heated steering wheel, and more.
Performance Of Subaru Outback 2.5 vs 3.6
The 2.5L engine is not a bad choice due to the decent power generation. However, the CVT is a bummer that creates strange tremble when you cross he fake shift points. It almost feels like the transmission has been broken.
On the contrary, the 3.6L engine performs in a quieter and smoother fashion and with more power. It produces 3 to 4 mpg less mileage than the 2.5 version. However, trading it for the 2.5L just for this slight mileage difference is not worthwhile.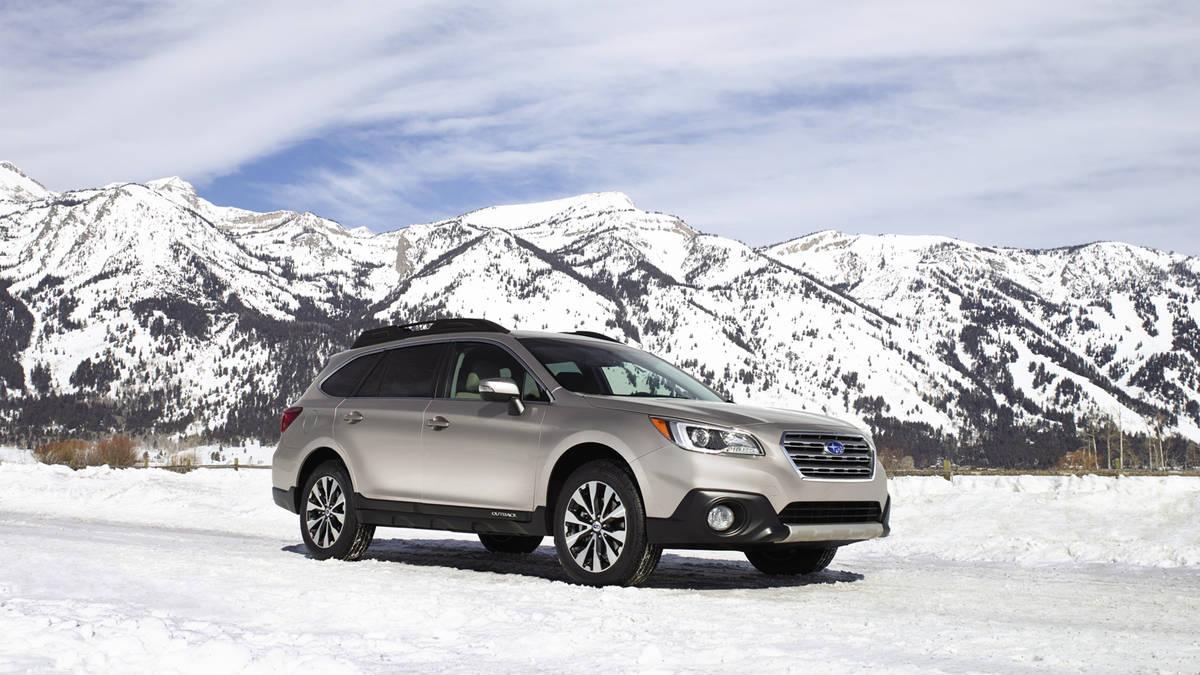 >> Looking for a second-hand car from Japan? Click here <<
If you have a tight budget, the basic trim of 2.5L is the best choice but the 3.6R Limited and Touring are definitely the better options in terms of performance and driving experience. The 2.5i Premium trim is another practical option since it combines a budget-friendly price with some premium features. You will get SUBARU STARLINK safety and security system, driver assistance technology, blind-spot detection, and some other great features.
Subaru Outback 2.5 vs 3.6 – Which One Should Be Your Choice?
It always depends on your personal preferences. The 2.5i Premium is a good choice but you should go for the 3.6 Touring if money is not a problem.