Nissan March Vs. Suzuki Splash – Which One Is A Bigger Eye Grabber?
Last updated
Jan 08, 2021
0 comments
Both Nissan and Suzuki are known as the reliable automotive brands. Their creations are Nissan March and Suzuki Splash that we are going to review today. Both serve as city cars or multipurpose cars that fit well to people looking for an economical vehicle. From exteriors to concluding which one you should go for, we are going to make the comparison easier. The real Nissan March vs. Suzuki Splash is right here to make you understand the real difference between these cars.
Nissan March Vs. Suzuki Splash: Initiating The Review
Starting with the Nissan March and talking its different aspects, we will end up explaining the Suzuki Splash. Nissan March is also known as Nissan Micra where the term Micra is used in Latin America and March is used in Asia. Let's start reviewing these cars-
1. The Engine
The Nissan March has variants for the engine where you can choose from 1-liter, 1.2-liter and 1.4-liter, and 1.5-liter. These are the four-cylinder engines where the 1.5 is known for its extra performance but that is a bit hard to find. Here the 1-liter four-cylinder engine is the one that most buyers do not opt for. This Nissan March vs. Suzuki Splash would surely help you know the right things about these cars.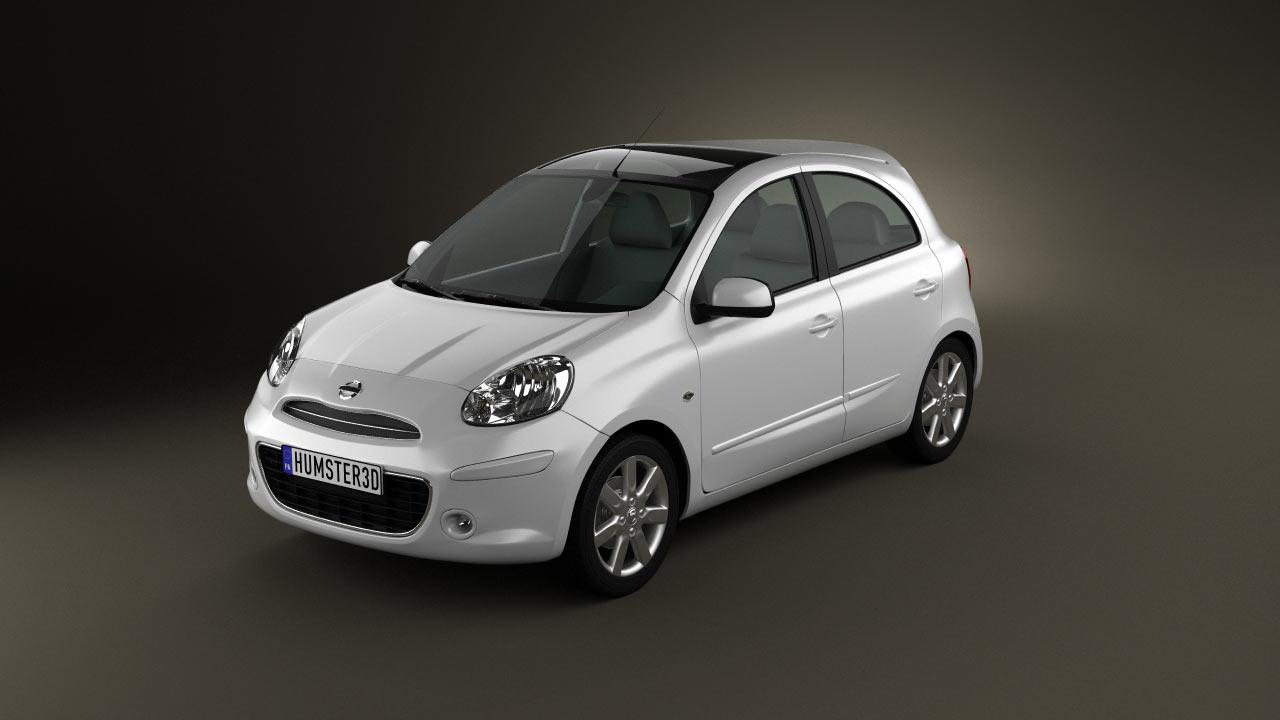 SEE MORE:
The 1.2-liter produces the power of 59kW and torque of 121Nm. For the transmission, the car offers five-speed manual transmissions or four-speed automatic that you can choose accordingly. As it is a city car, it is tough to drive out of town or for longer distances and uneven terrains.
For the Suzuki Splash, there are three options: two petrol engines and one diesel engine. There are 1 liter and 1.2-liter petrol engines producing 67bhp and 93bhp respectively. Of course, buyers prefer the 1.2-liter petrol engine as it comes with more capacity.
2. What About Exteriors?
The March is a tiny city car where its exteriors seem justifying enough for the price. There are rounded headlights with a fine space depicting the branding of Nissan and some space in the bottom for the number plate. Fog lamps or cornering lights are there too that fall right below the headlights at the edge of the number plate space. There are more reviews here to know about different cars Car Comparison.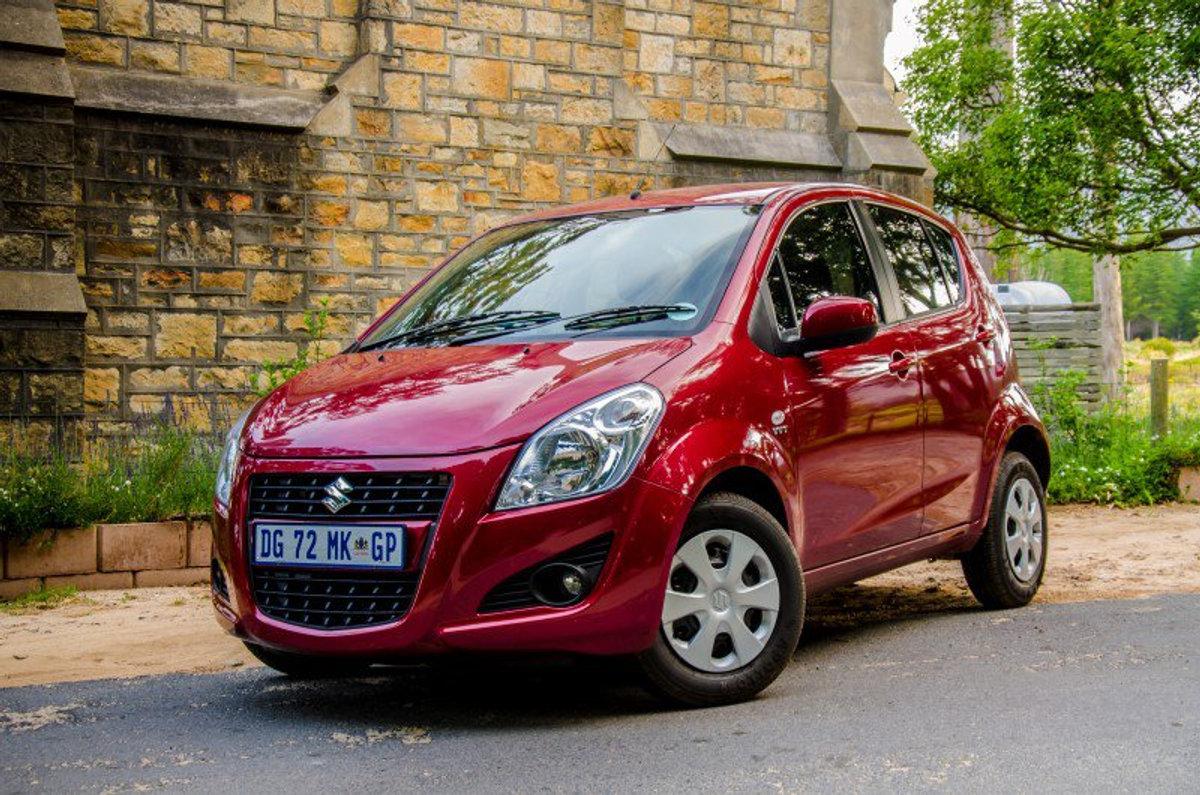 The exteriors of Suzuki Splash are identical to any economical city car. There are basic lights, space for number plate and branding. There is the five-speed manual or a four-speed automatic transmission that comes with the 1.2 only.
3. Interiors and Spacing – The Difference
Interiors of March seem rounded with enough storage in the front or at the dashboard. There is speedometer, stereo, and air-conditioning embedded in the dashboard. There are trays, holes, and other spots featuring spaces.
Seats are okay as they feel firm and not too cozy. The legroom is fine and the same you can say for the headroom too. There is boot space but it is not big enough that you can store full-size bags in there.
All in all, Nissan March is good for its pricing that can charge you anywhere from $9000 to $12000 depending upon the model you opt for.
The seats for Splash are okay as there is neither much leg room nor headroom. It is going to be difficult for a tall person to sit comfortably. However, the driver seat is adjustable to fit extent and there is great space in the front including the dashboard, trays, and the door side space. Both cars feature almost same boot space.
Conclusion
So, that is it with the Nissan March vs. Suzuki Splash. Opting for the Splash would be in your favor as the car has more safety ratings. It features six airbags and fine traction control so you can drive evenly on rough roads as well. The Suzuki Splash charges you around $11000 that is almost the same as Nissan March. So, after comparing both of these cars, we can say that Splash has more value than March.