2019 Dodge Challenger Vs. Chevy Camaro: Which Is Better?
Last updated
Jan 05, 2021
0 comments
Dodge Challenger and Chevy Camaro both are iconic names in the automobile market. These have been the people's favorite muscle cars from long ago. Both these vehicles share a long success history when it comes to racing muscle cars. These are more of sports cars than muscle cars. Well doing Dodge Challenger vs Chevy Camaro comparison would make things more apparent here.
Let us know a little more about these super special cars.
Dodge Challenger vs Chevy Camaro – The Comparison
Genuinely speaking Dodge Challenger and Chevy Camaro have made a remarkable impact on the auto industry. Dodge is famous for its appearance and powerful engine while Chevrolet for acceleration and power.
Both cars generate extraordinary results when on the roads. That is the reason people often describe these as sports cars.
Here we discuss some of the differences between both these cars.
Engine Performance
Talking about engine performance becomes essential when going for Dodge Challenger vs Chevy Camaro. The 2019 Chevrolet Camaro is available in four powerful engines. You can choose from a 2.0-liter V6 engine, 6.2-liter V8 engine, ZL1 6-speed manual transmission engine, and ZL1 10- speed automatic transmission engine. These V6 and V8 engines produce supercharge horsepower ranging from 275 HP to 675 HP.
Dodge Challenger is always known for its HEMI engine. The 2019 Dodge Challenger also comes with four different engines. You can choose from 5.7-liter HEMI V8 engine, 6.4 liter V8, and two versions of 6.2 liter V8 HEMI. The incredible horsepower of 797 HP is the reason people call it the beast. The automobile is available in 6-speed manual transmission, 8-speed auto transmission, and electronic transmission.
Camaro is more powerful and faster than the Challenger in both automatic and manual transmission systems.
     Read more: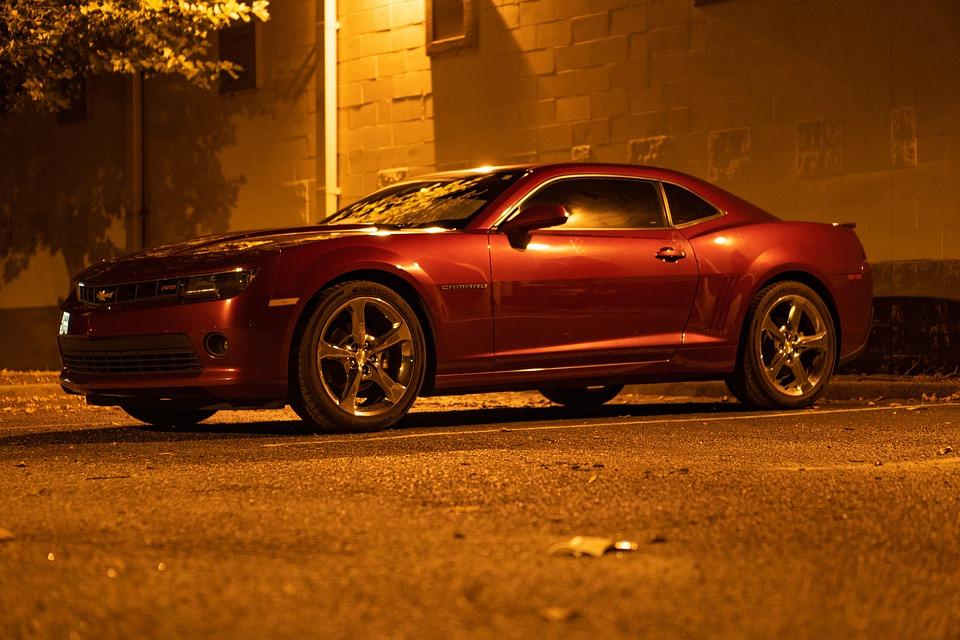 Safety Structure
The automotive industry is now more attentive to providing safety measures. There are some phenomenal safety measures in the Dodge Challenger and Chevy Camaro.
Both these cars have driver and passenger front safety airbags, driver-knee safety airbags, front and side-impact airbags. Side impact head safety airbags, seatbelt warning signs, four-wheel Antilock Braking System, cameras, collision warning alarms & signs, parking sensors, Electronic Stability Systems, Traction Control Systems, and much more.
According to expert car comparison, Camaro offers much more safety applications than Challenger, which makes it safer and reliable.
Transmission Systems
When going for Dodge Challenger vs Chevy Camaro it is good to talk about the transmission systems. The 2019 Camaro comes in 10-speed automatic version whereas Challenger is available only in 8-speed transmission.
Most people choose the Camaro for better acceleration and a dominant transmission system.
Technical Features
Both the Dodge Challenger and Chevy Camaro are occupied with amazing tech features. These applications make drives more relaxing and reliable.
You come across a variety of smart technology features in both cars. Be it quality audio systems, adjustable steering wheels, heating steering wheels, and much more.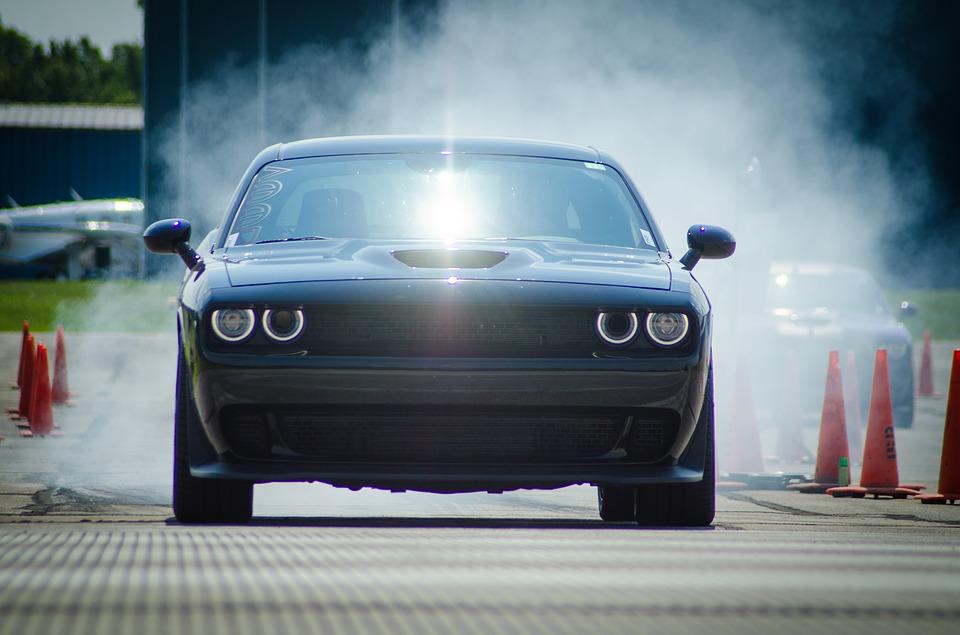 Wrapping Up
That's all you need to know when comparing Dodge Challenger vs Chevy Camaro. Hope the differences help to make the right choice on your next vehicle purchase.