Difference Between Honda LX, DX, And EX – Know Here
Last updated
Jan 08, 2021
0 comments
In the world of automobiles, at times a very powerful company often makes its presence felt with feature-loaded car models, and classy looks. Honda company gained popularity just for the very same reason. Although the company's history goes back to as early as 1946, it has been producing some of the best automobiles without fail. A factor for which the company is most known for powerful cars, which sells around 20 million units worldwide. However, those looking to purchase a Honda vehicle often get confused about the difference between Honda LX, DX, and EX car models. Here we will try to answer this question, so pay attention to the information provided below.
The Difference Between Honda LX, DX And EX – Know Here
Before we head into the details of what differentiates the Honda LX from DX, the DX from EX, and LX from EX; let us start by understanding a little about them.
Firstly, the LX, DX, and EX are designations for different trim models of the Honda vehicles. The equipment in these models includes three-point seat belts, side curtain airbags, anti-lock braking system, front airbags, and driver and front passenger's active head restraints.
The other equipment includes electronic brake distribution, daytime running lights, tire pressure monitoring system, emergency trunk release, and child-proof rear door locks. We recommend that you look online for car comparison between these three for more details. Let us now understand what differs these three models from one another.
1. The Honda DX
The DX is Honda's base trim model and is also the lowest-priced one. It usually has a manual transmission, but you can opt for an automatic transmission. The Honda DX model features power windows, a single 12-volt power outlet in the front, remote trunk release, and rear window defroster. You will find the door handles and side mirrors in black and not body-colored. One can also upgrade the model to air conditioning and audio system. It is also a major point in your question about the difference between Honda LX, DX, and EX models.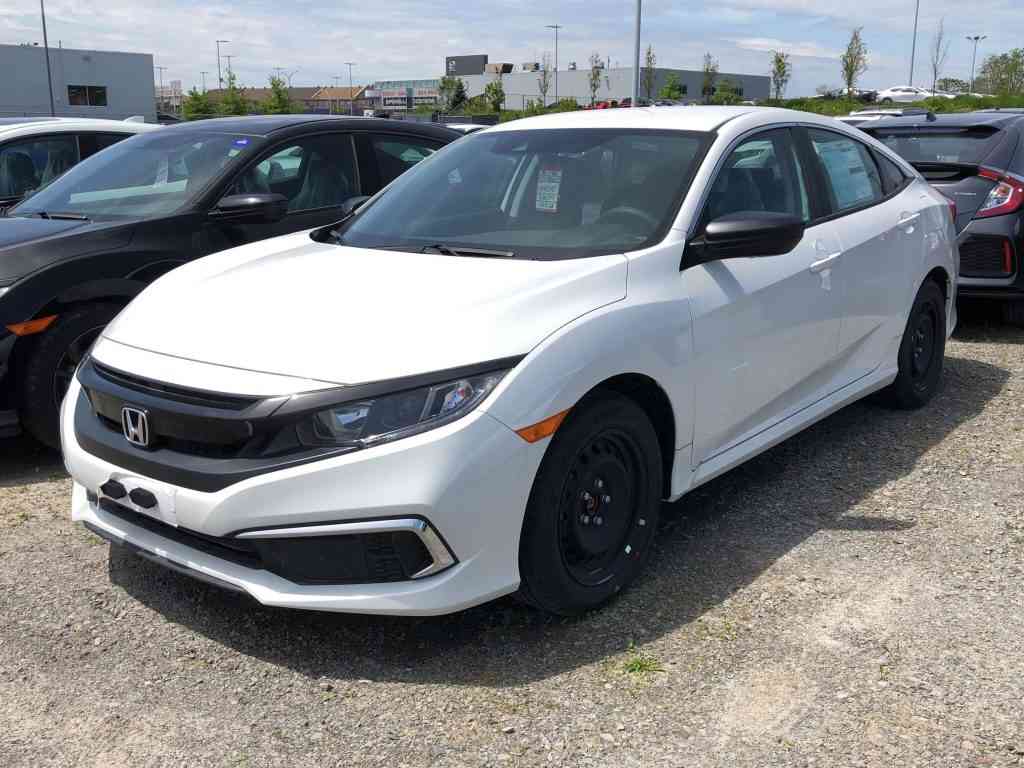 SEE MORE:
2. The Honda LX
The LX is an upgrade from the basic DX model of Honda. It contains the same features as its predecessor, but with an add-on. It also provides air conditioning and an audio system. The Honda LX offers more comfort and features to the car owner. The additional features include a security system with remote entry, power lock doors, cruise control with steering-wheel-mounted controls. You also get body-colored side mirrors and door handles.
3. The Honda EX
You must understand that everything available as standard on the DX and LX model is normal for the Honda EX model. However, some additional features include power windows, power door locks, air conditioning, a six-speaker audio system with steering-wheel-mounted controls, security system with remote entry, and remote trunk release.
Besides, you also get cruise control with steering-wheel-mounted controls, body-colored power side mirror, and door handle, a 12-volt power outlet in front and center console, power moon roof, rear window defroster, and exterior temperature indicator. In short, the EX is a total package from Honda, not to forget a powerful navigation system exclusive to this model.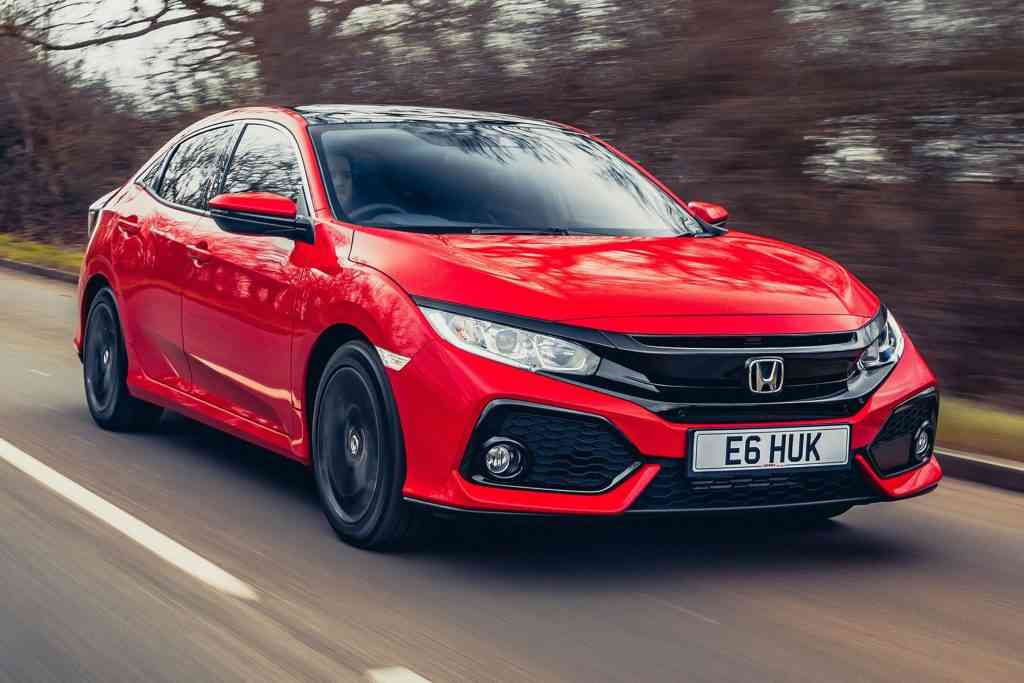 Endnote
Thus, we hope that this blog has helped you understand the difference between Honda LX, DX and EX car models in details. All three models have their own charm with no model less than the other does.