BMW 320i vs 328i Conundrum – A Quick Guide to Clear the Confusion
BMW is famous for manufacturing luxury automobiles. But, they also have a few models like the 3 Series with relatively lower prices to make BMWs accessible to all ranges of consumers. Two such vehicles are BMW 320i and BMW 328i. These family sedans offer plenty of premium features and advanced technical facilities. However, there are still differences when you compare BMW 320i vs 328i. If you are thinking of scoring one, it's better to be aware of their strong points to see which one makes more practical and financial sense.
BMW 320i vs 328i: Which One Is the Better Choice?
Both models are optimized for yielding sporty performance on the road. They are equipped with a robust turbocharged engine and STEPTRONIC automatic transmission. But, you can still make your decision based on these following aspects:
1. Price & Interior
Both 320i and 328i are trim levels of the BMW 3 Series. The 320i is the basic trim that costs slightly less than $36,000 while the 328i is almost $6,000 more.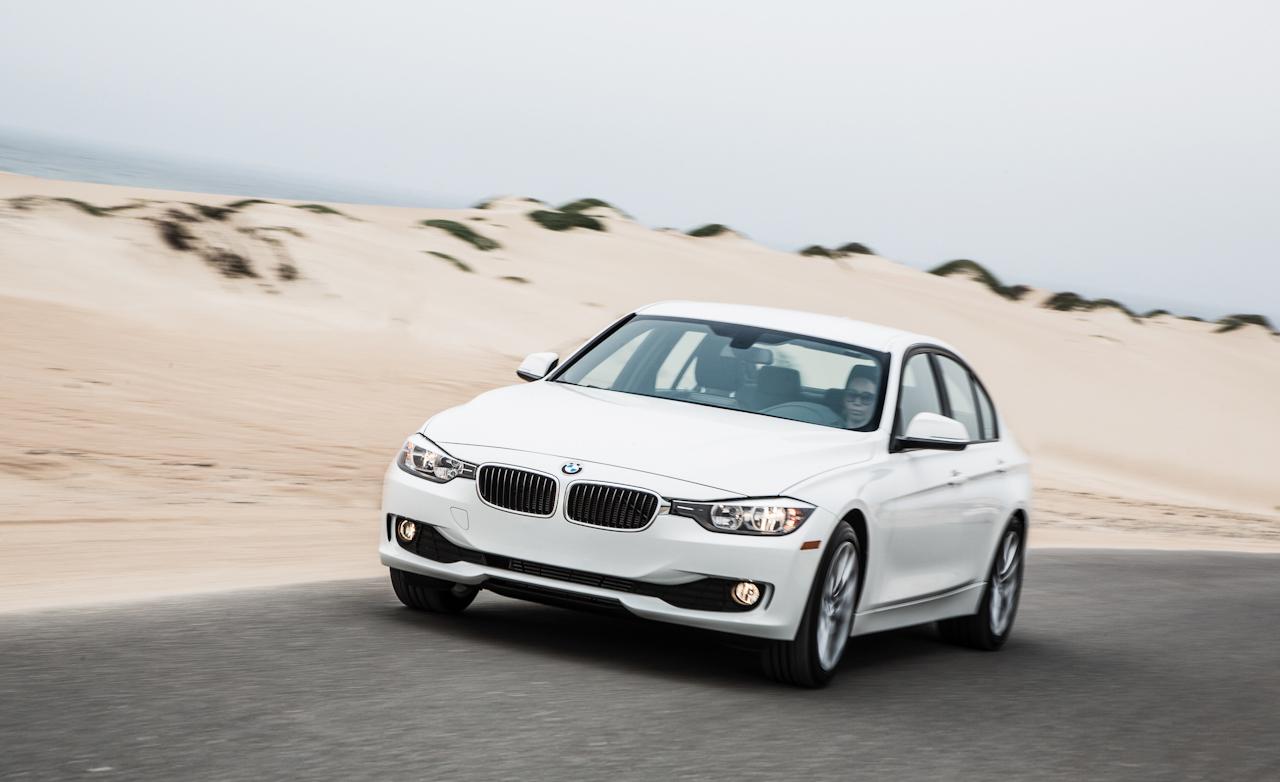 The interior is almost similar featuring the SensaTec upholstery for all the seats that resists abrasion, staining, and other common forms of damage. They have Advanced Vehicle & Key Memory that remembers your preferred settings and adjusts the climate control system according to the variables.
The 328i model is up for several customizing options including original Dakota leather, shiny metallic inlays, and Ash Grain wood.
          SEE MORE
2. Engine Performance
In the BMW 320i vs 328i comparison, the second one will be the winner in this category. The 320i has a powerful 2.0L TwinPower turbo engine that runs at a maximum 180hp and 200 pound-feet of torque. The 328i also runs on a 2.0L turbo engine but its maximum outputs are 240hp and 258 pound-feet of torque.
Both models have the STEPTRONIC automatic transmission with another option for a six-speed manual gearbox.
>> Find a second-hand car from Japan at best deal here <<
3. Fuel Economy
The 320i leaves the 328i behind by a narrow margin. Compared to 328i's 23/35 mileage for city/highway, the 320i runs one mile more in each category. It is a slight difference and is unlikely to be noticeable in the everyday driving.
4. Technology
The 320i is equipped with a premium Hi-Fi sound system that can blast up to 205 watts. It is connected to SiriusXM Satellite Radio, HD Radio, and a bunch of other radio channels. The audio system in 328i is slightly better with the Harman Kardon audio system. Its noise-reducing feature works great for yielding high-quality acoustics.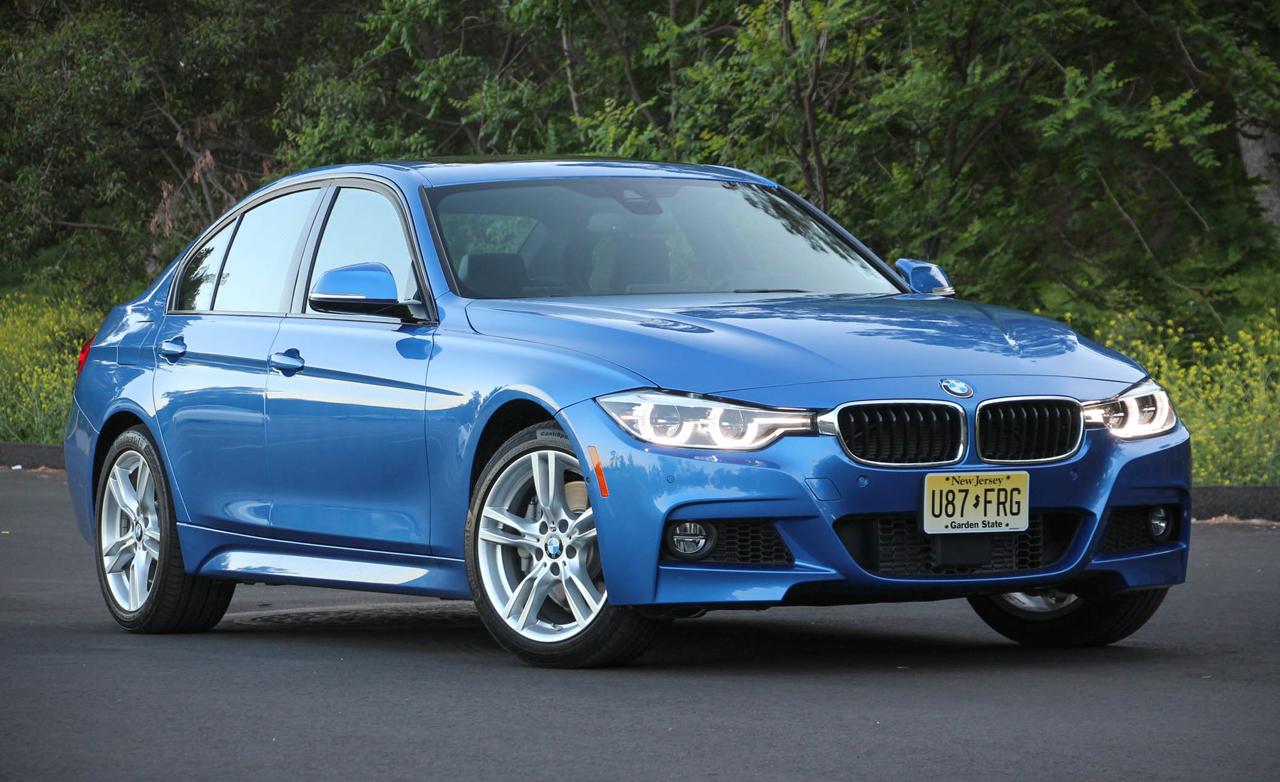 Additionally, the 328i model boasts of advanced features such as a cutting-edge GPS Navigation featuring a touchpad instead of a touchscreen.
The Verdict
Considering the features and performance of BMW 320i vs 328i, the first one seems to be a reasonable choice. It is a practical family sedan that stays true to the BMW standards. Also, you will save a handsome amount of money.
However, if budget is not a problem, the 328i is a better choice for its noticeable extra horsepower and added features.