The Best Cheap Japanese Second hand Cars
Japanese cars are most qualified and efficient ones, even the second hand cars. The world famous brands, like Mazda, Isuzu, Toyota, Subaru, etc are beloved brands of millions of people. Japan is also famous for exporting second-hand (used) cars. It is really interesting to know which vehicles are the best cheap second-hand Japanese cars. Car From Japan does a small research and find out a list of 7 best used cars from Japan on budget.
Second hand Honda Accord car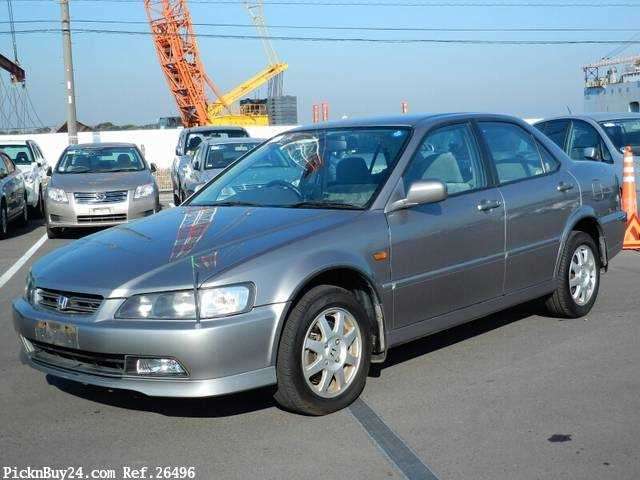 It is a mid-size sedan. It has been manufacturing by Honda since 1976. It is one of the top selling cars in Japan. It is considered by many to be the most reliable car in its class. Many people are highly interested in purchasing second-hand Honda Accord.
Second hand Toyota Camry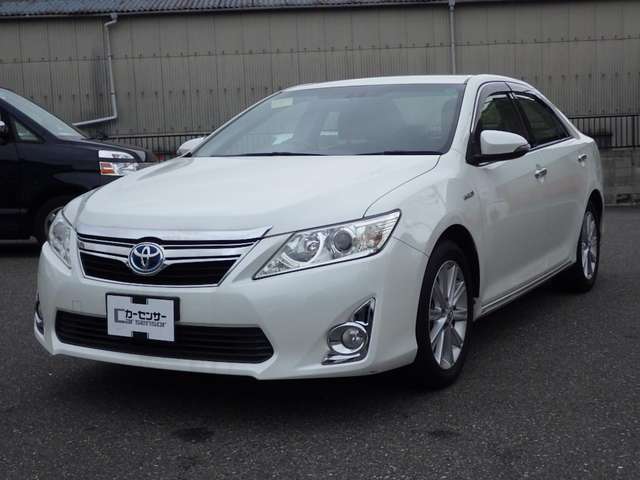 It is a mid-size car first made by Toyota in 1980. Starting from 1997, it has been the best-selling car in the US. Used Toyota Camry is so popular and loved because of its safety, affordability, performance and comfort.
Second hand Mazda Miata
It is a 2 seat sports car. It is exceptionally easy to drive it, though it is a sporty car. It is really inexpensive and fun to drive. Mazda Miata is another best option as a second hand Japanese car.
Second hand Acura Legend
This is Honda debut Acura luxury brand. Acura sedan has all the features of Honda, like safety, performance, and all innovations. It is one of the favorite brands of second hand cars buyers.
Second hand Honda CR-V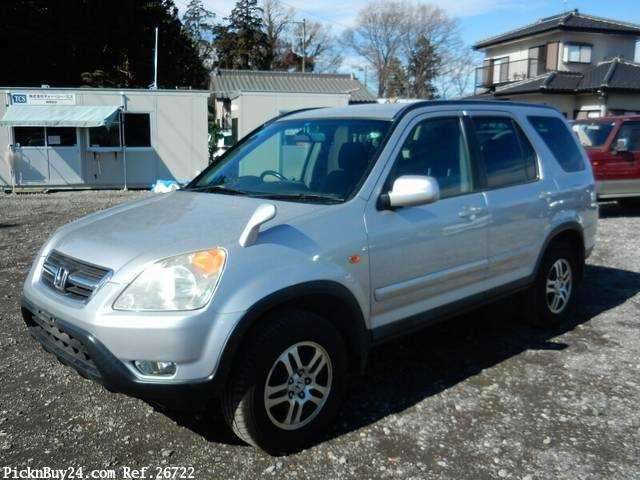 In its class, it became of the most famous and beloved Japanese vehicles. Compared with Toyota Rav-4, pre-owned Honda CRV is much more reliable!
Second hand Subaru Impreza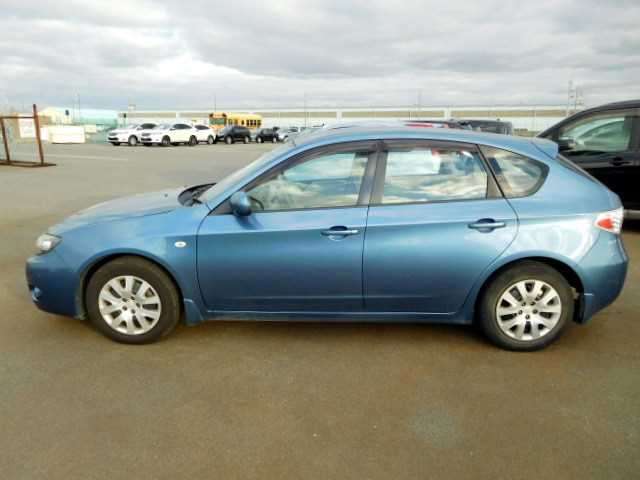 Subaru Impreza is very impressive and interesting model. The first Impreza was introduced to the market in 1993, having all-wheel drive and flat 4-cylinder engine. Really long-lasting and well-manufactured Subaru car is another great choice for second hand cars.
Second hand Honda Odyssey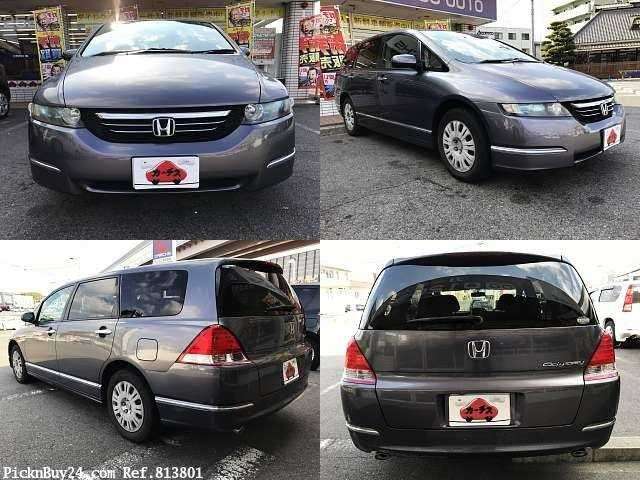 When Chrysler invented the Minivan, Honda decided to perfect it and manufactured Honda Odyssey. It was considered number 1 in its class since its debut in 1994. Of course, let's choose used Honda Odyssey if you want to buy a minivan.