Tablets Giveaway Campaign 2019: How To Invite Friends Via Email And Earn Points
Car From Japan organizes Giveaway Campaign in May to create a circle of connection, caring and sharing.
In the end of May, Free Japanese Watches will be given to 2 best participants who earned the highest points.
Sharing this campaign by E-mail as a powerful channel to gain lucky lotteries and get more car parts or free gifts, discount coupon, do you know how? Check out the below guideline.
How to invite friends join the Campaign via Email
Go to campaign page (Click here)
Fulfill your information & click "Next"
Go to your own ranking page, scroll down the ranking page to Mission Board, you will see 3 missions about inviting friends via Gmail.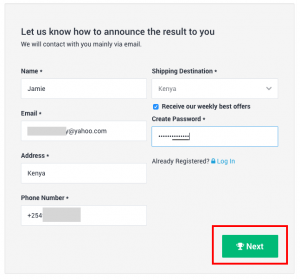 Click on "Sign in with Google" button of Gmail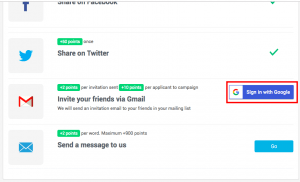 Click on "Continue" button to accept our terms & policy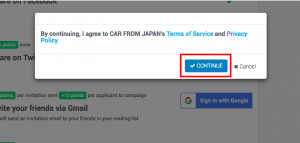 Choose any email account you have (if you have more than 1 email, you can invite friends and earn points multiple times).
Click "Allow" button, your all friends in Gmail contacts will be received your invitation
In total, this activities will bring you hundred of points.
Note: More contacts in your Mailbox list, more points you will earn.