Kichujio kinachofanya kazi
---
---
---
---
---
---
---
---
---
---
---
---
---
Zilizotumika Toyota Premio inauzwa
(71 Matokeo)
Picha
Mfano

Mwaka

Km

Injini

Daraja

Bei ya Gari

Jumla ya bei

2006




Jul

51,000


km

1,800


cc

2008




Oct

37,300


km

1,500


cc

2016




Dec

13,700


km

1,500


cc

2007




Oct

96,200


km

1,800


cc

2021




Mar

42,000


km

1,500


cc

2010




Mar

32,300


km

1,500


cc

2020




Mar

15,000


km

1,500


cc

2018




Apr

24,000


km

1,490


cc

2005




May

36,000


km

1,790


cc
Picha
Mfano

Mwaka

Km

Injini

Daraja

Bei ya Gari

Jumla ya bei

2017




Jul

14,900


km

1,500


cc

2020




Mar

14,000


km

1,500


cc

2021




Mar

12,000


km

1,500


cc

2021




Jun

5,000


km

1,500


cc

2017




Apr

44,000


km

1,800


cc

2009




Feb

100,500


km

2,000


cc
Mwongozo wa Kununua
Premio is one of Toyota's flagship models. It is highly popular due to its superior build quality and exceptional value for money. The car made its debut into the world in 2001. Since then, it has never been fallen out of the favor of the consumers. If you are looking for a Toyota Premio for sale, there are tons of places to find them – both new and used.
Seeking A Toyota Premio For Sale? Read The Complete Rundown
Whether you want to purchase a used Toyota Premio or a new one, learning about its specs, features, and performance will help to make a better decision. The overall Toyota Premio reviews from the experts and automobile devotees are positive. You just have to be sure whether the car fits your intended requirements.
Overview
Toyota introduced Premio to the Japanese domestic market in 1996. It was marketed as Toyota Corona until 2000 but then separated from the Corona lineup. The automaker then brought two 4-door sedans, Premio and Allion, to the market next year as a new line.
If you compare the Toyota Premio vs Allion, both are twins except for some cosmetic features. However, the automaker marketed Allion as a budget-friendly saloon while luxurious Premio's targeted consumer group was wealthy people.
There have been two generations of Premio so far. The 1st gen lasted from 2001 to 2007 and the 2nd gen models span from 2007 to present. The car is produced exclusively for the Japanese domestic market. The only way to get Toyota Premio for sale outside Japan is to purchase from the secondhand market.
Exterior Profile
The latest version (2018) of Toyota Premio is available in 6 color options – red, white, gold, light blue, dark, and beige. The highlights of the stylized exterior ae a revised grille and LED headlights.
The bright mesh grille gives the car a sporty look. Coupled with replica brake-cooling ducts, the latest version looks wonderful and attractive.
Interior Features
The latest Premio boasts of some advanced additions like upgraded climate controls and an enhanced instrument panel. It also has a 4.2-inch TFT LCD and a classy central solar panel. If you compare the features to those of the Toyota Premio old model, you will agree that the brand has taken a leap to offer something unique. Every small detail and new add-on appear to be sensible and functional.
Just think about the 2010 model. It had a reverse camera, a navigation system, double DIN stereo, keyless entry, and a few other interior features. Those were pretty advanced in those days but the latest version's interior properties are miles ahead.
Engine & Performance
The Toyota Premio engine capacity is available in three different options – 1.5L 1NZ-FE, 1.8L 2ZR-FAE, and 2.0L 3ZR-FAE. With a CVT-I gearbox and Start/Stop system, the engine offers a smooth performance on the road.
The basic Premio generates 109 horsepower with its 1.5L engine. But, if you like more power and speed on roads, choose the trim with the 1.8L DOHC engine. Built on the Vavematic platform and run on a gas-electric motor, it produces 139 HP and 126 pound-feet of torque. The model that has the 2.0L engine can yield 155 horsepower.
Valvematic is Toyota's patented variable valve timing with intelligence technology (VVT-i). It allows the drivers to enjoy a throttle-free control of the engine speed. Along with the Valvematic technology, all Premio models have CVT. You can also choose either two-wheel-drive or 4x4 version.
The Premio cars come with an excellent aerodynamic structure. The unique physique produces a better response to torsional and dynamic road forces. It also endures a lower amount of drag at the time of driving at a high speed. As a result, you can enjoy smoother and faster driving experience on the highway.
Like most other Toyota vehicles, Toyota Premio fuel consumption is impressive. It runs more than 10km per liter (40+ kilometers/gallon) and the number could increase when you are driving on the highway.
Safety Properties
Whether you are searching for a new or old Toyota Premio for sale, you can rest easy knowing that it has some of the best unique safety features. All Premio models are equipped with the Toyota Safety Sense. The program offers some excellent safety measures including a lane-keep assist, lane-departure warning, automatic high-beams, adaptive cruise control, and automatic emergency braking.
In fact, the brand pledges extra safety to make sure that their customers are out of harm's way when driving a Premio. For this reason, the latest model comes with a modified version of the Safety Sense program that includes pre-collision warning and more exciting features.
Is Toyota Premio Popular In Other Countries?
Toyota does not export brand new Premios in other countries. But, it does not stop the car to gain popularity in plenty of African and Asian countries. Compared to other brands, Toyota's vehicles have always enjoyed good resale values. So, it is not unusual to see scores or used Toyota Premio for sale in the secondhand car market.
It is very common to find Toyota Premio for sale in Kenya and plenty of Asian countries. The car enjoys a skyrocketing popularity in these regions for its stylish countenance, reliability score, and comfort factors. Other similar models compared with it are BMW 318i, Audi A4, and a few others. But, Premio leaves everyone behind because it is balanced in all aspects.
Is Toyota Premio A Good Car?
Although you cannot get a new Toyota Premio for sale outside Japan, a used car is still a good deal. They definitely have the practical, functional, and reliable features to fulfill Toyota's brand promise and value. They are not without issues, though. Troubles with the AC system is one of the most common Toyota Premio problems. However, most of the repair works are not expensive or complicated due to the availability of spare parts and expert mechanics. It is not a bad decision to purchase a secondhand or reconditioned Premio when you have a tight budget or going to purchase your first car.
User Reviews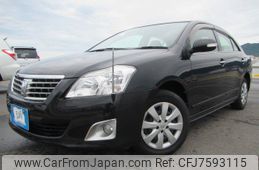 Toyota Premio 2011
30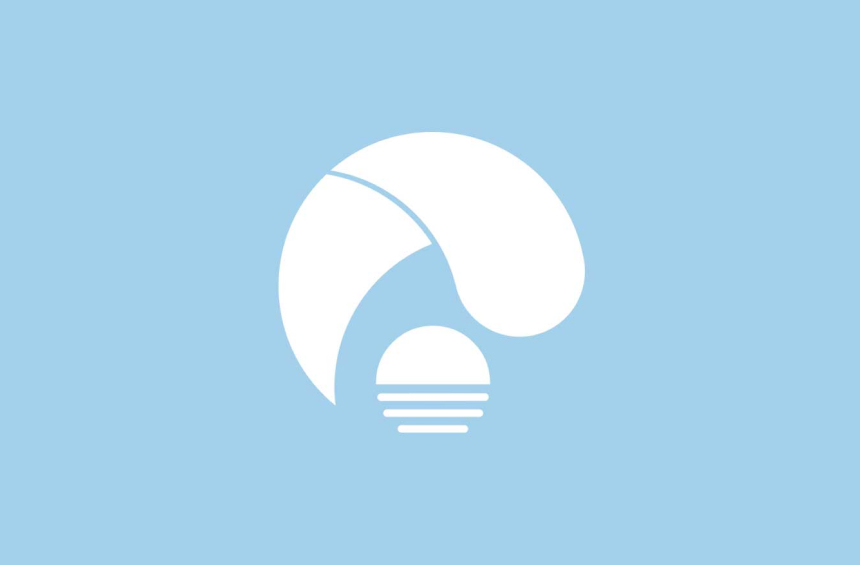 Chandardatt Persaud
Mnunuzi aliyethibitishwa
Guyana
Imeridhika
Hello I have received the car today Thank you so much for the great service I really appreciated you 👍👍
Baada ya Picha za Uwasilishaji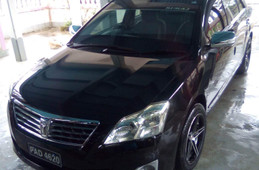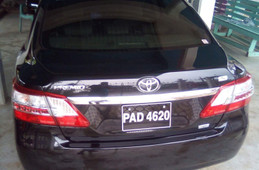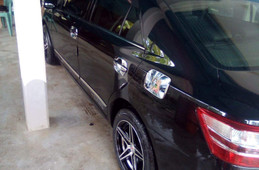 Toyota Premio 2015
34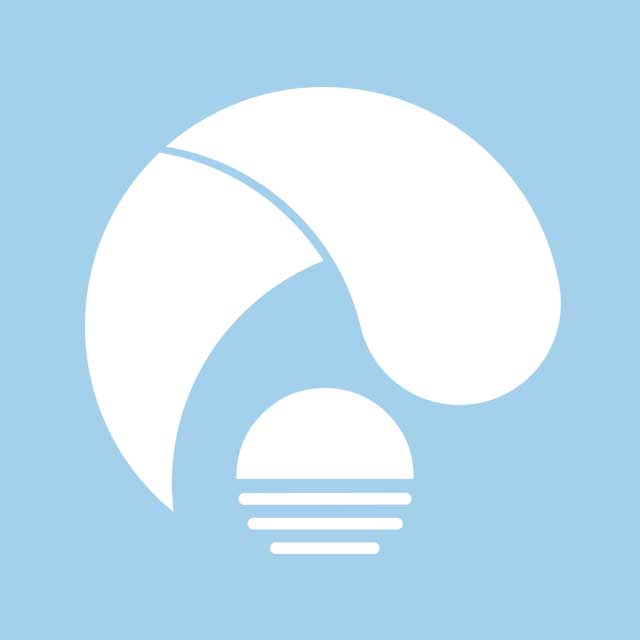 DOUGLAS ODHIAMBO OWINO
Mnunuzi aliyethibitishwa

Kenya
Imeridhika
Hi Austin, Thanks for the email.Very much happy I received the car and it was so beautiful ad great ,thanking you in advance again and we shall give more business and even if my budget is low we shall always talk and agree KIND REGARDS NAFTALI AIRA
Baada ya Picha za Uwasilishaji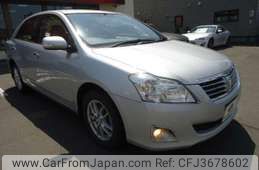 Toyota Premio 2012
20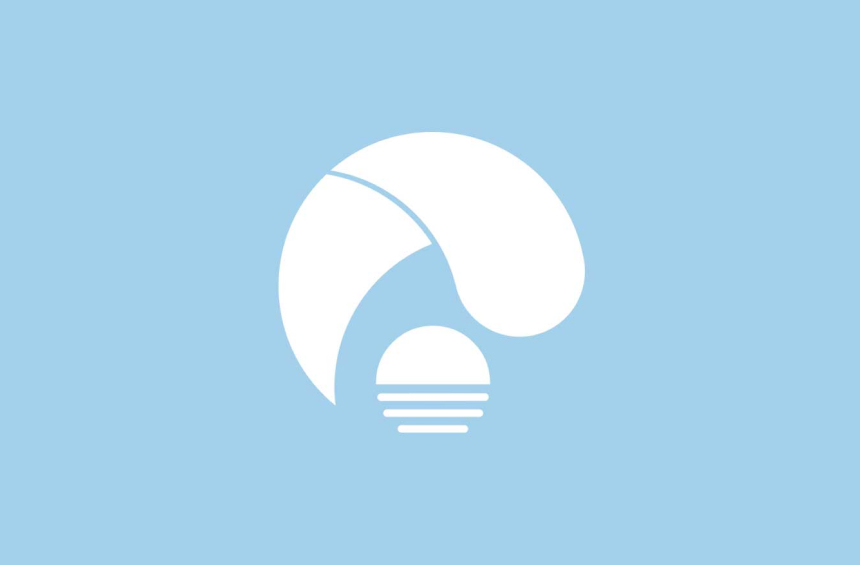 Stephen Kirumba Njoroge
Mnunuzi aliyethibitishwa

Kenya
Imeridhika
Car received in good form. Been a pleasure doing business with you. Thanks and be blessed.
Baada ya Picha za Uwasilishaji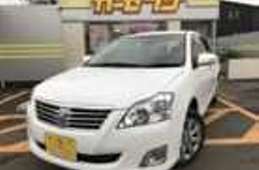 Toyota Premio 2010
15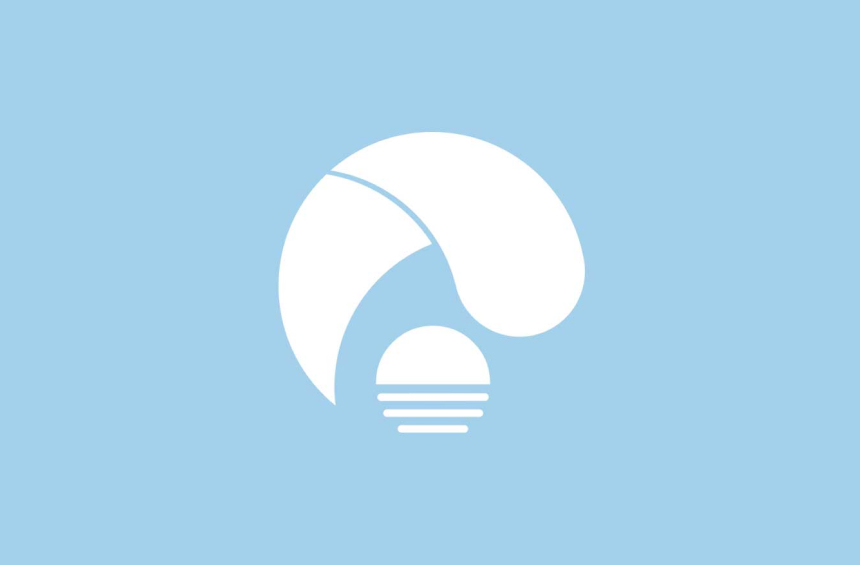 Ococo Patrick
Mnunuzi aliyethibitishwa

Uganda
Imeridhika
Car received in good condition
Baada ya Picha za Uwasilishaji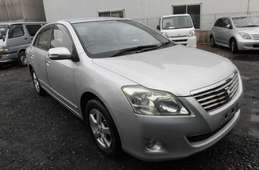 Toyota Premio 2007
27

Prim Rowland Sawaya
Mnunuzi aliyethibitishwa

Tanzania
Imeridhika
Good Car and Good Service
Baada ya Picha za Uwasilishaji