Kichujio kinachofanya kazi
---
---
---
---
---
---
---
---
---
---
---
---
Zilizotumika Suzuki Alto inauzwa
(789 Matokeo)
Picha
Mfano

Mwaka

Km

Injini

Daraja

Bei ya Gari

Jumla ya bei

2010




Sep

120,800


km

660


cc

2021




Mar

28,000


km

660


cc

2013




Nov

77,700


km

660


cc

2021




Apr

21,000


km

660


cc

2022




Feb

7,000


km

660


cc

2022




Jan

5,000


km

660


cc

2008




Feb

55,000


km

660


cc

2013




Apr

85,000


km

660


cc

2009




Sep

56,000


km

660


cc
Picha
Mfano

Mwaka

Km

Injini

Daraja

Bei ya Gari

Jumla ya bei

2013




May

92,000


km

660


cc

2022




Apr

22,000


km

660


cc

2013




Jul

95,000


km

660


cc

2021




Sep

5,000


km

660


cc

2012




Jun

63,300


km

660


cc

2022




Feb

10,000


km

660


cc
Mwongozo wa Kununua
Suzuki Alto is a kei car manufactured by Suzuki. Its selling points have a long list including a low price and good fuel economy. Currently with its latest eighth generation as mostly on our sales, the model has been penetrating in many countries worldwide. Kei car is a Japanese vehicle category for the smallest passenger cars which are legal on highways.
Speaking of money, used Suzuki Alto for sale by Car From Japan here got greatly reasonable prices ranging from US$6,323 to US$7,595 and, and we got incredibly Suzuki Alto price down to US$1,481.
Suzuki Alto: A Micro Bullet To Shoot Around Your Small Town
1. Overview
Suzuki Alto is a car that's quite small but surely capable. Launched last 2018, the Alto really does possess what the modern-day drivers desire: a high economical operation, fuel efficiency, and relative comfort. It also comes with standard amenities such as power windows and power steering.
Aside from its incredibly low price tag and fuel economy of a 0.8-liter SOHC three-cylinder 12-valve gasoline engine, the Suzuki Alto is a micro hatchback that has a tighter turning radius than most of its class, making it ideal for inner-city driving.
2. Exterior Magnificence
Overall, the cute exterior design is inoffensive and functional. The Suzuki Alto features a plain look with upright windows and flat panels. Even the bumpers have no paint. Perhaps only larger central air intake and upswept headlamps belong to the modern days
Sculptured, large front headlights mounted on the large front grille plus the bold, shapely and high-mounted rear lights are in trend with the contemporary design themes adopted by most automotive brands. Besides, bug-eyed headlights serve well at night, while the rounded rear glass delivers fantastic rearward visibility.
Changing view to the side, the steep upward slope of the rear windows to the C-pillar does dominate the side view. The rest of things, meanwhile, look just like a typical four-wheeler from the '90s.
3. Interior Comforts
Your first interior impression after flinging the door open will be a "clack" sound that normally comes from old-school models, then by a slightly-modernized dashboard. Round air vents are from modern days but other equipment of the Suzuki Alto interior is purely from the 90s.
Looking at item by item, the analog gauges are sparse and they just display basic info such as speed, fuel level and temperature. There is no cup holders and no power windows. Thankfully, a decent-sized glove box and door pockets are on tap for storage of little stuff. A radio is available to keep you entertained, along with a USB and an auxiliary port. With such a simple cabin, ergonomics are very straightforward with dials and buttons put in right places.
Regarding space, elbowroom and legroom is not sufficient for heftier passengers to occupy. Though refreshed door cards became thicker, they accidentally eat up the already-sparse shoulder and elbow room. Thence, if you want to sit comfortably four people in such tiny cabin, do not let a taller one perch on the front seat.
4. Operational & Safety Excellence
What powers the 910kg Alto is a 1.0-litre, three-cylinder engine that produces 50kW and 90Nm of torque. Suzuki only delivers the Alto with one engine: 1.0-litre three-cylinder petrol, which is a smooth and eager performer. Combined with slick five-speed manual gearbox the engine allows the Suzuki to sprint from 0-62mph in 13.5 seconds. However, opt for the four-speed automatic and the Alto needs a leisurely 17.0 seconds for the same sprint.
City car safety has moved on in recent years. Sadly, the Suzuki Alto comes nowhere near the new safety trend. For instance, SZ and SZ3 versions only have two airbags so you have to look out for the range-topping SZ4 to receive six airbags and stability control. On the bright side, Alto's solid build quality, a lack of potentially troublesome hi-tech equipment and simple mechanicals leave you free of trouble for car service.
5. Driving Experience
Overall, the Suzuki Alto rides well in town, where good all-round visibility and a compact footprint can make it easy to drive. On the open roads, lightly steering the four wheels can deliver agile handling, albeit grip levels aren't very high. Unfortunately, with too much wind, road and engine noise on the motorways, the Suzuki Alto is a tiring long distance companion.
Speaking of ride and handling, the outdated suspension and narrow wheels and tires may offer some amusing driving characteristics. The nose dive markedly under moderate braking and making U-turn with a bit of buoyancy often result in lots of body pitch.Reaching a dynamic drive with this Alto may be impractical but it doesn't matter since performance is not its main purpose.
In aspect of comfort, it's up to your expectation in a tiny hatch. In general, going for short trips are generally better than long ones. It's the small size that makes the Alto 800 suitable for daily drive. Interestingly, it proves robust when getting around town to some extent. With a short wheelbase heading towards a choppy ride at low speeds, the Alto can even take in road imperfections when challenging bumpy terrains. At higher speeds, the out-of-date rear suspension helps the car achieve a floaty ride without load at the back. Furthermore, there is no rattle even when it moves through dirty paths.
Concerning fuel consumption, the Suzuki Alto is well-known to be no gas guzzler.
A Prolific Investment
In a nutshell, the Suzuki Alto is not so brilliant, yet it's a great city car featuring excellent visibility, light steering, good shifter and clutch. We got a summary just for you to decide on the Suzuki Alto here:
LIKES
DISLIKES

Pricing
Fuel consumption
Feature list

Engine size
Rear leg room
Boot capacity
By and large, although the Suzuki Alto lacks too many features of a modern car, it successfully fulfill its targeted use as a daily car to get you anywhere in the city. More than that, it's protective enough to keep you safe in every ride thanks to immobilizer, 3-point seatbelts, and side impact beams. Finally, think of its used price Vs your budget and buy one of our Suzuki Alto used cars today, from Car From Japan.
User Reviews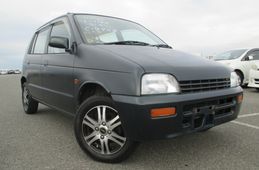 Suzuki Alto 1996
36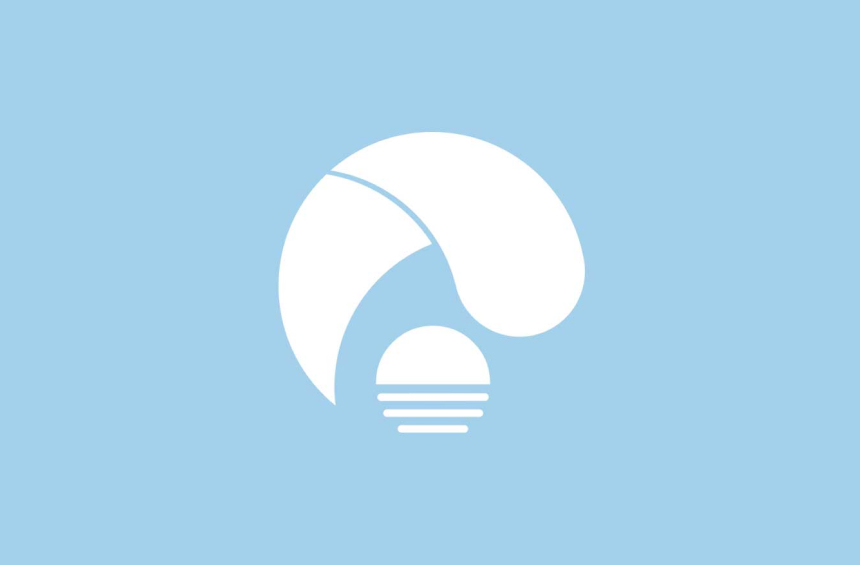 Jake Sims
Mnunuzi aliyethibitishwa

USA
Imeridhika
Hello! I received my vehicle back in January and ever since I have nothing but good things to say. The car was incredibly clean, started immediately, and has ran really well even 8 months after pickup. I couldn't be more impressed
Baada ya Picha za Uwasilishaji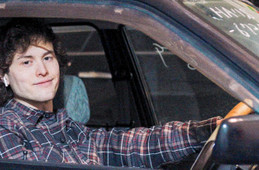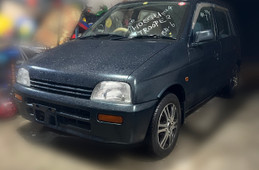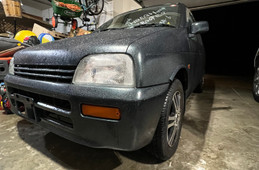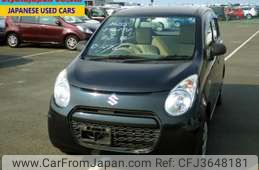 Suzuki Alto 2012
30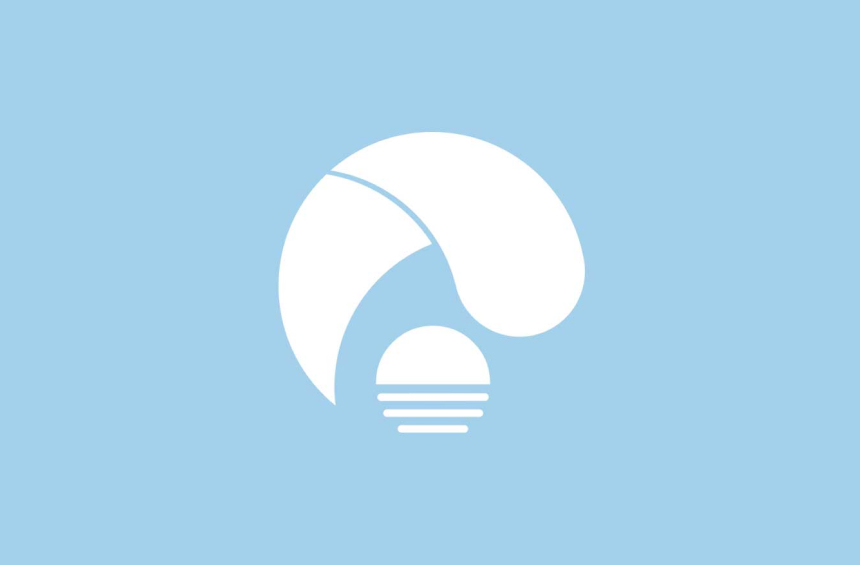 Roydon Maynard
Mnunuzi aliyethibitishwa
Guyana
Imeridhika
Great service. Images are representative of the real product. Highly recommended.
Baada ya Picha za Uwasilishaji