Kichujio kinachofanya kazi
---
---
---
---
---
---
---
---
---
---
---
---
Zilizotumika Nissan Silvia inauzwa
(122 Matokeo)
Picha
Mfano

Mwaka

Km

Injini

Daraja

Bei ya Gari

Jumla ya bei

1996




Feb

9,000


km

2,000


cc

1997




Mar

97,000


km

2,000


cc

1997




May

84,000


km

2,000


cc

1996




Feb

100,000


km

2,000


cc

1996




Mar

108,000


km

2,000


cc

1994




Oct

54,000


km

2,000


cc

1994




Oct

54,000


km

2,000


cc

1997




Mar

101,000


km

2,000


cc

1992




Nov

23,000


km

2,000


cc
Picha
Mfano

Mwaka

Km

Injini

Daraja

Bei ya Gari

Jumla ya bei

1997




Sep

183,000


km

2,000


cc

1996




Jun

213,000


km

2,000


cc

1996




Jun

214,000


km

2,000


cc

1996




Jul

129,000


km

2,000


cc

1996




Mar

136,000


km

2,000


cc

1992




Nov

23,000


km

2,000


cc
Mwongozo wa Kununua
Whether you are looking for a used Nissan Silvia for sale or a new one, learning about the Nissan Silvia engine, specs and fuel consumption is surely necessary for you to make a better decision. So to help you do this, we've collected some useful information about the Nissan Silvia as below. Let's check it out!
Overview
Silvia is the name of Nissan's long-running line of sport coupes built on its S platform. They gained reputation for their beautiful look and became the go-to drifter's choice in their later generations. The main competitors of Nissan Silvia are Mazda MX-6, Toyota Celica, Honda Prelude, Mitsubishi Eclipse, Subaru Impreza, Isuzu Impulse and Honda Integra.
From 1964 to 2002, Nissan manufactured 7 generations of Silvia which are Silvia CSP 311, Silvia S10, Silvia S110 Hatchback, Silvia S12 Hatchback, Silvia S13, Silvia S14 and Silvia S15. As the 3 latest generations (S13, S14, S15) are more popular than their predecessors, so let's take a quick walk through them:
Things To Know When Buying A Nissan Silvia For Sale
1. Nissan Silvia S13
The Nissan Silvia S13 (a.k.a Nissan 180SX or Gazelle or Nissan 200SX or Nissan 240 SX up to each region), launched in mid- 1989 the 1990 model year in both coupe and hatchback form, made a big hit in Japanese market at that time with approximately 300,000 units sold. The S13 are available in 3 trims: J's, Q's, K's (Names are references to playing cards).
Nissan designed the S13 based on the 1st generation Nissan Cefiro, the A31. In order to catch industry trends, Nissan gave the S13 relampable fixed headlights and projector optics were offered as an optional choice.
The S13 was one of the first cars using Nissan's multi-link rear suspension, which was the technology being previewed in concept cars, for example, the Nissan MID4, in previous years. It also had 4-wheel steering system (known as HICAS-II) for the 1st time. In the year 1990, Nissan updated the HICAS and renamed it as the SuperHICAS.
The s13 also witnessed the launch of viscous-type limited slip differential for some models. In the beginning, the S13 Silvias were equipped with the CA18DE and CA18DET engines, which were carried over from the end of the S12 Silvias, with an intercooler supplemented for a light improvement in power and stability. From the 1991 model year, S13s used the SR20DE and SR20DET engines, offering enhancement across the board in torque and power due to added displacement and a more effective turbocharger than was given on the former cars.
With these features at that period of time, the S13 Silvias built a legend, a career and an enduring reputation as the drifter's weapon of choice on it.
2. Nissan Silvia S14
Launched at the end of 1993, Nissan Silvia S14 were a good car, although they were least popular than the S13 and the S15. Still, with the modern aftermarket support, we can easily modify them to drift or race. Now, let's take a look at the design of the S14.
The Silvia S14 was wider and lower than the Silvia S13. Besides, the S14 had a new rounded styling which contributed to the vision of a bigger addition in size than actually happened. The S14 also had an increased track and wheelbase, leading to little enhanced handling.
But you should know the fact that the width dimension of the S14 exceeded 1700mm, so it pushed this generation out of the compact class tax bracket, this also means Japanese buyers have to pay for higher road taxes.
The S14 had the similar trim level designations to the S13, but the Club Selection package was dropped. "Aero" variants of the K's and Q's were offered, featuring mild ground effects and large rear wings.
A new version of the SR20DET, with a slight bump in power was given to the the S14 K's, with a slight bump in power because of the addition of N-VCT (Nissan's variable cam timing) on a lager T28 turbocharger and the intake cam.
During the year 1996, Nissan gave to the S14 a mild styling update. All models of the S14 received strong-looking projector headlamps and tinted tail lights. Besides, Nissan also revised fascias and other exterior trim pieces. A more effective ball bearing center section was used for the turbocharger. This updated version is also known as the 2nd generation 240SX in North America or S14A by enthusiasts. In 2000, the Touring Model - the final model of the S14 was launched in all market, having a better acceleration in lower gears and better engine pistons and block.
3. Nissan Silvia S15
In the 1999, Nissan introduced the Silvia S15 - a new generation with a lot of improvements in terms of engine and design. Being equipped with a ball bearing turbocharger upgrade, a SR20DET Inline- 4 engine and an upgraded engine management system, the S15 had the ability to boast 250 PS (247 BHP; 184 kW) at 6400 RPM and 275 Nm; 203 Ibf-ft (28 kg-m) at 4800 RPM of torque.
The S15 owned an aggressive design from inside to outside, following modern car design trends at that time. Nissan also reduced the body dimensions of the S15 in order to make it fit Japanese compact class, which had an big influence on sales of the former models.
There were 2 trim levels of Nissan Silvia S15: Spec- S and Spec-R. Both of the 2 models offered an "Aero" variant with side valances/skirts and a bigger rear wing.
Originally, the S15 was sold in only Japan, New Zealand and Australia but there was still a grey import of these cars to most of countries in the world.
In August 2002, the Japanese automaker decided to stop producing the S15-series with the Nissan S-platform. Therefore, the S15 was the last car holding the Silvia badge.
Extra information: According to car enthusiasts, the S15 is a great car to drive with amazing design, amazing sounds and it's an awesome drift car build. But the Nissan Silvia S15 have been banned in the US, so if you are there, looking for a Nissan Silvia S15 for sale, you can pick a S13 instead as it's also a drift missile.
Where To Buy A Nissan Silvia For Sale?
Car From Japan is one of the biggest platforms selling used cars from Japan to 50+ countries in the world. In our stock list, we have a lot of Nissan Silvia for sale. So if you are looking for any car like Nissan S13 for sale, Nissan S14 for sale or Nissan S15 for sale, buying them directly from our company is such a good deal for you.
User Reviews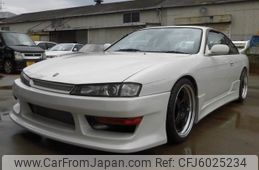 Nissan Silvia 1996
41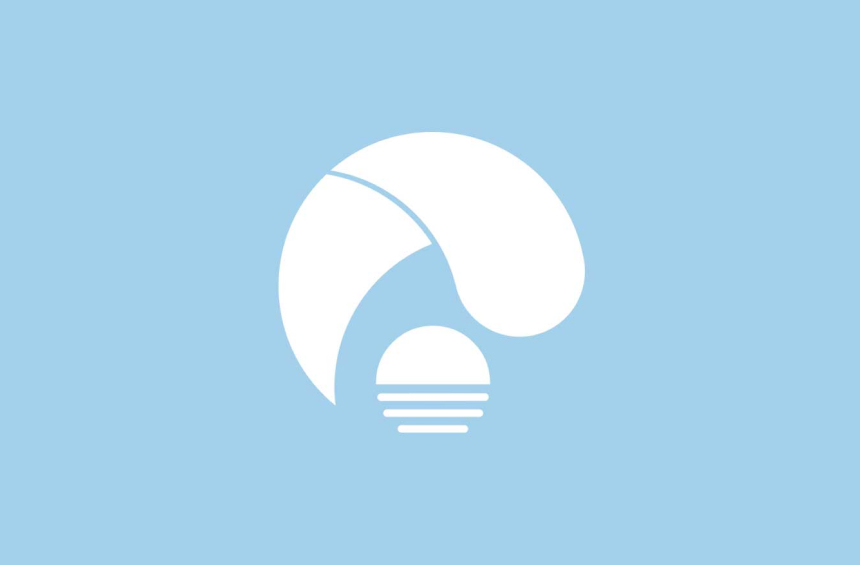 Jaspal Singh Sidhu
Mnunuzi aliyethibitishwa

Singapore
Imeridhika
I had just taken possession. Thank you so much for everything
Baada ya Picha za Uwasilishaji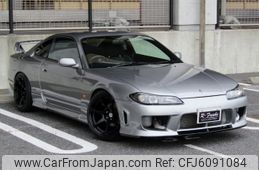 Nissan Silvia 2000
21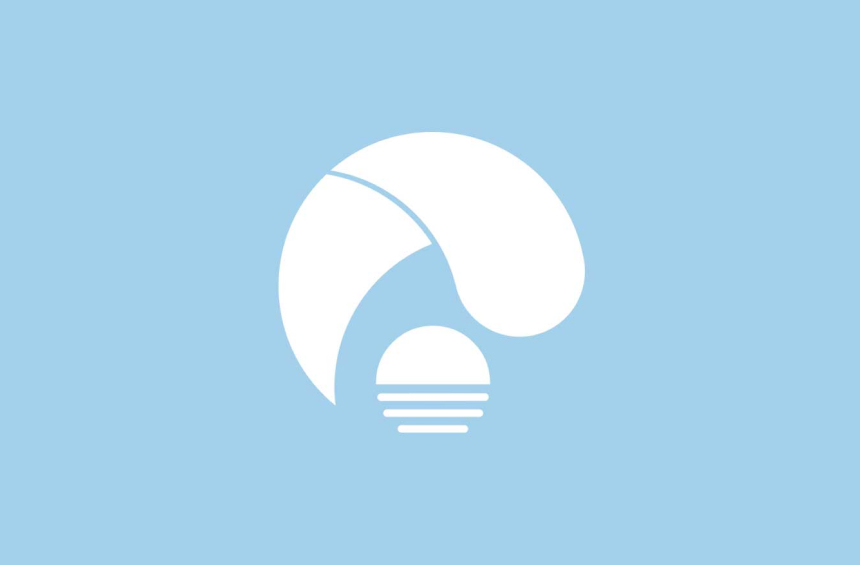 Wanda Young
Mnunuzi aliyethibitishwa

Canada
Imeridhika
Hey, I finally got the car! It's a pretty sick car I must say! It is clean too, thank you Austin!
Baada ya Picha za Uwasilishaji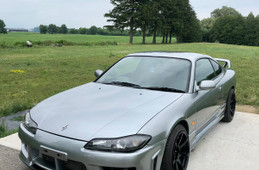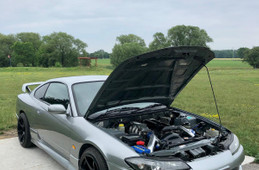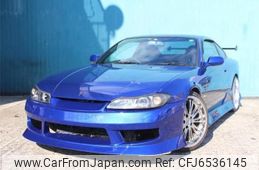 Nissan Silvia 2001
16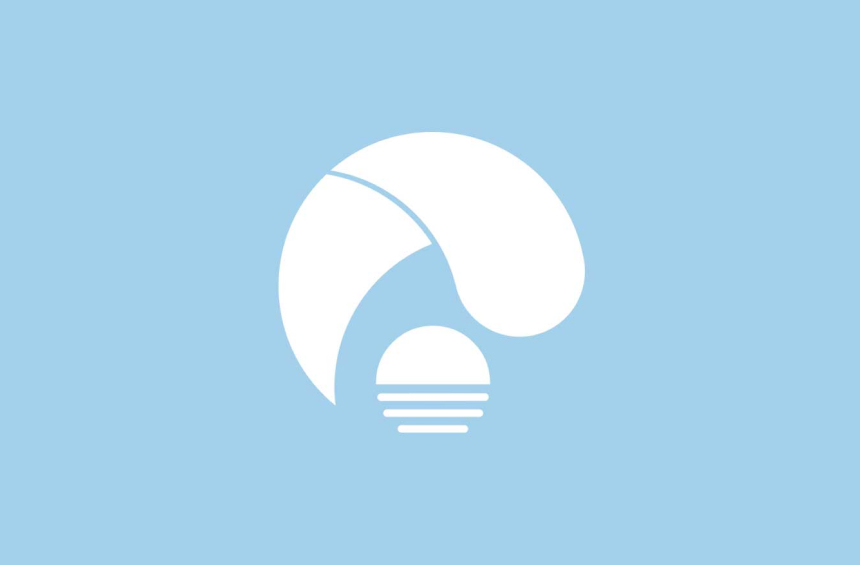 Larry Johnson III
Mnunuzi aliyethibitishwa

Japan
Imeridhika
Hello Ken I just received the car
Baada ya Picha za Uwasilishaji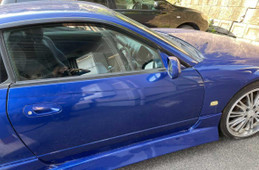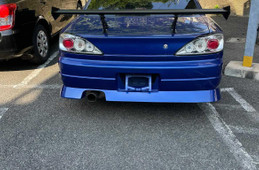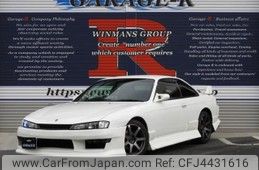 Nissan Silvia 1998
21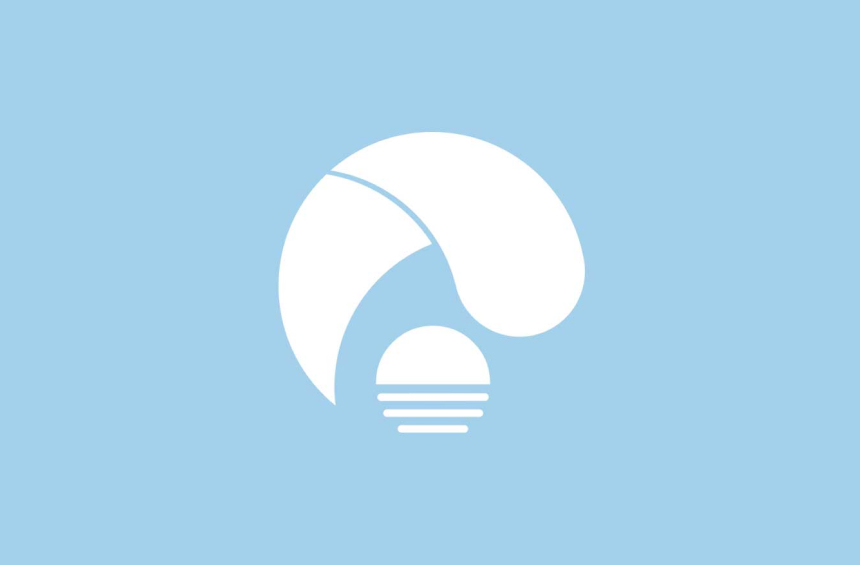 Conor Devine
Mnunuzi aliyethibitishwa

Ireland
Imeridhika
Hi ken just letting you know car is home with me now ... thanks
Baada ya Picha za Uwasilishaji