Kichujio kinachofanya kazi
---
---
---
---
---
---
---
---
---
---
---
---
Zilizotumika Nissan Figaro inauzwa
(10 Matokeo)
Picha
Mfano

Mwaka

Km

Injini

Daraja

Bei ya Gari

Jumla ya bei

1991




Sep

102,000


km

1,000


cc

1991




63,800


km

1,000


cc

1991




Aug

98,000


km

1,000


cc

1991




Nov

6,000


km

1,000


cc

1991




Jul

75,000


km

1,000


cc

1991




Oct

146,600


km

1,000


cc

1991




Jul

67,700


km

1,000


cc

1991




102,000


km

1,000


cc

1992




Jan

58,900


km

1,000


cc
Picha
Mfano

Mwaka

Km

Injini

Daraja

Bei ya Gari

Jumla ya bei

1991




Jul

83,000


km

1,000


cc
Mwongozo wa Kununua
If a machine could make you happy, this car would be it. The car is cuter than a basket of puppies and you cannot look at it without a smile on your face. The name of the car is Nissan Figaro - a two-seat convertible coupe, launched in 1991, used the Nissan Micra platform, and equipped with a 1.0L turbocharged engine. Only 20,000 units built, one year only - available only in Japan.
The Nissan Figaro, with its beautiful classic design, has many modern features like air-conditioning, automatic transmission, power windows, power brakes and power steering. And it also has that fixed- profile rag-top! Although the Figaro was produced in a very limited number and only sold in Japan, the car is very popular in the world. There are Nissan Figaro clubs everywhere and these models were exported to many countries, used.
As you are looking for a Nissan Figaro for sale, here is some useful information we've summarised for you, check it out now!
Nissan Figaro Specs
Wheelbase: 90.6 inches
Width: 64.1 inches
Length: 147.2 inches
Curb weight: 1786 pounds
Ground clearance: 4.7 inches
Engine: Turbocharged 1.0L OHC inline 4-cylinder
Transmission: 3-speed automatic
76 HP and 78 Pf
Top speed: 106 mph
Timelessly Exterior Design
Nissan gave to the Figaro an ingenious stylist elegance design which puts its driver, passenger and every onlooker in a good mood. It is a happy little car, one which timelessly pays tribute to vintage Japanese, French and Italian microcars. It is outstandingly ageless, maintaining its bouncy charisma in spite of being over 27 years old. One of the best things of this car is the top folding into the truck hence it does not detract from the Figaro's voguish lines - though the rear pillars and side rails remain in the place.
Remarkably, the front fenders of the Nissan Figaro are made of a thermoplastic resin to resist corrosion and save weight. It is available in four colors, one representing each of four seasons: Emerald green for spring, Pale Aqua for summer, Topaz Mist for fall and Lapis Grey for winter.
Attractive Interior Design
Leather with contrasting piping is used to cover the white interior and seats of the car. Besides, top of the dashboard is painted with a specific paint, making it feel soft and there is a flat instrument panel placing 2 huge chrome-trimmed dials located in front of the driver. The left dial is the speedometer with 2 small inset gauges for engine temperature and fuel; the right one is a tachometer with a small insert clock.
The AM/FM radio of the Figaro is designed for Japanese frequencies so if you live outside of Japan, this radio is mostly useless but there is a CD player as well a cassette deck for your INXS. The climate controls feature a chrome back plating, bakelite-style knobs resembling flower buds and 4 sliders.
Ride And Handling
The Nissan Figaro is fitted a Turbocharged 1.0-liter OHC inline four-cylinder, making 76 HP and 78 Pf of torque through a 3-speed automatic transmission; Nissan didn't offer manual transmission version for the Figaro. The chassis uses McPherson struts up front and a 4-link coil spring suspension at the rear. Steering is pinion and rack, stopping is courtesy of rear drums and front ventilated discs.
The Nissan Figaro is a pretty maneuverable city car, thanks to its small size. If you are trapped in traffic and the only way to get out is across the golf course, you will see the Nissan Figaro fits on a golf cart path easily. And as its size is super small so if you can not parallel park the Figaro, you should be walking.
After all, if you are living in an urban area, the style of the car you drive will play an important role than anything else and the Figaro does have it in spades. The granny-thing steering wheel of the Nissan Figaro is located on the right side of the cabin, that means its turn signals are placed on the right-hand stalk, and the windshield wipers are located on the left-hand stalk. So when driving in the rain, you will turn off the wipers when you signal a left turn. Charming, right?
However, like other cars the Nissan Figaro still has some weak points. You will need to be patient when flooring the throttle to reach highway speed and this process will produce the road and engine noise, for this reason the Figaro is not suitable for a long distance road trip. Although compared to other cars at the same size, the Nissan Figaro offers more quick and agile manners but it is not excessive. And you should not dream of supplementing dubs; standard wheels are 165/70 R12s.
Nissan Figaro Price
As the Nissan Figaro was only produced in the year 1991 so nowadays if you want to buy one, you will have to buy a used Nissan Figaro for sale. The price of a used Figaro car varies from $4000 to $20,000 depending on the condition of the car as well as its mileage. Normally, at the same condition, a used Figaro car with low mileage will cost you more bucks than a used Figaro car with high mileage.
And the best way to get a Nissan Figaro that is worth your money is buying it from renowned dealers as they can sell you a good car with a long life left. There are still many bad dealers out there who only care about the money so if you buy a Figaro car from them, you might get a bad car but still have to pay a lot of money for it.
User Reviews
Nissan Figaro 1991
21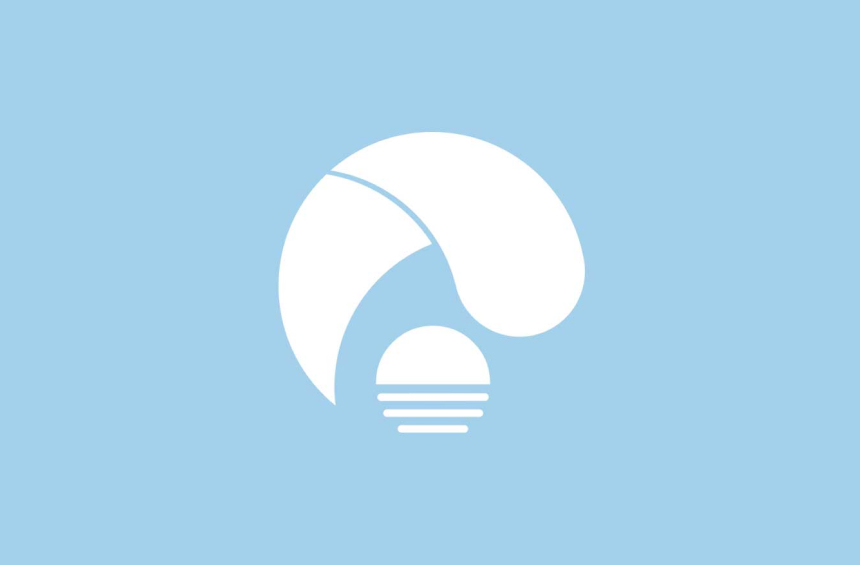 Michael Mazalewski
Mnunuzi aliyethibitishwa

USA
Imeridhika
Mr. Ken, Here is a photo of the Figaro the day it arrived at our home in Windham, New Hampshire. Enjoying the car very much. Thank you.
Baada ya Picha za Uwasilishaji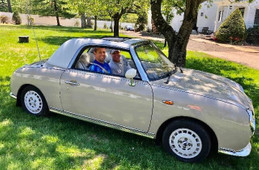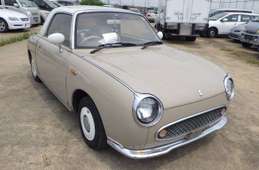 Nissan Figaro 1991
30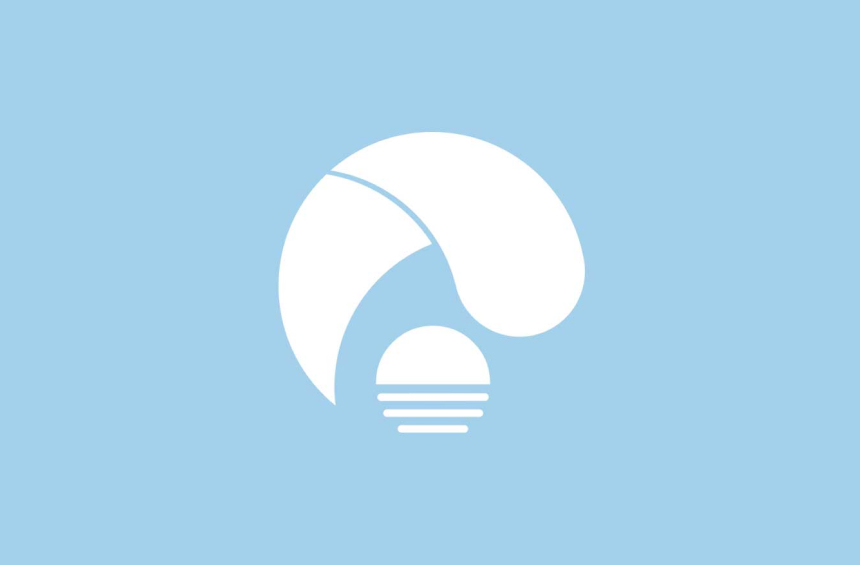 Phillip K Waters Jr.
Mnunuzi aliyethibitishwa

USA
Imeridhika
I received my Nissan Figaro! Thank you!
Baada ya Picha za Uwasilishaji