Kichujio kinachofanya kazi
---
---
---
---
---
---
---
---
---
---
---
---
---
Zilizotumika Nissan Dualis inauzwa
(100 Matokeo)
Picha
Mfano

Mwaka

Km

Injini

Daraja

Bei ya Gari

Jumla ya bei

2008




Jun

96,000


km

2,000


cc

2007




Jun

39,300


km

2,000


cc

2007




Nov

39,500


km

2,000


cc

2013




Jun

61,200


km

2,000


cc

2007




Jul

77,000


km

1,990


cc

2007




Oct

61,800


km

2,000


cc

2009




Sep

71,000


km

2,000


cc

2008




Jan

72,200


km

2,000


cc

2007




Jun

99,900


km

2,000


cc
Picha
Mfano

Mwaka

Km

Injini

Daraja

Bei ya Gari

Jumla ya bei

2009




80,000


km

2,000


cc

2010




Oct

92,500


km

2,000


cc

2008




Jul

58,500


km

2,000


cc

2007




Sep

84,700


km

2,000


cc

2012




Aug

47,000


km

2,000


cc

2008




Jul

77,300


km

2,000


cc
Mwongozo wa Kununua
Nissan Dualis, also known as the first generation Quashqai, is a compact crossover SUV manufactured by the Japanese automaker Nissan from 2006 to 2013. The Dualis was made to replace the off-road capable body-on-frame Terrano II/ Mistral as Nissan's SUV offering.
The main competitors of the Dualis are the Mazda CX5, Honda CRV, and Toyota RAV4. For many people, buying a Nissan Dualis for sale has never been a wrong decision as this is the best car in terms of price and specifications. In this review, we will discuss more about this car so if you are interested in a Nissan Dualis for sale, don't forget to check it out!
Nissan Dualis: A Beautifully Unique Car
I. Overview
Strengths:
Decent ride and steering weight
Clean cabin
Around View Monitor practicality
Good pricing and reasonable equipment levels
Weaknesses:
Little excitement from the powertrain
Hard rear seats and tight legroom
More body roll than a hatchback
Low-opening tailgate
II. Exterior
The Nissan Dualis is a car made for buyers who want a car with more dynamic design but are not interested in the natural design of an SUV. In terms of size, its 1,610 millimetres (63.4 in) height and 4,310 millimetres (169.7 in) length make it fall between compact SUVs such as Mitsubishi Outlander, Kia Sportage, and Hyundai Tucson; and compact MPVs like Peugeot 5008 and SEAT Altea.
The top half of the Dualis features a dynamic, sleek form with a special shoulder line rising at the rear - the same design as that of the Nissan Murano. The bottom half looks like an SUV due to a slightly elevated ground clearance and huge, pronounced wheel arches.
Color options include White, Black, Silver, Green, Red and Grey.
Qashqai NJ10 (+2): In 2008, a seven-seater version of the Dualis was introduced to the public. This is a bigger variant of the standard model with the wheelbase expanded by 135 mm. Hence, the overall length of the car increased by 211 mm, providing enough space for a third seat row; and the roof height is risen by 38 mm at the rear.
III. Interior
Get into the car, the Dualis features tilted steering wheel for driver space comfort ability, comfortable seating for less tiring drive, TV and Navigation screen for entertainment with information, the backside with enough space for better storage, Climate Control System and much more for optimizing customer comfort.
In 2013, the car received some interior updates such as reversing camera, satellite navigation and panoramic glass roof as standard in all models. Other things were added to meet the behavioral analysis and preference of potential customers on a regular basis.
Safety features include Traction Control, Anti-lock Braking System, Air Bag,... the older Nissan Dualis is still offered with features and technology that make it outstanding.
IV. Engine
The Nissan Dualis is available in 2.0 S, 2.0G, 2.0S Four, and 2.0 G Four trim levels. All models are equipped with a 2.0L MR20DE engine paired with 6-speed Xtronic CVT. The overall performance is enough for the car to do its job and little more. The car is responsive enough to feel capable around city, though there is little fun or excitement to be had, unlike some of its more driver-focused competitors.
The driver runs smoothly and quite if you are not pushing it. But the engine has a breathy note, high-pitched when running at higher revs and makes a bit of noise when paired with the CVT. It has to work hard when you go up hills or when overtalking.
The steering feels overly light and offers little feedback at the straight-ahead position, although there is a decent consistency about its weighting and a desirable, easy lightness at lower speeds.
V. Nissan Dualis Price
On used car market, a Nissan Dualis for sale costs from $2000 to $9000 (FOB price) depending on model year, mileage and other conditions of the car. The newer the model is, the more it costs. So you can base on these factors to pick a used Nissan Dualis suitable for your needs and your budget.
User Reviews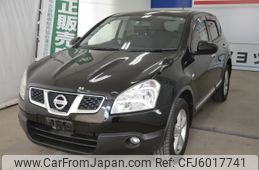 Nissan Dualis 2011
28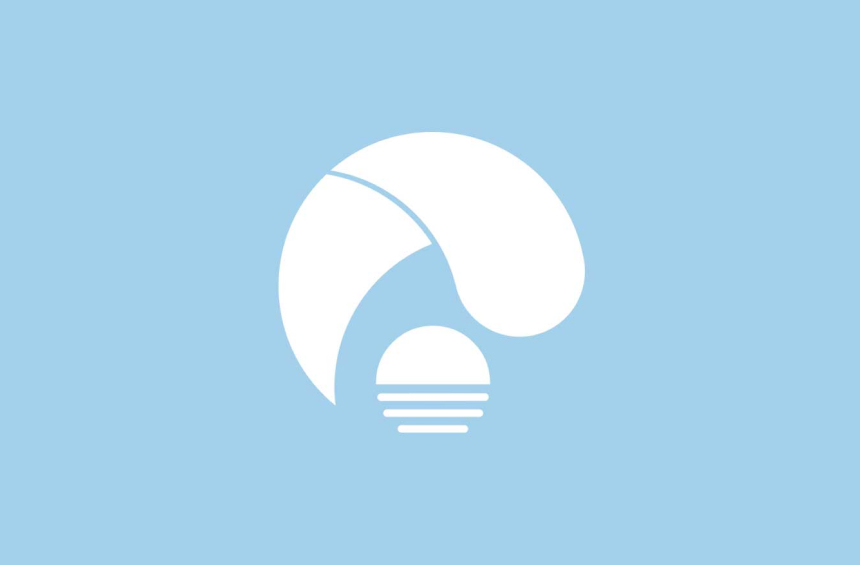 Imani Norbert Mbelle
Mnunuzi aliyethibitishwa

Tanzania
Imeridhika
Mr Ken, I wanted to let you know that I received the car in Good condition . I appreciate for doing a honest business with you. Your guidance for the whole process was excellent. I will continue to do business with you in future. Again I thank you for your good work. Alfred
Baada ya Picha za Uwasilishaji