Kichujio kinachofanya kazi
---
---
---
---
---
---
---
---
---
---
---
---
---
Zilizotumika Honda Today inauzwa
(11 Matokeo)
Picha
Mfano

Mwaka

Km

Injini

Daraja

Bei ya Gari

Jumla ya bei

1996




38,900


km

660


cc

1997




5,000


km

660


cc

1996




42,300


km

660


cc

1993




61,000


km

660


cc

1996




262,000


km

660


cc

1991




2,100


km

660


cc

1995




118,000


km

660


cc

1997




196,000


km

660


cc

1994




47,000


km

660


cc
Picha
Mfano

Mwaka

Km

Injini

Daraja

Bei ya Gari

Jumla ya bei

1994




131,000


km

660


cc

1994




131,000


km

660


cc
Mwongozo wa Kununua
If you are searching for a Honda Today for sale, CAR FROM JAPAN is the right place.
On our website, customers can select the desired old Honda Today for sale. With thousands of cars available, we - CAR FROM JAPAN - provide selections coming in different engine types, interiors, transmissions and installed features that suit your needs. We also provide various high quality models in our stock that fit your budget and ship them internationally.
Drivers all around the world are looking for Honda Today for sale from Japan. Customers want this model for their amazingly durable components.
The car also has good quality due to great maintenance. Even though it might be a second-hand automobile, its condition is incomparable. Japanese drivers take very good care of their vehicle due to their passion for precision and excellence.
Besides its reliability, this model is not only equipped with high-class technology but also designed with pleasing aesthetics that do not become outdated.
Along with that, vehicles from Japan have reliable sources from the country-wide auctions due to high demand of trading automobiles. The Honda Today price is also reasonable compared with its condition. Last but not least, the rules and inspection in Japan is very strict in order to protect buyers, so it is impossible to fake car information.
With many years of exporting Japanese used cars, CAR FROM JAPAN provides the most satisfying experience for vehicle buyers. We offer various options of mileage, prices, colors as well as car accessories for customers to select. You can also sort and meet your ideal automobile thanks to our well-arranged car lists. If you need any help or suggestion throughout the transaction, our passionate consultants will gladly assist you to answer all your inquiries.
Let nothing hold you back! Get your Honda Today for sale with CAR FROM JAPAN today!
User Reviews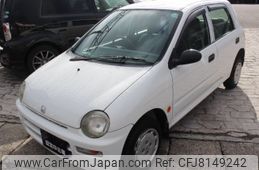 Honda Today 1997
21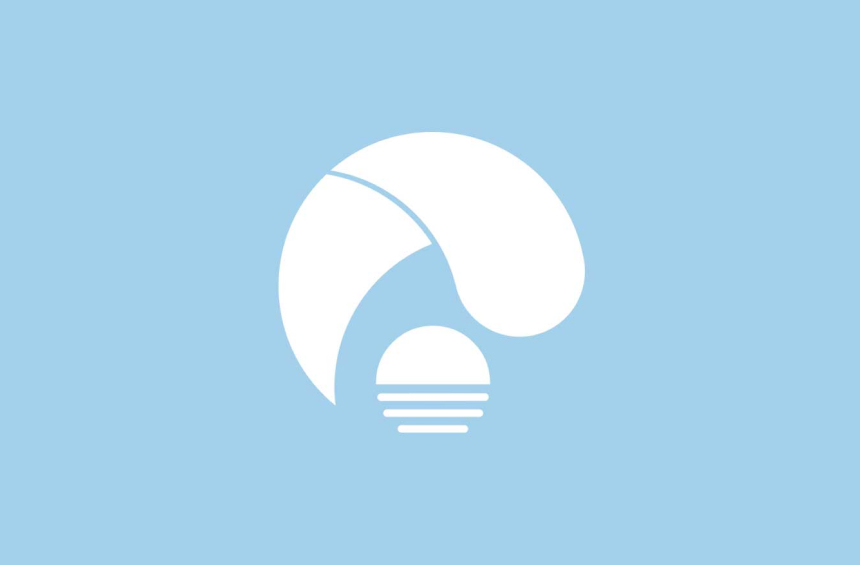 Caelen Mario Lencioni-Grzywinski
Mnunuzi aliyethibitishwa

USA
Imeridhika
Hello Ms.Jun, I got the car from port and it's incredible. Thanks for all your help. I will definitely recommend you to anyone looking for a Japanese import in the future
Baada ya Picha za Uwasilishaji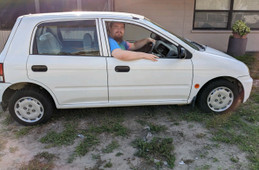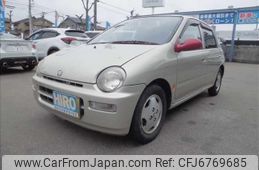 Honda Today 1996
19

James Patterson
Mnunuzi aliyethibitishwa

USA
Imeridhika
I love CarFromJapan! Yay!
Baada ya Picha za Uwasilishaji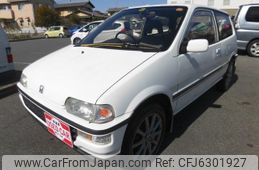 Honda Today 1990
20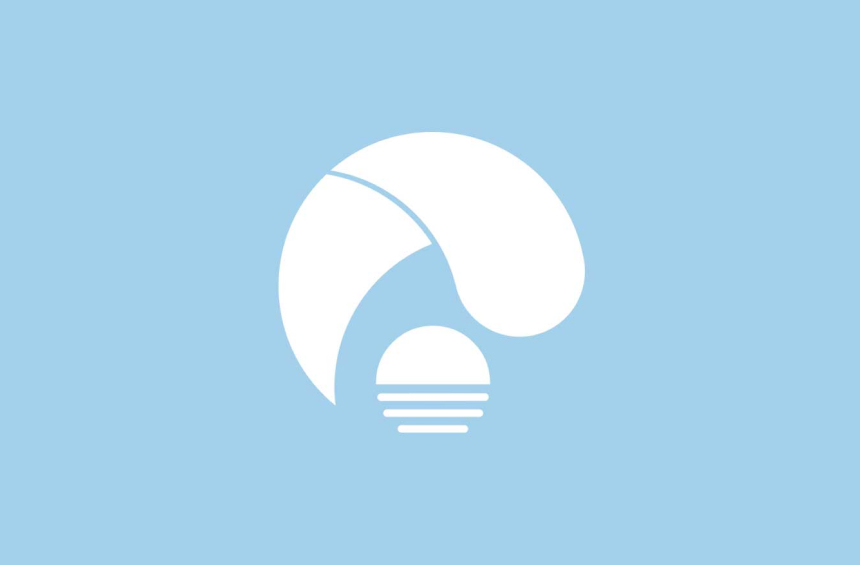 Miles Linden
Mnunuzi aliyethibitishwa

USA
Imeridhika
Good day Mr. Ken, I am happy to say the vehicle is now safe in my possession.. It drove the way back home of 300 Miles with no issue whatsoever. It seems to be in great condition for it's age. Best, Miles Linden
Baada ya Picha za Uwasilishaji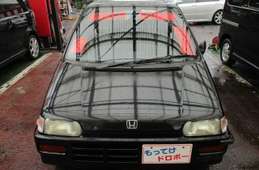 Honda Today 1988
19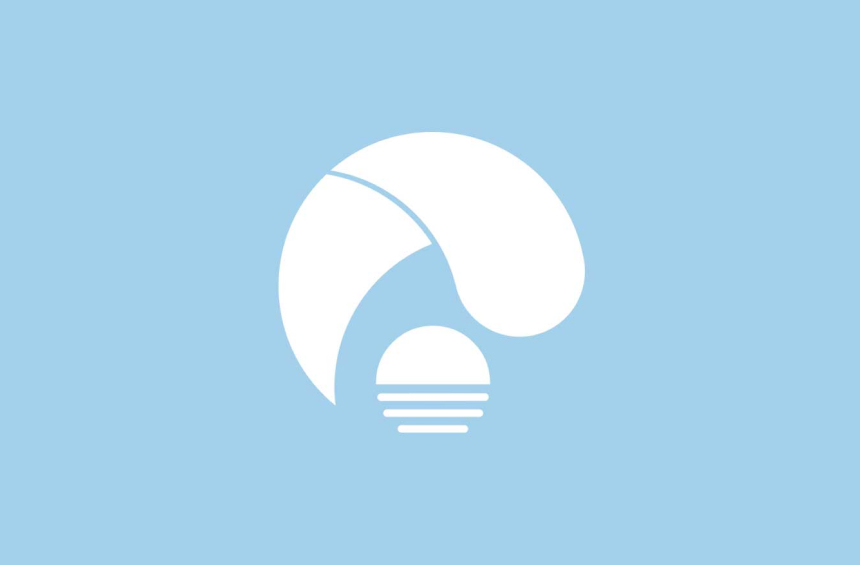 Sayfonh Sinouvong
Mnunuzi aliyethibitishwa

USA
Imeridhika
I bought two vehicles and Everything is good.
Baada ya Picha za Uwasilishaji