Kichujio kinachofanya kazi
---
---
---
---
---
---
---
---
---
---
---
---
Zilizotumika Honda Odyssey inauzwa
(438 Matokeo)
Picha
Mfano

Mwaka

Km

Injini

Daraja

Bei ya Gari

Jumla ya bei

1995




109,300


km

2,200


cc

1997




Oct

61,000


km

3,000


cc

2010




Apr

85,000


km

2,400


cc

2010




Apr

93,000


km

2,400


cc

2012




Oct

92,000


km

2,400


cc

2012




Dec

72,000


km

2,400


cc

2010




Jun

72,000


km

2,400


cc

2009




Nov

96,000


km

2,400


cc

2009




Nov

96,000


km

2,400


cc
Picha
Mfano

Mwaka

Km

Injini

Daraja

Bei ya Gari

Jumla ya bei

2011




Sep

77,000


km

2,400


cc

2010




Jan

83,000


km

2,400


cc

2010




May

85,000


km

2,400


cc

2010




Jun

65,000


km

2,400


cc

2010




Jul

89,000


km

2,400


cc

2020




Mar

48,000


km

2,000


cc
Mwongozo wa Kununua
The Honda Odyssey is a minivan introduced by Japanese automaker Honda since 1994, marketed in most of the world and now in its fifth generation in Japan. The fifth-generation Odyssey for the International market was launched at the end of October 2013, and went on sale at the beginning of November 2013. The new model is available in either seven-seater or eight-seater. It's now bigger than its predecessors and for seven-seater variants, premium cradle seats with ottomans are introduced on the second row. The rear hinged doors were transformed to dual power sliding doors, much like most other minivans by Japanese automakers today. Odyssey is powered by Honda's newly developed 2.4L i-VTEC Earth Dreams engine which produces 175PS and 225NM. Direct injection is offerred in the range-topping Absolute variant which increases output to 190PS and 237NM.
Car From Japan mainly sell latest-generation model of this Honda Odyssey. Related to money, used Honda Odyssey for sale by Car From Japan here got greatly reasonable prices ranging from US$16,184 to US$33,343 and, we got incredibly prices down to US$9,537.
Honda Odyssey: Japanese Heavyweight Champion In Minivan Class
1. Overview
Honda Odyssey is the minivan to beat, when you consider driving pleasure or design flair. It still ranks near the top of a small class but it is a bit long in the tooth, having last been redesigned for the 2011 model year. Odyssey offers fuel economy that nearly matches a sedan. Honda's 3.5-liter V6 engine develops 248 horsepower and 250 pound-feet of torque, couple with a 6-speed automatic transmission and front-wheel drive. Odyssey has load of reserve power to provide brisk passing, even when carrying a full load. It blends responsive handling with ride comfort, though the ride is a tad firm.
Drivers can expect a surprisingly quiet and refined experience. Active noise cancellation and active engine mounts squelch excessive road noise, together with any vibrations emanating from the fuel-saving cylinder deactivation system. Odyssey's seating layout can be more reconfigurable than most. An available split second row allows outboard seats move toward the doors, yielding greater room for hips and shoulders. Second- and third-row seats can also be repositioned, to ease access to the back row or add space for second-row passengers. An Odyssey also offers greater flexibility regarding positioning child safety seats.
2. Exterior Magnificence
The 2017 Odyssey measures from bumper to bumper almost 17 feet long. Its curb weight ranges from 4,396 to 4,613 pounds, dependable on its configuration. The profile is also more upright than the older car but with the attendant increase in cabin volume, thus not a terrible trade-off. A pity there is no way to hide the external guide rails for the doors, but again, in exchange for sliding rather than opening doors, we can live with them.
After the previous generation, made famous by the snogging parents being caught by someone's elderly mother in the front seat, the new Odyssey doesn't quite bear the slinky appeal. Honda's current fondness for heavy-handed detailing has been burdening the nose with a big chrome grille reminiscent of a Ford USA truck's bonce. The back end is better and the lights and reflectors are huge.
3. Interior Comforts
Inside, the Odyssey appears more utilitarian, but it delivers the attributes that minivan shoppers seek: space, comfort, and versatility. The upright instrument panel has a typical look, in a simple layout that uses large controls. Drivers will be proud when it comes to the Odyssey's technology. Its infotainment system – which comprises an 8-inch display, a rearview camera, and Bluetooth phone and audio connectivity – is very straightforward. An available rear-seat DVD entertainment includes a 16.2-inch screen and it can be split in half to show separate presentations. There is a number of conveniently located buttons and knobs to let you make quick adjustments without taking your eyes off the road.
Seats are comfortable in every position, though those up front lack both back and lateral support. Still, they're quite large, which helps provide sufficient comfort for everyday use. Second and third rows can slide fore and aft, though the middle row cannot be folded into the floor. Second row seats can also slide outward, actually changing available width. Adults of average height should fit in the third row, at least during short trips. If you fold both rear rows, space is sufficient for two ten-foot 2×4 studs, or 4×8-foot plywood sheets. Up front in some models are a trash-bag ring and a cooler box. Interior materials are also easy to wipe clean. All given, the interior is surprisingly refined and quiet.
4. Operational Excellence & Safety Features
There's only one engine available for the Honda Odyssey: a 3.5-liter all-aluminum V6 with Honda's legendary i-VTEC variable-valve-timing system, which produces a strong 248 horsepower. A 6-speed automatic transmission directs that power to the front wheels. All-wheel drive is unavailable. The engine is powerful, but fuel economy is more important to minivan buyers. With this, the Odyssey handily wins its non-hybrid-powered competition with a highway fuel-economy rating of 27 mpg.
The Honda Odyssey comes with the usual array of front airbags, front-side airbags, full-length side-curtain airbags, traction and stability control, anti-lock brakes, and a rearview camera. All but the LX and Touring Elite include Honda's LaneWatch blind spot camera, while the Touring Elite includes a blind spot monitoring system. Forward collision warning and lane-departure alert are added on the top three trim levels, but there's no automatic braking or steering feature incorporated into them.
5. Driving Experience
Despite its primary mission to transport people and cargo in comfort and safety, the new Honda Odyssey is also quite enjoyable to drive. Though the Odyssey's V6 isn't the most powerful in this class (the Chrysler Pacifica takes that honor), it never feels strained or overburdened, even with a full complement aboard. Honda's excellent 6-speed automatic is the perfect fit, delivering seamless shifts and helping the Odyssey to attain an impressive 27 mpg on the highway.
In everyday driving, the Odyssey's suspension absorbs bumps and road imperfections for a very comfortable ride. Numerous driver assistants include Honda's LaneWatch technology. By activating the right-turn signal, you will see that the LaneWatch uses a passenger-side, mirror-mounted camera to provide a clear view of that side of the van on the dash-mounted screen. No more blind spot.
A Prolific Investment
The Honda Odyssey is among the most enjoyable of the minivans. It's smaller, better value and cheaper to run than its competitors (except perhaps for the servicing) and will do the heavy lifting when required. Besides, it's the most car-like among the obvious contenders, with an exceptionally planned and executed interior space that everybody loves. Therefore, think no more, buy this Honda Odyssey from Car From Japan now.
User Reviews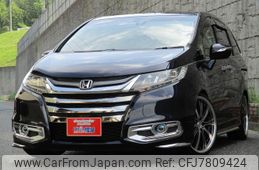 Honda Odyssey 2014
49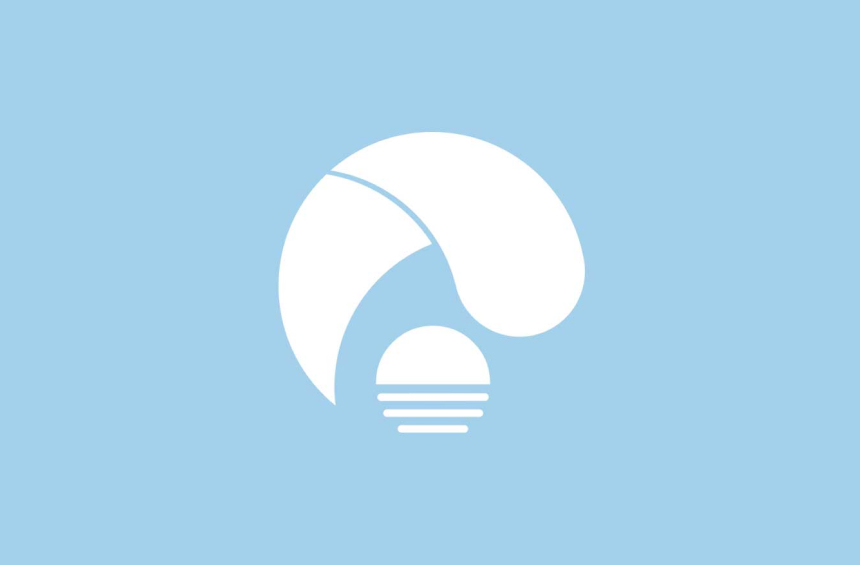 Dion Walters
Mnunuzi aliyethibitishwa

United Kingdom
Imeridhika
Good afternoon ken, I hope you are well.many thanks to you as I now have my Car.
Baada ya Picha za Uwasilishaji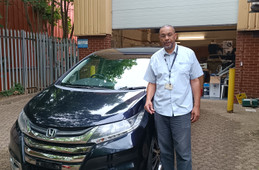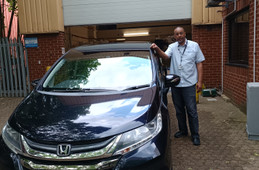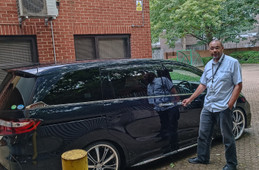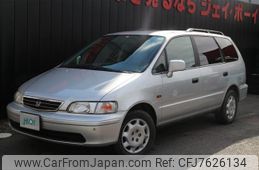 Honda Odyssey 1997
21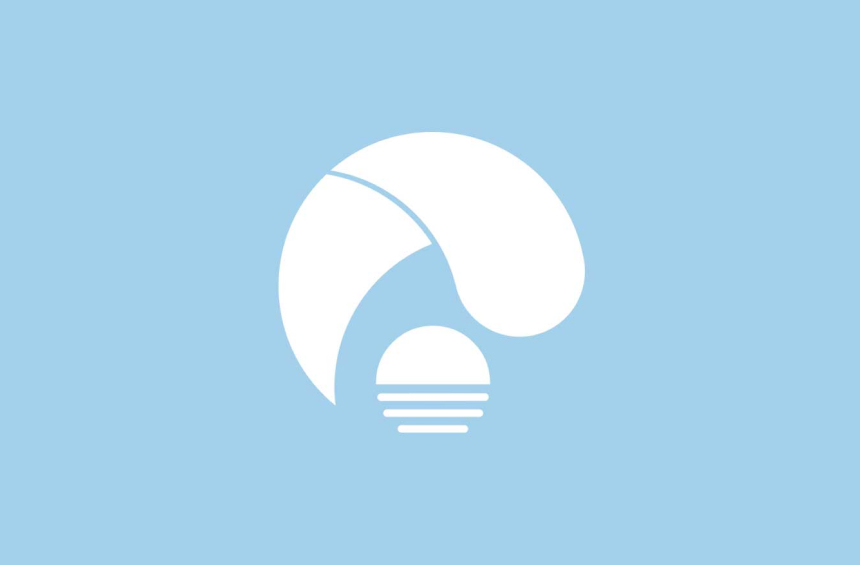 Michael Nowatchik
Mnunuzi aliyethibitishwa

USA
Imeridhika
Ken, Got the van and got it home safely. Thank you.
Baada ya Picha za Uwasilishaji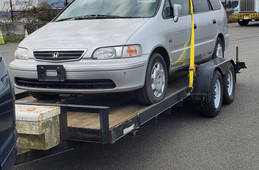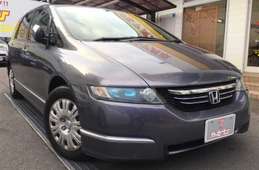 Honda Odyssey 2004
17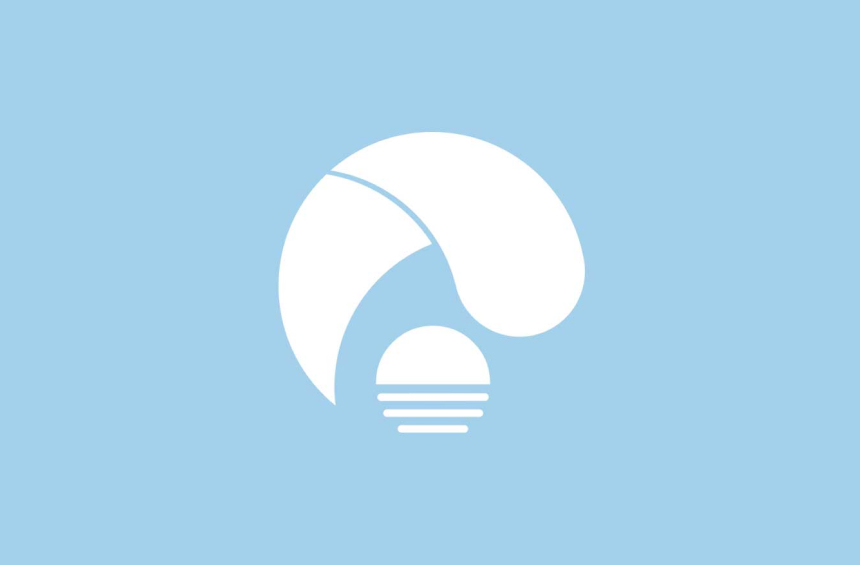 RAJESH CHANDARANA
Mnunuzi aliyethibitishwa

Tanzania
Imeridhika
Dear Jun, Thank you for helping me to get the Honda Odyssey we received the car in excellent condition and look forward to doing more business with your company.
Baada ya Picha za Uwasilishaji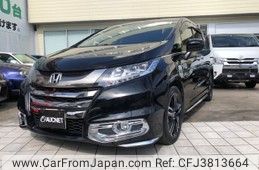 Honda Odyssey 2016
20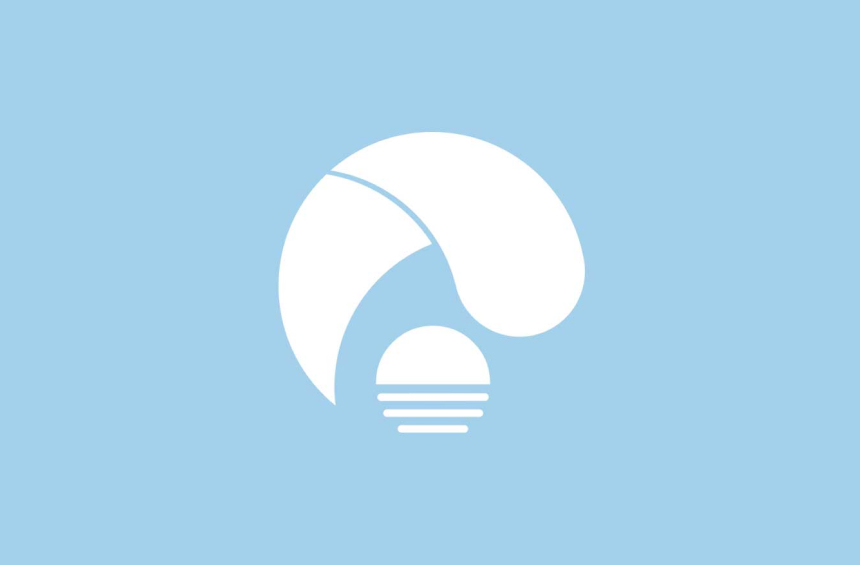 Tim Nikolov
Mnunuzi aliyethibitishwa

United Kingdom
Imeridhika
Hi Ken I just got today the car. Thank you, the car looks fine. Best regards Tim Nikolov
Baada ya Picha za Uwasilishaji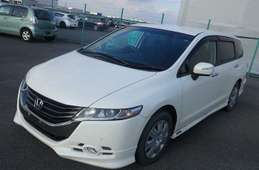 Honda Odyssey 2010
28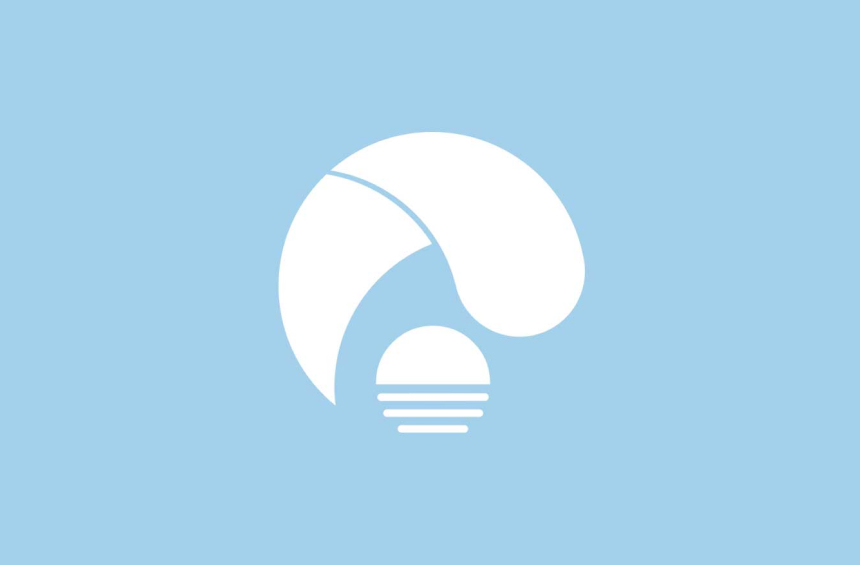 Jason Kirkpatrick
Mnunuzi aliyethibitishwa

Bahamas
Imeridhika
The only thing I would change. Is the opportunity to add things like new tires, windshield wipers, oil Changes etc.
Baada ya Picha za Uwasilishaji