Kichujio kinachofanya kazi
---
---
---
---
---
---
---
---
---
---
---
---
---
Zilizotumika Honda NSX inauzwa
(21 Matokeo)
Picha
Mfano

Mwaka

Km

Injini

Daraja

Bei ya Gari

Jumla ya bei

1998




Jun

58,000


km

3,200


cc

1991




Jun

41,000


km

3,000


cc

1991




36,000


km

3,000


cc

1991




Mar

35,000


km

3,000


cc

1991




Jul

29,000


km

3,000


cc

1991




29,000


km

3,000


cc

1991




34,000


km

3,000


cc

1994




20,000


km

3,000


cc

1991




Apr

84,000


km

3,000


cc
Picha
Mfano

Mwaka

Km

Injini

Daraja

Bei ya Gari

Jumla ya bei

1992




Sep

157,000


km

2,970


cc

1993




Aug

214,000


km

3,000


cc

1992




170,000


km

3,000


cc

2017




Nov

3,000


km

3,500


cc

2017




Jul

13,000


km

3,500


cc

2017




Nov

3,000


km

3,500


cc
Mwongozo wa Kununua
The Honda NSX, also known as Acura NSX in North American market, is a 2-seat, mid-engine sports car produced by the Japanese automaker Honda. The car catches the attention of a huge number of car enthusiasts thanks to its excellent handling, impressive speed, reliability as well as how easy it is to drive - which are not usually associated with a supercar. The main competitors of the Honda NSX include Porsche 911 Turbo, Lamborghini Huracan and Audi R8, which are supercars too.
So as you are looking for whether a new or used Honda NSX for sale, it is necessary to read the review from car experts and consumers below to see if it is worth your money.
Looking For A Honda NSX For Sale? Read The Complete Review
Before buying a Honda NSX for sale, it is essential to learn something of the car to make a better decision. The overall Honda NSX review from the experts and automobile devotees are positive. You just have to be sure whether the car fits your intended requirements.
1. Overview
The first generation Honda NSX began in 1990 and ended in 2005. At that time, the Honda NSX was the world's first mass-manufactured car featuring an all-aluminium body. The first generation provided its consumers with a convenient room for 2 adults, a reasonable cargo space, a compliant ride, otherworldly performance along with an exotic design. To continue the success the first generation, Honda started to produce the second generation from 2016 and still continues until today. The newborn Honda NSX is a hybrid car and has a better fuel economy compared to its predecessors. It still has the look of a supercar, but it doesn't contain the exotic interior design. Some interior parts of the second generation look quite cheap, which are not what we expected in an expensive car.
2. Exterior Design
From the first look, you may see that the Honda NSX has some points like an Audi R8 in terms of styling. But see in detail you will find out the NSX owns its distinctive design, with more angular lines which must incorporate all the vents and scoops necessary for no fewer than 10 different radiators.
The latest models received a smarter gloss-black finish which is applied to the mesh in the front and rear bumpers and the chrome finish of the upper front grille surround now color-matched to the bodywork.
3. Interior Design
Instead of using gullwing, swan or other avian trickery doors, the NSX just uses standard doors. When you get into the car, you will see there is plenty of space for 02 adults with comfortable seats which are designed to hold you tightly when the car starts speeding up. In general, the interior of the car looks pretty stylish and modern but the biggest problem is with some of the materials used. Some of the parts such as door handles, paddle shifts and dynamic mode selector are made of plastic that look quite cheap.
In terms of visibility, the NSX is doing so well. Surely it is not fair if you compare the NSX's visibility with that of a family hatchback, but the NSX's good door mirrors make spotting traffic to the side easy and forward visibility is quite decent. Additionally, the rear window is big enough to help you see clearly what is following behind. The car is also equipped with a standard rear-view camera so it makes the job of reverse parking become easier.
Now, let's take a look at the infotainment of the NSX. The car is fitted with a 7.0-inch touchscreen infotainment system with integrated navigation as standard feature and is hooked up to an ELS studio 9-speaker stereo. Compared to other rivals, this system seems to be out of date and the menu setup is unintuitive. Moreover, it is too hard to make precise adjustments due to its unwieldy touch-sensitive volume slider and its lack of redundant buttons.
So from our point of view, it would be better if Honda replaces some plastic materials with more luxury materials like metal, wood and leather. Besides, Honda also need to upgrade the infotainment system to make it more modern like that of most rivals on the market nowadays.
4. Cargo Space
The NSX's trunk is located behind the engine and it is quite tiny compared to other everyday supercar. The trunk offers enough space for just a small suitcase, no more. So if you travel to somewhere on the weekend and need to bring some stuffs for the trip, the NSX will definitely not fit your demand.
5. Engine And Performance
While latest Honda NSX will definitely fit your need for speed, it can't overcome some strong competitors like the McLaren 570S and the Audi R8. The car still has the ability to snap off lightning-quick acceleration times and can speed up from 0 to 60 MPH in just 3.1 seconds. However, its electric-only Quiet Mode offers its driver something that its competitors don't have: discretion. In recent models, the combination of a hybrid-electric powertrain with a twin-turbocharged 3.5L v-6 and three electric motors produce 573 HP in total. One electric motor works with the 9-speed dual-clutch automatic transmission and the V-6 as a team to power the rear wheels. The other two electric motors run separately to navigate the front wheels, successfully giving the car All-wheel-drive.
In Track and Sport Plus modes, the electric-power-steering system dials in more weight. The steering is responsive and the car runs smartly to the slightest of driver inputs. In Sport and Quiet modes, the steering is accurate and direct but light to the touch.
6. Fuel Consumption
All models in second generation NSX are hybrid cars - that are more efficient in busy city traffic than their gasoline-only competitors. The car is rated for 21 MPG city and 22 MPG highway.
7. Honda NSX Price
If you are planning to buy either a new or used Honda NSX for sale and want to know "How much is a Honda NSX?", here is the part written for you. A new Honda NSX for sale (2019 version) costs you $157,500 for the base model. On used car market, the price of a used Honda NSX for sale in the first generation (1990-2005) varies from $45,000 to $60,000 depending on the model year, mileage as well as the condition of the car. The figure for the second generation (2016- present) ranges between $110,000 and $150,000.
As nowadays most people tend to buy a used car from Japan, so if you want to buy a used NSX for sale (aka Acura Nsx Old Model) directly from Japan, there are plenty of places for you to choose. One of these places is CAR FROM JAPAN, a Japanese company selling used car to 50+ countries in the world. In our stocklist, we have many cheap used Honda NSX in good condition for sale. Therefore, if you want to pick one from us, just click the "Inquire Now" button and then our sales team will support you directly as soon as possible.
User Reviews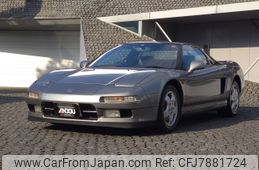 Honda NSX 1993
30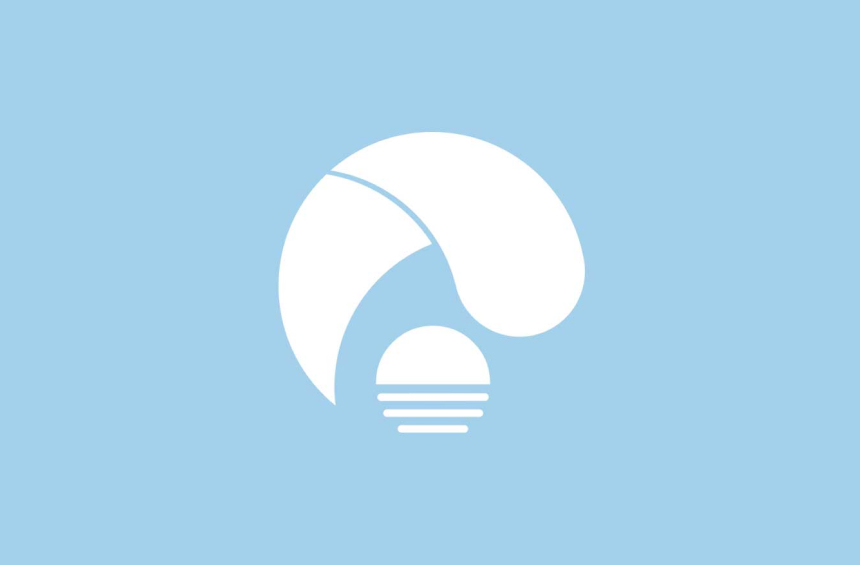 Gabriel Mier
Mnunuzi aliyethibitishwa

Japan
Imeridhika
I received the car. G|M
Baada ya Picha za Uwasilishaji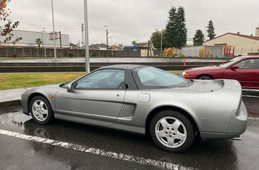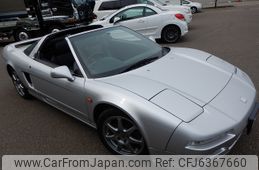 Honda NSX 1997
30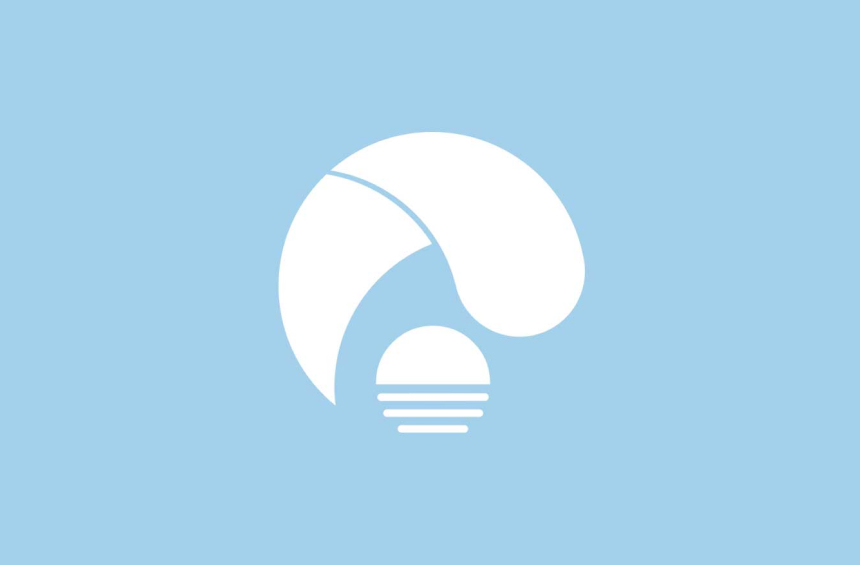 David Woodhouse
Mnunuzi aliyethibitishwa

New Zealand
Imeridhika
Hi Ken, Here we go - picked it up all smoothly on Friday and now getting it back on the road. Thanks again for all your help. Kind regards, David
Baada ya Picha za Uwasilishaji