Kichujio kinachofanya kazi
---
---
---
---
---
---
---
---
---
---
---
---
---
Zilizotumika Honda Elysion inauzwa
(55 Matokeo)
Picha
Mfano

Mwaka

Km

Injini

Daraja

Bei ya Gari

Jumla ya bei

2009




Feb

93,000


km

2,400


cc

2008




Sep

84,000


km

2,400


cc

2005




Sep

80,000


km

2,400


cc

2007




90,000


km

2,354


cc

2004




Dec

144,000


km

2,400


cc

2006




May

140,000


km

2,400


cc

2004




Sep

115,000


km

2,400


cc

2005




Aug

51,000


km

2,400


cc

2007




May

153,000


km

2,400


cc
Picha
Mfano

Mwaka

Km

Injini

Daraja

Bei ya Gari

Jumla ya bei

2007




Nov

111,000


km

2,400


cc

2010




Dec

36,000


km

3,500


cc

2011




May

67,000


km

2,400


cc

2009




119,000


km

2,400


cc

2006




Sep

134,000


km

2,400


cc

2007




Jul

125,000


km

2,400


cc
Mwongozo wa Kununua
The Honda Elysion is a minivan with seven or eight seaters manufactured by the Japanese automaker Honda. Production of the Honda Elysion started from 2004 and still continues until today. At the beginning, the Elysion was only made for the Japanese Domestic Market as a rival of the Nissan Elgrand and the Toyota Alphard. It shares many common features with the Honda Odyssey but they are not the same vehicle. While the rear doors of the JDM Odyssey are conventional doors, those of the Elysion are sliding doors, the type that is often used on minivans. The USA-spec Honda Odyssey, called as Honda LaGreat in Japan, was too big in Japan, so the Elysion gets the design inspiration from the LaGreat and used it on a smaller minivan.
The name "Elysion" is a word from the classical Greek which means "heaven".
Honda Elysion Review: The King Of MPV
I. Overview
Highlights:
Stunning looking car
Very economical
Beautiful interior design
Roomy and comfortable interior space
II. Generation Review
1. First Generation (2004 - 2015)
The first generation Honda Elysion was released on 13rd May 2004. The first generation received many design updates to make it more economically friendly. There updates were:
On 29th Sep 2005: A mild body restyle was released including a "VG premium" and "Aero" trim level
On 13rd Jan 2006: the "VG HDD Navi Aero" and the "G Aero HDD Navi" were introduced.
On 21st Dec 2005: a minor styling change was given to the car, including an interior update.
The Elysion was available in 2 engine types:
The 2.4-litre DOHC direct injection K24A with i-VTEC making 160 PS (117.7 kW; 157.8 bhp)
The 3.0-litre SOHC J30A V6 i-VTEC making 250 PS (183.9 kW; 246.6 bhp).
The V6 was also offered with Variable Cylinder Management (VCM).
The higher trim level "Prestige" model was offered with the J35A V6 used in the Honda Legend, creating 300 PS (220.6 kW; 295.9 bhp) and All-Wheel Drive was available. However, models fitted with All-Wheel Drive owned the engine power being decreased to 279 PS (205.2 kW; 275.2 bhp).
For models with two-wheel drive, this was more powerful than that of the Toyota Estima (which was known to be 280 PS (205.9 kW; 276.2 bhp).
Powertrain:
Engine

2.4 L K24A straight-4

3.0 L J30A V6

3.5 L J35A V6

Transmission
5-speed automatic
Design: the Honda Elysion owns a really stunning design with beautiful shape, nice headlights and taillights. The interior looks elegant with leather seats, luxury dashboard and comfortable interior space for up to 8 people.
| | |
| --- | --- |
| Wheelbase | 2,900 mm (114.2 in) |
| Length | 4,920 mm (193.7 in) |
| Width | 1,845 mm (72.6 in) |
| Height | 1,810 mm (71.3 in) |
| Curb weight | 2,020 kg (4,450 lb) |
Safety: this generation has a long list of safety features: first seen on Merc A-class, the Honda G-Con technology and the unique double platform with low central gravity floor, a new 30% stronger high-rigidity steel, VSA (vehicle stability), ABS (anti-lock brake), TCS, sideslip, and AFS (adaptive front lighting) on its projector HID Xenon headlight,... These features make the Elysion become one of the best safe cars in Japan.
2. Second generation (2015 - present)
The second generation Elysion debuted in 2015. This generation was designed based on the 5th generation and made solely for the Chinese market.
Powertrain
| | |
| --- | --- |
| Engine | 2.4 L K24V6 DOHC i-VTEC I4 |
| Transmission | CVT |
Dimensions
| | |
| --- | --- |
| Wheelbase | 2,900 mm (114.2 in) |
| Length | 4,940 mm (194.5 in) |
| Width | 1,845 mm (72.6 in) |
| Height | 1,710 mm (67.3 in) |
III. Honda Elysion Price
On used car market, a Honda Elysion for sale is varying from $3000 to $10,000 (FOB price). The price of a used Honda Elysion depends on model year, mileage and other conditions of the car. So you can base on these factors to pick a Elysion suitable for your demand.
User Reviews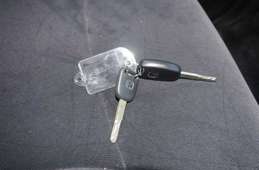 Honda Elysion 2006
29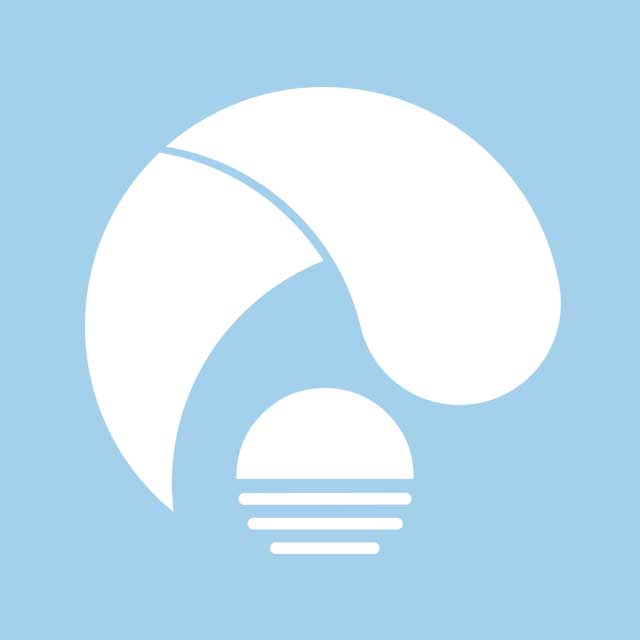 Richalene Miller
Mnunuzi aliyethibitishwa

Bermuda
Imeridhika
Hi Ken We finally have the car...fitted with taxi signs and ready for hire. Its excellent. We have received so many compliments. We are very happy with the condition of the car. I will send you pictures. Its 4.43 am here and I see my dad out cleaning it already for todays work. Thank you and God bless.
Baada ya Picha za Uwasilishaji