Usava Toyota IST en venta
(99 Resultados)
Imagen
Modelo

Año

Km

Motor

Grado

Precio del coche

Precio total

2004




Jun

89,200


km

1,500


cc

2005




Apr

105,300


km

1,500


cc

2005




Apr

79,200


km

1,300


cc

2004




Sep

44,700


km

1,500


cc

2004




Oct

116,400


km

1,500


cc

2010




Nov

92,200


km

1,500


cc

2008




Mar

58,900


km

1,500


cc

2008




Sep

64,700


km

1,500


cc

2006




Nov

38,000


km

1,300


cc
Imagen
Modelo

Año

Km

Motor

Grado

Precio del coche

Precio total

2002




Sep

74,000


km

1,300


cc

2005




Mar

97,800


km

1,300


cc

2011




May

42,200


km

1,500


cc

2006




Nov

93,000


km

1,290


cc

2003




Dec

72,100


km

1,300


cc

2002




Nov

47,000


km

1,300


cc
Guía de compra
Toyota IST, known as Scion xA, Scion xD, Toyota xA or Urban Cruiser, is a subcompact hatchback manufactured by Toyota Motor Corporation. The car is specially made for youngsters or small families who look to save some bucks on fuel without sacrificing long-term durability and performance. Although the IST is tiny, it is bold, big and beautiful in its little way.
Everything You Need To Know Before Buying A Toyota IST For Sale
Will it a smart idea to buy a Toyota IST for sale? Whether this small hatchback fits your demand and your budget or not? Take a closer look at the Toyota IST review below to find out your answer!
Overview And History
Strength:
Good fuel economy car
Unique interior design
Convenient for parking
Weakness:
It is tiny but that is it
The Toyota IST was launched in 2002 aimed at young customers. It is a sporty, flexible hatchback that could look good for a night on the town, accommodate gear for a long trip, or carry a small family to anywhere they might want to go. Its production ceased in 2016 after 02 generations.
The main competitors of the IST are Nissan March and Honda Fit.
Exterior Design
The IST has a look like a stylish Vitz brother who spends too much time in the salon. The car owns a windshield inclining down into a more sharply angled bonnet. For people who love character lines on car, the IST does not make them disappointed. It owns one from the top of the rear lights along the door handles to the front.
Interior Design
Though the IST is a small car, it has an astonishingly big interior space. Folding the back seats will give you a huge amount of space, which you can fit a 40-inch flat screen in it. Inexpensive materials are used to build the interior, but the interior doesn't have a cheap look. The dashboard is made of textured black plastic that looks so nice. The instrument panel is located at the centre of the dashboard which is quite weird. The seats are made of fine durable fabric and they look good too. The trim is made of chrome coloured plastic, emulating brushed aluminium, for an up to date black and silver look. There is roomy space for passengers sitting in the front. However the rear seats lack of comfort for extended trips as the head and legroom is limited. Besides, you can fold down the rear seats to get a huge amount of space for carrying stuff.
Ride And Handling
The IST brings a very different ride and handling when comparing with the Vitz. It provides a firmer, busier ride and much more road feel, with a nimble feel and considerably better handling.
It is not a sporty car but it can corner nicely, and its tiny size runs to its advantage. Its suspension is firm and can handle well with road imperfections. Overall, this is a fun car to drive when you are hassle-free or in a good mood.
Toyota IST Engine
Generation
Engine
Transmission
First generation

1.3L 2NZ-FE I4
1.5L 1NZ-FE I4

5-speed manual
4-speed automatic

Second generation

1.5L 1NZ-FE I4
1.8L 2ZR-FE I4
According to many road tests and reviews from auto experts and consumers, the IST provides adequate power for its size.
Maintenance
Toyota's cars are famous for their durability and reliability and the IST is not an exception. The car is very reliable and has a long lifespan. Besides, there are Toyota's garages everywhere so it is pretty easy to maintain your IST. All its serviceable parts are available readily and even the none-serviceable ones can be found with ease.
Toyota IST Price
Production of the Toyota IST ended in 2016 so now if you want to buy a Toyota IST for sale, you will have to buy a used one. On used car market, the price of a used Toyota IST varies from $3,000 to $15,000 depending on model year, mileage and other conditions of the car.
But where to get a used IST model in good condition at best price? The answer is Japan. In recent years, many people tend to buy a used car from Japan to ensure the quality of the car and get a better price than buying from a local showroom. The reason behind is quite understandable. A car from Japan often has a clear history while a used car at their local showroom may be modified before.
Therefore, it will be a smart idea if you buy a used Toyota IST from Japan directly. Everything you need to do is surfing on the internet and pick up an authorized used-car dealer in Japan like Car From Japan and then make your purchase.
User Reviews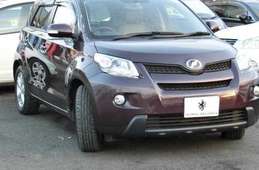 Toyota IST 2008
15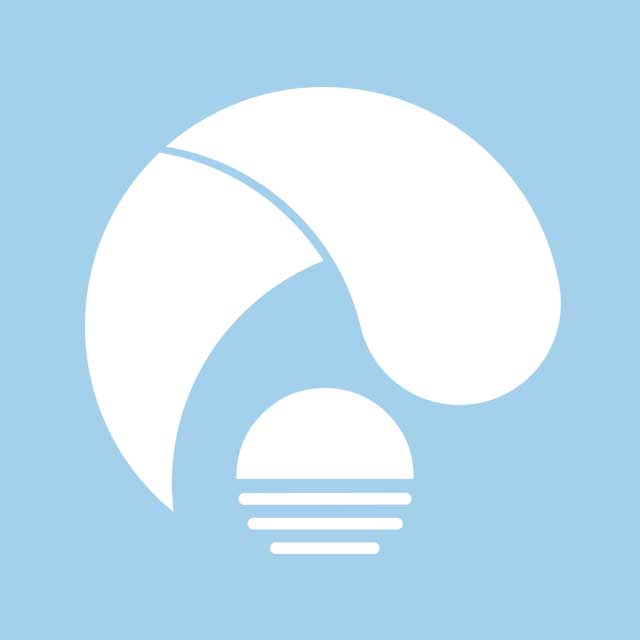 Yusra Badi Nkya
Comprador verificado

Tanzania
Satisfecho
Morning Ken. I did receive the car. It is very nice. I will share photos later. Thank you very much
Fotos después de la entrega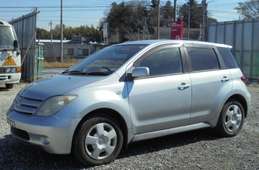 Toyota IST 2002
30

Teófilo Manuel Maria do Rosário Iacamurima
Comprador verificado

Mozambique
Satisfecho
I had a good experience to do business with Car From Japan.
Fotos después de la entrega