Usava Toyota Celica en venta
(74 Resultados)
Imagen
Modelo

Año

Km

Motor

Grado

Precio del coche

Precio total

1998




Feb

13,000


km

2,000


cc

1998




Aug

242,000


km

2,000


cc

1998




May

129,000


km

2,000


cc

1996




Sep

77,000


km

2,000


cc

1998




Mar

124,000


km

2,000


cc

1998




May

94,000


km

2,000


cc

1998




Dec

105,000


km

2,000


cc

1996




Sep

142,000


km

2,000


cc

1995




82,000


km

2,000


cc
Imagen
Modelo

Año

Km

Motor

Grado

Precio del coche

Precio total

1994




Dec

73,000


km

2,000


cc

1998




Jan

153,000


km

2,000


cc

1994




Mar

57,000


km

2,000


cc

1995




Jul

175,183


km

2,000


cc

1998




Apr

- km

2,000


cc

1994




May

44,000


km

2,000


cc
Guía de compra
The Toyota Celica is an automobile produced by Toyota from 1970 to 2006. The Celica name derives from the Latin word meaning "heavenly" or "celestial". The lineup stretches up to 7 generations and here in Car From Japan we got the latest stock for all the latest Toyota Celica you cannot see anywhere else.
Toyota Motor Corporation, or Toyota as we all know, is a Japanese multinational automotive manufacturer headquartered in Toyota City, Aichi, Japan. In 2017, Toyota is the world's second-largest automotive manufacturer. As a household name worldwide, every Toyota car is of utmost trust for dependability and value for money and thus resale value, especially the proud Toyota Celica 7th generation, which is facelifted as an effort to bring younger buyers to the marque in the United States.
Speaking of money, used Toyota Celica for sale by Car From Japan got greatly reasonable prices at US$4,542 to US$6,192 and, older used Toyota Celica or cars with higher mileage will got even a lower Toyota Celica price for you to fit your pocket, down to the incredible US$1,740.
Toyota Celica: The Sports Veteran
1. Overview
Overall, Toyota Celica is a well-built sport machine and is well known for reliability if the owner looks after it properly and drives it sensibly. Under the sleek skin and agile contour, it's a relatively simple design that shares many of its components with other cars in the huge Toyota collection.
Celica is manufactured as a two-door coupe and a three-door hatchback (or 'Liftback' in Toyota spoken language). The Toyota Celica is surprisingly practical for a car of its sports type and appeals to a single person or couples who choose to buy one as their sole machine of transportation.
Rear seat room is more suited to only small children. No teenagers or adults should try to get in the back seats. When buying, family driver with kids should get the kids to try the back seat during your road test. Don't forget to make sure they check it for outwards visibility.
Handling in the latest models of 7th generation is reasonably nice and usually pleases all drivers. From 2000, the engine capacity was downgraded from 2.2L to 1.8L but carrying a lot of high-tech features to lift its power to significantly more than it had been in the 6th generation. And to remind you again, we only sell the 7th generation Celica.
The downside of the 1.8-litre is that you don't get a great deal of power or torque at lower engine speeds. Therefore, you have to work at controlling the engine a bit harder. This 1.8L engine is fine for the veteran driver but those green fan simply looking for a visually attractive car may find it all a bit much over their driving skills before they can get used to keeping the engine at the boil.
2. Exterior Magnificence
At the very first glance , the Celica gives you the most satisfying visual treat, just like a real gourmet meal for the eyes of sports enthusiasts. The designers came up with the most compelling design, especially so when the car is coated with silver or red. Front and rear overhangs are minimized, endowing the car with a very powerful stance. As a small fact, Toyota Celica was styled at CALTY Design Research Inc., Toyota's U.S. styling studio in Newport Beach, California, so you know the reason why its look was about as popular as poison ivy at a nudist colony, among the coupe class. Compared with past models, our 7th generation Celica for sale is shorter in length but longer in wheelbase, with greatly reduced front and rear overhangs.
Here is the dimensions for you to have a better image of the car:
| | |
| --- | --- |
| Wheelbase | 2,600 mm (102.4 in) |
| Length | 4,335 mm (170.7 in) |
| Width | 1,735 mm (68.3 in) |
| Height | 1,310 mm (51.4 in) |
| Curb weight | 1,202 kg (2,650 lb) |
The nose of the car is highlighted with features reminiscent of a Formula One car, in the center of the hood. Besides, the headlamp lenses have an appearance that mimics an F1's front wings, thus further highlight this design feature. A stout, low-mounted front cross-member allows the radiator to be slanted, enabling the hood to slope sharply from the cowl to the front bumper. The rear end is a little bland, but the overall designing inspiration is from European, a little continental flair if you will. Given that the European designers pen the most stylish car hatches, that's a high compliment actually. About skin colors, you may find that Toyota Celica black and Toyota Celica white were the most popular in the past.
3. Interior Comforts
Like its exterior, the GT-S' interior is meant for whoever is young at heart. While it's not cramped inside, it's obviously designed for healthy driver not yet plagued by dreaded middle-aged spread, which is due to the big heavy belly. The cabin is simply a two-cockpit design that separates the driver and passenger with a large center console. The HVAC and stereo controls reside in this panel, so does a storage bin with a pretty much shiny plastic cover that produced some glare. The gauges feature orange numbers and odd fonts in the pre-production models. What's more, the dashboard is pretty avant-garde with a gauge layout unlike anything else in Toyota's lineup at the time: sportily spartan, however, without proliferation of any switches and buttons that mar some other coupes trying hard for luxury pretensions.
Despite all the gee-whiz technology and excellent performance, it's the Celica's interior styling that will make or break it in the sales reports. Back to less than two decades ago, Toyota had hit a homerun with an interior like this, and that is hard to deny.
4. Operational Excellence
With the Toyota Celica engine of 1.8 litres, the Toyota Celica pumps out an pure 180 horsepower, thanks to the new VVTL-i Variable Valve Timing Lift with intelligence system. Unlike VVT-i of the older models, VVTL-i uses two sets of cam profiles for each cylinder. The first set operates at low speeds, while the killer, kick'em-in-the-asses cams throttle in around 6,000 rpm.
From there all the way to its 7,800 rpm redline (anda little beyond), with a little confidence from the driver, Celica can howl its intention to accelerate rapidly. Row the six-speed gearbox fast enough and the Celica will rigorously rip through all the gears.
Here is the engine options and transmission types so you can decide on a suitable car for your need:
Engine
Transmission

1.8 L 1ZZ-FE I4

1.8 L 2ZZ-GE I4

4-speed automatic

5-speed manual

6-speed manual
By the way, the six-speed transmission is also responsible for the Celica's relative civility. The first four gears are closely spaced for performance, fifth and sixth gears are overdrives mode. Top gear pushes the Celica engine turning 3,500 rpm at 120 km/h.
5. Performance And Driving Experience
Though it may not be the most powerful car in the world, when the powertrain kicks in at 6000 rpm, it just feels awesome behind the steering wheel. This is the first FWD car that has the front wheels do all the work and it handles very well. All drivers will love the feel of the turn-in, the wheel just really grabs the road. Also, it's very easy to toss around due to low curb weight.
The performance of braking and handling is so great but the acceleration needs a bit of experience. The gas consumption is good and averages 25 to 30 a gallon. Indeed, everyone will definitely recognize that the car is very fun to drive.
A Prolific Investment
In conclusion, our collection of seventh-generation Celica is completely feels like new, powerful, and much more affordable than any other choice for sports car. It is packaged in an extremely attractive wrapper that hide its sophisticated powertrain, a taut but not overly firm independent suspension, and confidence-inspiring brakes ,and many other features that will leave you the driving experience of your life.
User Reviews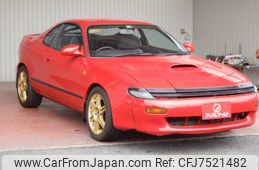 Toyota Celica 1990
60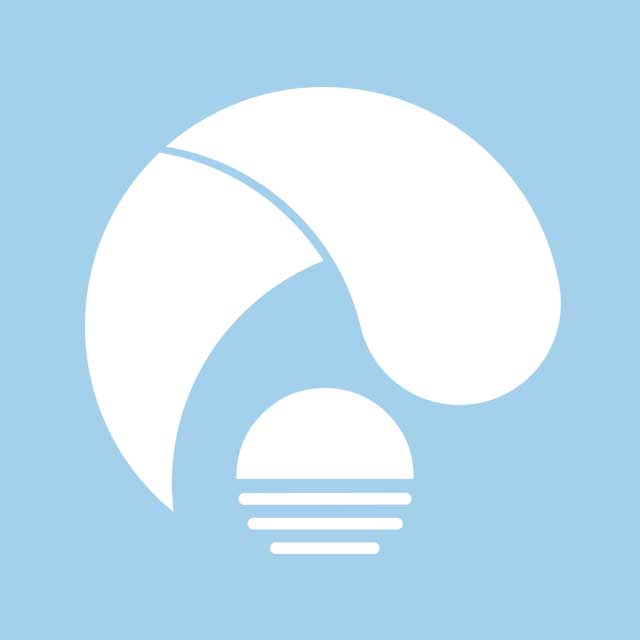 Malcolm Fobbs
Comprador verificado

USA
Satisfecho
Hello Mr.Ken! I just got the car home. I love it! It has a few little things wrong but overall its great for a 30 year old car. Thank you so much for all your help
Fotos después de la entrega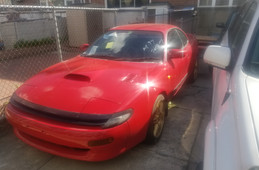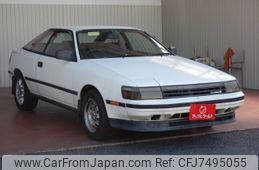 Toyota Celica 1986
58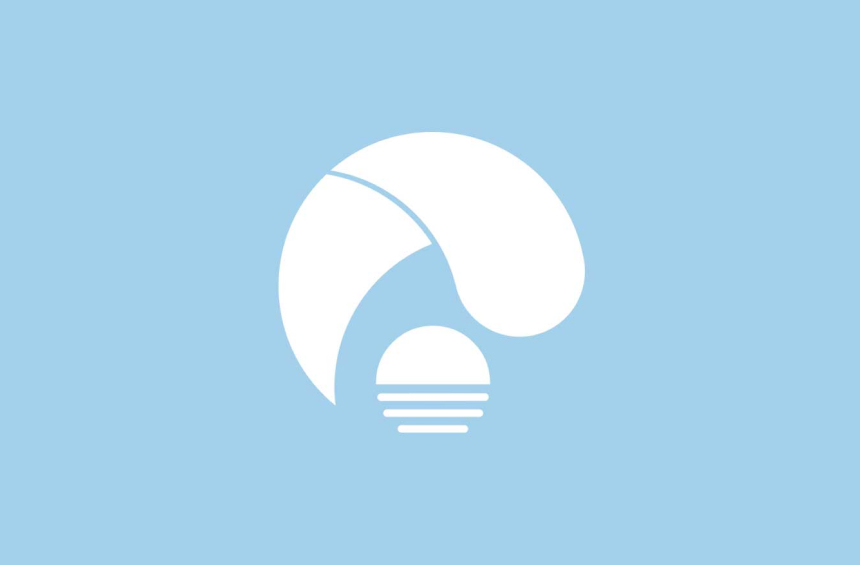 Andrew Benniefield
Comprador verificado

USA
Satisfecho
I just picked the car up today from the port and got it home. I haven't had time to clean it up but ill be sure to send a picture when I do
Fotos después de la entrega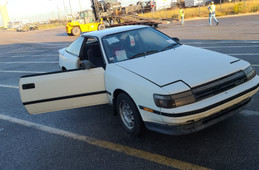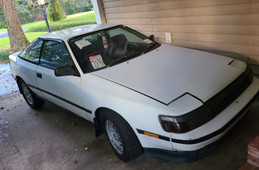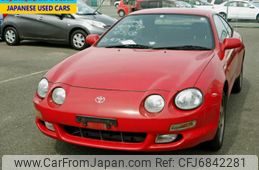 Toyota Celica 1996
34

Paul Zaro
Comprador verificado

USA
Satisfecho
First time purchasing a vehicle over sea and Kenji made the transaction easy.
Fotos después de la entrega