Customer testimonial & review
Customer Feedback

(out of 81,124 replies)
Question: Are you satisfied with CAR FROM JAPAN services?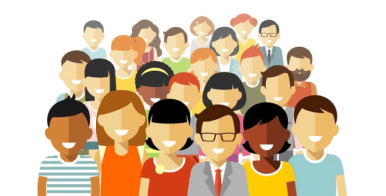 Question: Why did you choose CAR FROM JAPAN?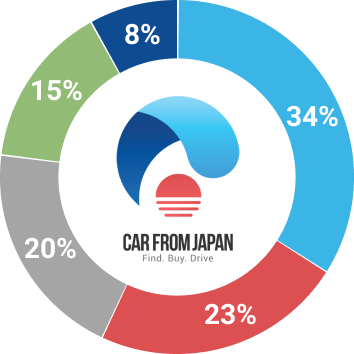 Value for Money
Huge stock/ Great cars
Profesionalism
Customer Support
Other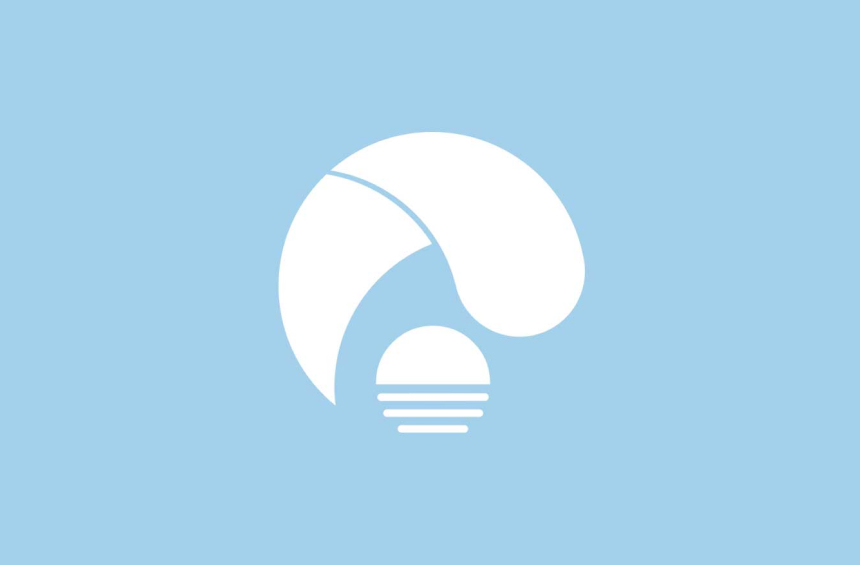 Thank u Jun I received the truck an it looks good👍🏿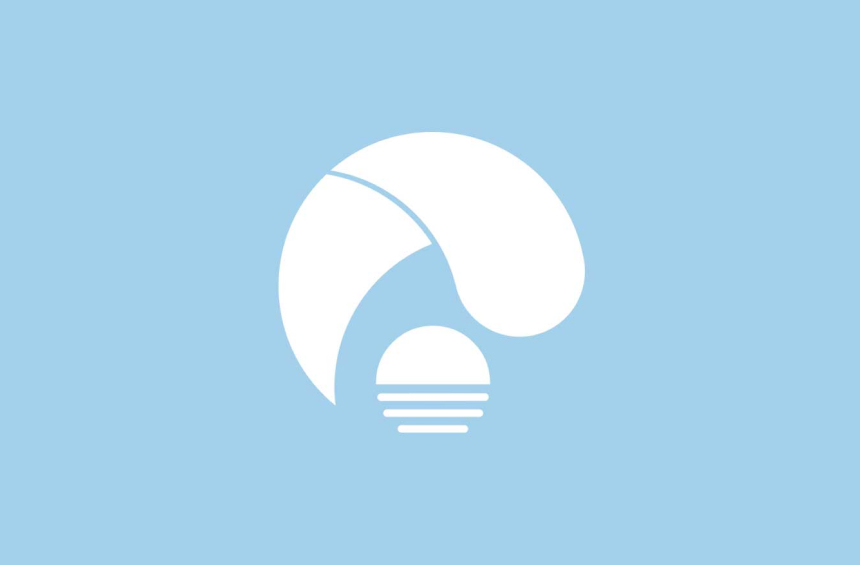 Thank you so much, I have received the vehicle. I really appreciate all your help.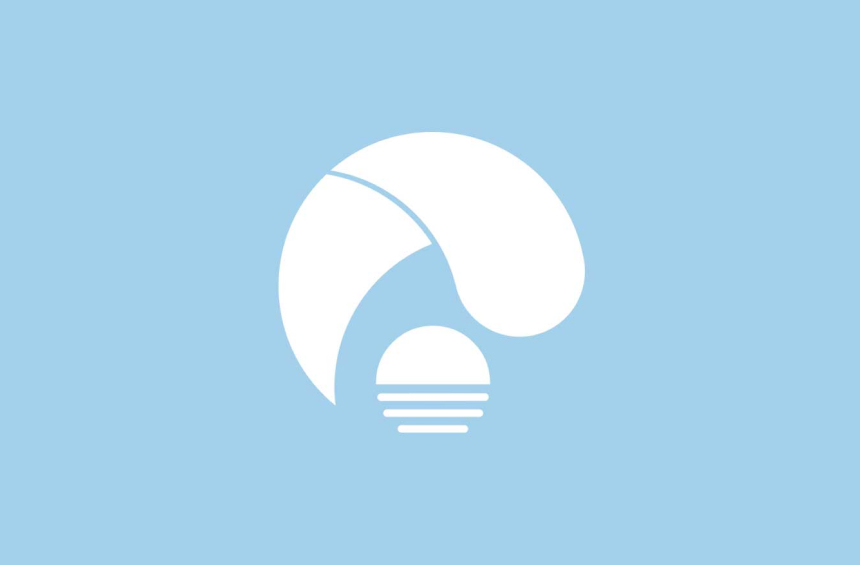 Ms. Jun, My wife and I picked up the car last night and it is wonderful. I was pleasantly surprised with the entire process and grateful to have had you as my sales rep. If I do business with your company in the future I will only work with you and I have informed my friends about the company and your assistance. I only have a few very small complaints. When the car arrived the The radio knob is broken. And the marker that was used to write information on the windows has proved very difficult to remove.All in all I am very happy with my purchase and the process. After I received my vehicle a number of my friends became interested in purchasing cars through your company. I spoke to them about your customer service and they would like to work with you if they can. Thank you very much.