Customer testimonial & review
Customer Feedback

(out of 81,124 replies)
Question: Are you satisfied with CAR FROM JAPAN services?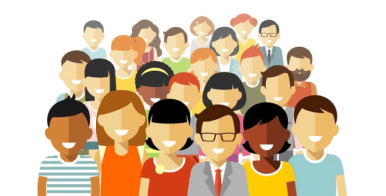 Question: Why did you choose CAR FROM JAPAN?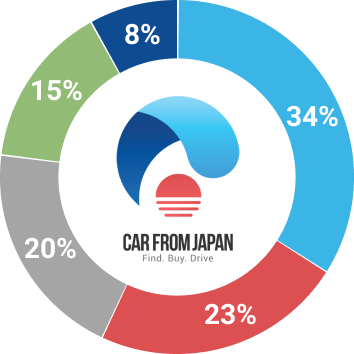 Value for Money
Huge stock/ Great cars
Profesionalism
Customer Support
Other

ELECTRICIDAD JUAN DANIEL INZUNZA SEPULVEDA EIRL

Chile
See full review
I received the truck in Good Condition.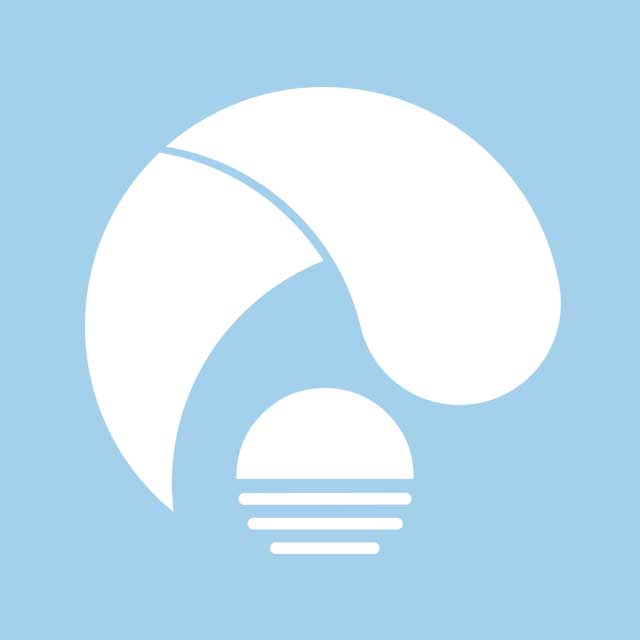 Yony yobbyr Yapurasi mamani

Chile
See full review
Dear Mr. Islam, I hope you are doing very good. I got the Toyota Ipsum. Everything is right. Thanks for the great car and great communication.
After Delivery Pictures