Customer testimonial & review
Customer Feedback

(out of 81,124 replies)
Question: Are you satisfied with CAR FROM JAPAN services?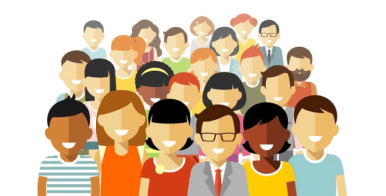 Question: Why did you choose CAR FROM JAPAN?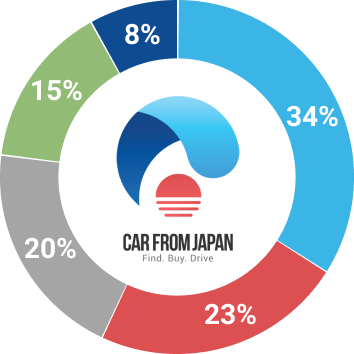 Value for Money
Huge stock/ Great cars
Profesionalism
Customer Support
Other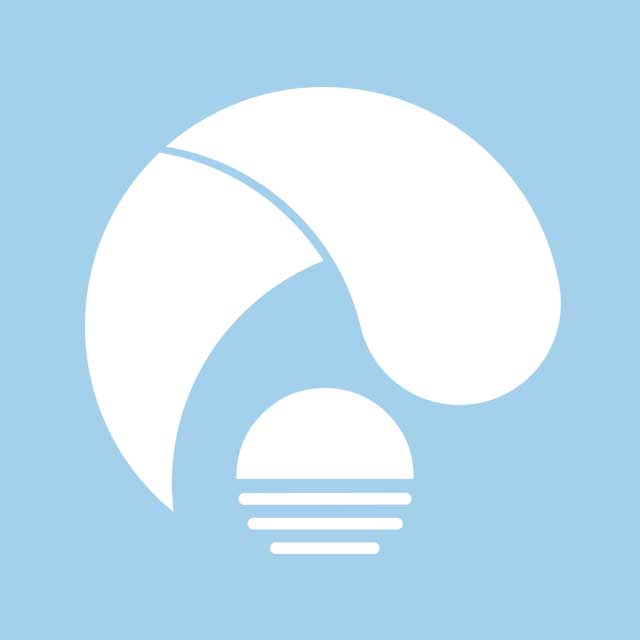 BIGIRIMANA Sixte

Burundi
See full review
Tunvir I send you the picture of the car bought from your company Car From Japan. The car arrived at Dar Es Salam in good state and now I have it in Burundi. Thank you for your services which is best for your clients. I wish you to get success on your business of selling car.
After Delivery Pictures