Kichujio kinachofanya kazi
---
---
---
---
---
---
---
---
---
---
---
---
---
Zilizotumika Nissan Juke inauzwa
(

0

Matokeo)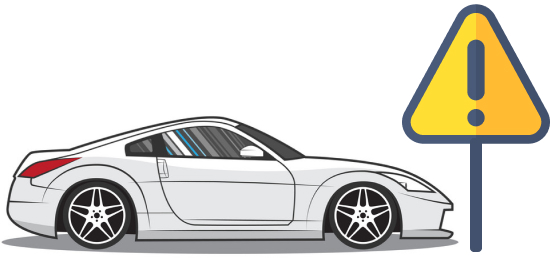 Jaribu kitu kama
Punguza idadi ya kichujio
Unaweza kuangalia magari ya kawaida
Rudisha Utafutaji
Mwongozo wa Kununua
Nissan Juke is a subcompact crossover SUV car produced by the Japanese manufacturer Nissan since 2010. In Car From Japan platform, we sell all models of Nissan Juke, from 2010 all the way to 2010. The name "juke" means dancing or changing directions demonstrating agility. The original Juke serves as the base model for other Juke models. The Juke has different trim designations depending on international markets.
Speaking of money, pre-owned Nissan Juke as sold by Car From Japan here got greatly reasonable prices ranging from US$8,004 to US$9,298 and, and we got incredibly Nissan Juke price down to US$3,860 and we even got the latest 2014 Nissan Juke at only US$23,084.
Nissan Juke: A Fun And Wicked Drive From Nissan
1. Overview
The Nissan Juke is the automaker's funky entrant in the small but popular subcompact crossover segment. Besides the Black Pearl Edition, the Nissan Juke models are S, SV, SL, Nismo, and Nismo RS. Power comes from a turbocharged 1.6-liter I-4 engine combined with a CVT in most configurations. A six-speed manual is available on front-drive NISMO and NISMO RS models.
The engine produces 188 hp and 177 lb-ft in most trims. The NISMO RS delivers 215 hp and 210 lb-ft in front-drive form and 211 hp and 184 lb-ft with all-wheel-drive. Although the NISMO and NISMO RS have unique exterior aerodynamics and trim, only the NISMO RS features the more powerful engine and unique suspension, brake tuning, and steering.
Standard features include rear-view camera, push-button start, NissanConnectSM with Mobile Apps, a 5.0-inch color display, and Bluetooth phone and music.
2. Exterior Magnificence
When it comes to design, Nissan is a bit unafraid to take chances. It's clear that Nissan prefers to push the styling envelope with those vehicles upon which the company is not dependent to drive the bulk of its profits. The Nissan Juke represents an acquired taste, and its design is well balanced and deftly detailed. This undersized crossover possesses an oversized personality, a thing that you may love or hate, and this bold appearance serves to endear the Juke to the people who would adore it.
In case you don't know, the Juke can be skin-customized through Nissan's new Color Studio. The Studio provides contrast-color trim pieces to help personalize a Juke to its owner's tastes. However, color customization in our opinion is unnecessary as a Juke can attract plenty of attention without them.
The Juke S, SV, and SL look all the same on the outside, including the 17-inch silver-painted aluminum wheels. The NISMO models got a sportier appearance with 18-inch dark-finish wheels. Stacked front lighting includes round headlights flanking the grille, turn signals on top, and fog lights located on either side of the lower air intake.
4. Interior Comforts
Inside, the Juke features what Nissan claims to be motorsport-inspired design. Overall, the interior's design feels sporty and purposeful. The snug driving position, immediacy of the dashboard and controls do a good job of conveying a clear sense to a driver that the Juke is to drive for having fun. Plus, once you're inside, you can't see what it looks like from the outside. The center console is meant to resemble an Italian motorcycle's fuel tank, and Nissan says the instrumentation conveys information at first glance. The interior panels may not go well with the exterior paint, but should contrast nicely with every other color offered for the Juke.
What a fancy dash to adore!!!
However, if you desire space for adults and cargo-carrying capability, then you'd be better served by some other traditional hatchbacks or wagons. Space and usability are sacrificed for polarizing style and driving fun in the Juke. This makes the Juke one of the least practical entries in the small crossover segment.
4. Operational & Safety Excellence
Nissan Juke is fitted with a 1.6-liter "DIG" (Direct Injection Gasoline) inline 4-cylinder engine that claims the trifecta of modern engine tech. Those include variable camshaft timing, direct fuel injection, and turbocharging/intercooling. Thanks to powerful engine, the Juke can deliver an impressive mix of performance and economy. Capable of generating a stout 188 horsepower (197 Nismo) and 177 lb-ft of torque (184 Nismo) from 2,000-5,200 revs, the engine matches well with the CVT automatic (which includes an S-mode that serves up six "virtual" gears) and the 6-speed manual gearbox, and can comfortably handle the added weight of the AWD system. A front-wheel-drive (FWD) Juke which is manual-equipped can sprint to 60 mph in around seven seconds, while the CVT and AWD each add about a half tick to that baseline figure.
Safety may not be one of the Nissan Juke's selling points, though it offers a standard reversing camera and comes with with an Around View Monitoring system that shows a 360-degree, top-down view of the vehicle, which is perfect for maneuvering in tight parking areas. Also, the Around View Monitoring system including Moving Object Detection is helpful at identifying approaching vehicles when the Juke is reversing out of blind parking spaces.
5. Driving Experience
Nissan Juke crossover SUV has been given such a firm suspension that keeps body roll to a minimum, yet still delivers a fairly comfortable ride without excessive harshness. Nissan has done a good job designing the Juke's electric power steering. The Juke got a wide stance and a huge wheel and tire combo. The latter is responsible for the Juke's adept cornering and noticeable road noise inside the cabin. The "intelligent" all-wheel-drive (AWD) option comes with a torque-vectoring system coupled with a continuously variable transmission (CVT).
Because Nissan has perfected the gearless Nissan Juke transmission, the CVT on Nissan Juke proves surprisingly responsive when drivers push them to perform. Juke models equipped with AWD got an independent rear suspension, which gives the AWD model better cornering ability and thus a more controlled ride.
A Prolific Investment
We got a summary just for you to decide to buy Nissan Juke here:
LIKES

DISLIKES

Fun to drive
Lots of customization choices
Sporty NISMO RS model

Cramped rear seat and cargo area
Polarizing looks
Can get pricey
So you see, Nissan Juke is really the car you need for your driving love. Wait no more, click here and treat yourself a used Nissan Juke from us, Car From Japan.
User Reviews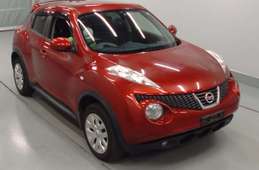 Nissan Juke 2012
7

Sanaullah Khan
Mnunuzi aliyethibitishwa

Pakistan
Imeridhika
Nissan Juke Received Today 😇 . Thank u car from japan for nissan juke. I would personally like to thank Mr. Muhammad Ali Anwar for his expert dealing and satisfying customer under tough circumstances. I have been a true trouble to him in all this time because of pakistani policy changing day by day but still his cool n calm temper was the key which kept me going somehow. I am pretty much satisfied with my car its condition and obviously for the services. Definately recommending to all my family and friends.
Baada ya Picha za Uwasilishaji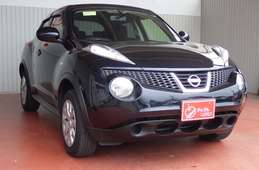 Nissan Juke 2012
25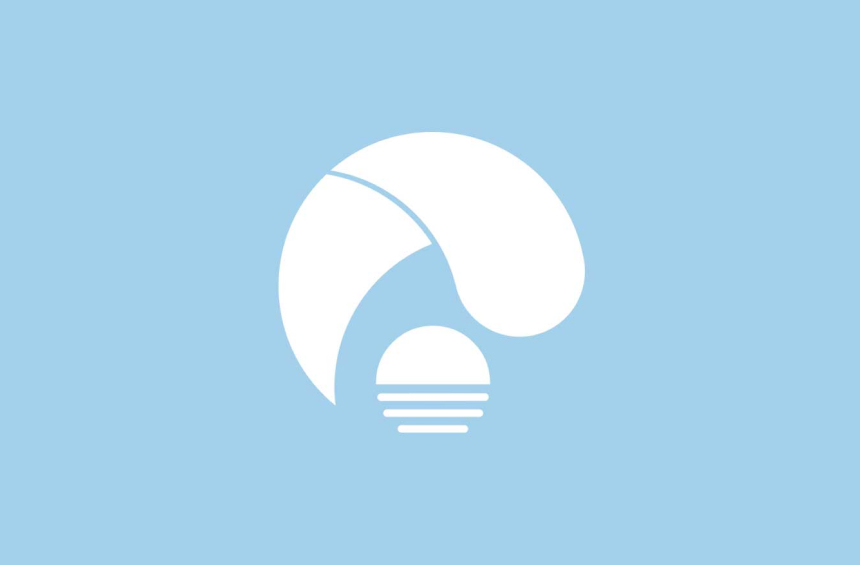 Peter Wickwire Foster
Mnunuzi aliyethibitishwa

Fiji
Imeridhika
Ken, I have the car and all is well. Many thanks for the great service! I have recommended you at my workplace and I think one of my colleagues has already made another order. Cheers,
Baada ya Picha za Uwasilishaji