All Time Peugeot Best Selling Cars
Last updated
Feb 01, 2018
0 comments
Peugeot, the French car manufacturing giant, has been making waves since the very beginning for coming up with some of the very appealing rides that entice a diverse base of customers. Not just the numbers but also the design and crafting of the car is done in such a manner that it hardly creates any large barrier when trying to connect with customers of different segments and preferences. Let's have a look at the various Peugeot best selling cars that have been unraveled in the past and still continue to make an impression on the buyers:
Peugeot 107
A classic hatchback that belies the comfort as well as the power it can deliver. With the unassuming exterior and the cozy interiors, this best-selling Peugeot car is worth every penny.
Peugeot 207
A classic family hatchback, Peugeot might come across as a Peugeot 107 with knobs on. It is true to some extent. Yet, it comes with an array of new features that were not seen in any of its predecessor.
Peugeot 301
Peugeot 301 is a sedan and one of the newest additions to the sedan segment that surely has made some ripples in the market. This is the new Peugeot best selling car that comes with features that are substantially advanced than what its predecessors or the competitors have to offer. With a 1.6l engine that can deliver a 115Bhp power is a joy to drive.
Peugeot 308
Even though the price may seem like a tad bit towards the top for mid-range hatchback segment, the kind of facilities and the overall feel of driving Peugeot 308 is something any buyer must not miss out on. The mileage on this car is also one of the best for most other variants in the same segment.
Peugeot 407
One of the best selling cars has been the Peugeot 407 that not only looks graceful but also packs a lot of oomph. This mid-range sedan can easily put many top class sedans to shame with the kind of things it could do with the 1997 cc EFi engine.
Peugeot 408
With incredibly smooth edges Peugeot 408 sedan class is rather unconventional in its look and feel. The comfort is unmatched and yet the power the 197cc engine generates can be a fun to drive. The multilink shock absorbers are very effective when the ride gets bumpy.
Peugeot 508
The owner of a an impressive 2.2 l HDI common rail diesel engine, Peugeot 508 is all about making you a proud owner of the car. A sedan class car, with a very sublime design that is a characteristic of almost all Peugeot cars, 508 is extremely luxurious.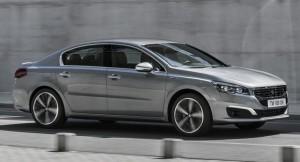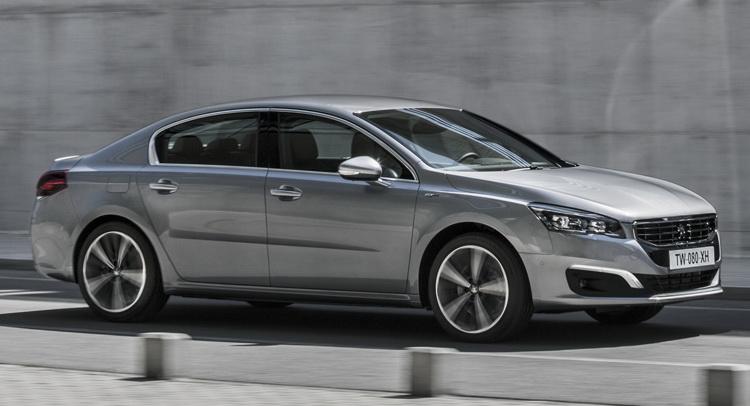 Peugeot 3009
What if we tell you that you can have the best of hatchback and an SUV in the same car? Sounds too good to be true, right! Well, let's just say that it isn't a dream at all. The Peugeot 3009 is the latest crossover by the maker that isn't just about all the big numbers like 1598cc Vti engine but also has a lot of character.
Peugeot 4007
Peugeot 4007, unlike its competitors in the same segment of cars is one of Peugeot's best selling cars due to the gentle-giant reputation it has lived up to. With a massive 2179cc HDi engine, Peugeot is performance oriented and all about making it look good.
Peugeot RCZ
Peugeot isn't big with coupes when it does roll out one in a while; it tends to send its competitor into hyperdrive. Reason being, the Peugeot RCZ is flawless. Starting from the enviable design that is sportier than what a buyer is used to, the TPH petrol engine is actually what makes it click.