Most Interesting All-Time Ferrari Facts
There is hardly any car enthusiast who never heard of Ferrari. For any sportscar and supercar fan, Ferrari is an iconic name. Ferrari is not just a car company; it's more than that. So, we have compiled here some interesting Ferrari facts for you.
During childhood, many kids dream of owning a Ferrari one day. It is one of the most expensive and faster cars in the world. The production of Ferrari is, however, limited. To own a Ferrari, having a lot of cash is not enough; only a dependable fan record can get you the chance to buy the latest Ferrari. For this exact reason, we only see Hollywood superstars and other celebrities driving a Ferrari. So, what else about Ferrari? Let's read these facts about Ferrari.
The Dream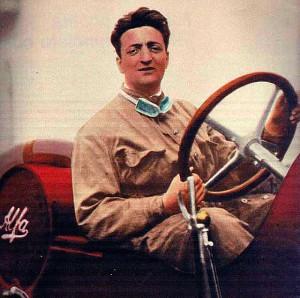 The father of Ferrari brothers took little Enzo and his brother to watch a race in Bologna in 1908. Enzo was so fascinated that he instantly decided his aim in life to be a race car driver. In 1919 he fulfilled this dream by taking part in a race at the age of 21.
First Road Car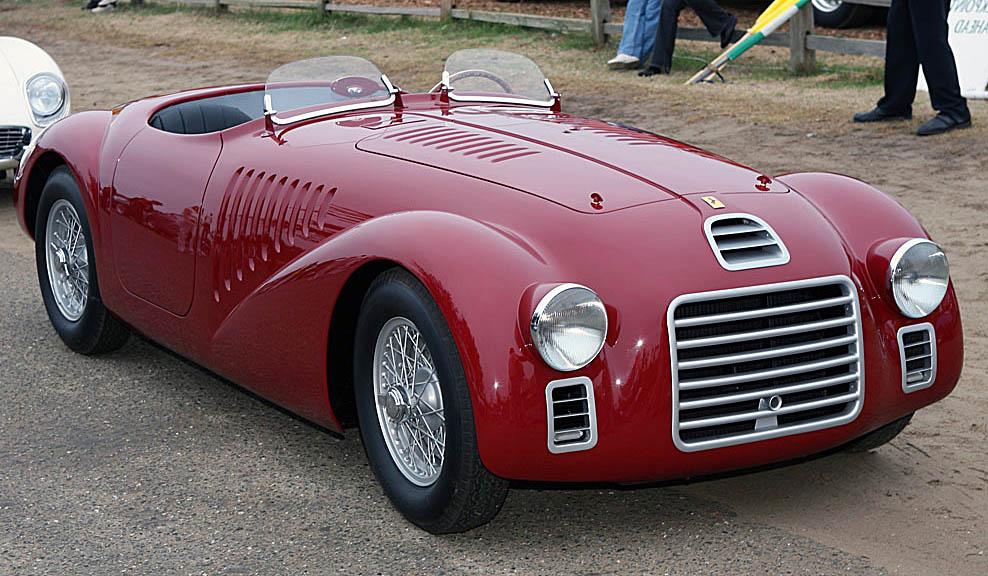 Ferrari released its first road car, the Ferrari 125 S, in 1919. It had a 1.5-liter V-12 engine.
Factory Ravaged by Bombing
At first, the Ferrari headquarters was in Modena. Ferrari later shifted the headquarters and factory in Maranello. During WWII, the Allied bombing caused much damaged to the plant. After WWII, in 1946, Ferrari rebuilt the production facility.
The Logo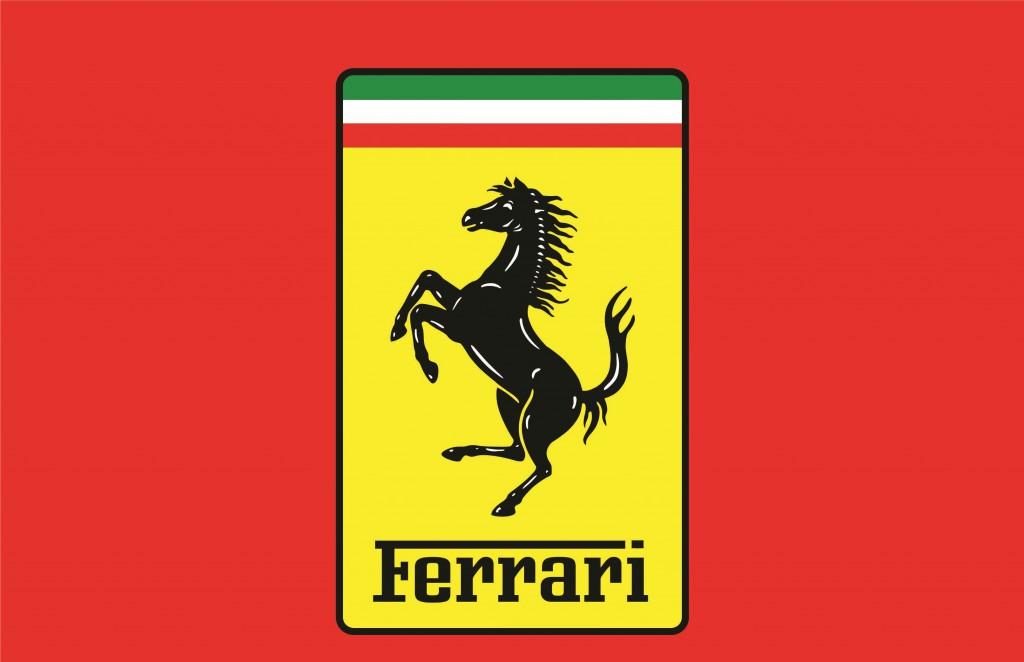 Count Baracca, a notable member of the Italian air force during WWI, used the prancing horse emblem on his plane. Later, Ferrari adopted the logo, with a change in the background colour to yellow.
The Most Expensive Ferrari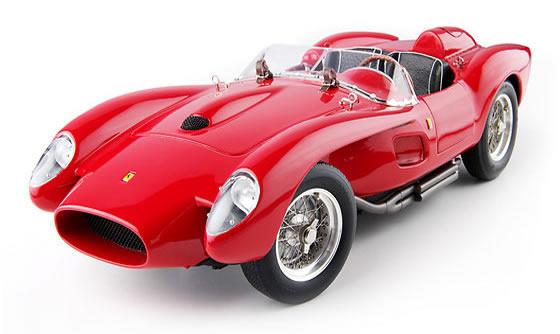 The 250 Testa Rossa made is the most expensive Ferrari ever. In an auction, it was sold for 9.02 million Euros. The model has had many records beside its name – in between 1958 and 1961 it won ten championship titles. Ferrari constructed a total of only 22 of this model. No wonder it's very rare and pricey.
Get access to 20,000 Japanese used cars with discount up to 90% >> Start here
First Grand Prix Success
Team Ferrari won the first Grand Prix in 1949. Alberto Ascari earned the glory of winning the Swiss Grand Prix with a Ferrari 125.
A Failed Ford Initiative
Back in 1963 Ford submitted a proposal to buy Ferrari for $18 million. However, the deal collapsed in the midway, owing to Ford's reluctance to keep Enzo in charge of the racing section.
The Most Expensive Brochure
The craze about Ferrari is never to end. A collector in 1985 bought the catalogue for a Ferrari 250LF for $1,391, making it the costliest brochure till date.
The Most Successful F1 Team
Ferrari holds the record for being the oldest and the most successful team in Formula 1. So far, the Ferrari racing team achieved every record in the competition arena.
The Records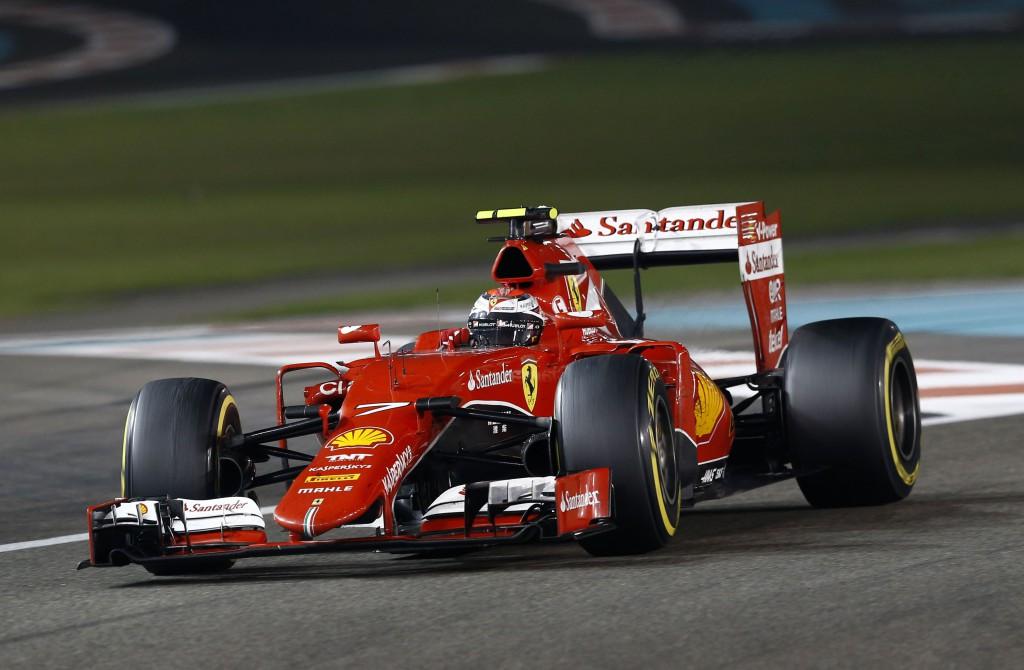 Till 1950, Ferrari had written beside its name a record 218 fastest laps, 203 pole positions, 622 podium finishes, and 776 Grand Prix. Impressive, is not it?
Have you liked reading these Ferrari facts? Let us know in the comment section.